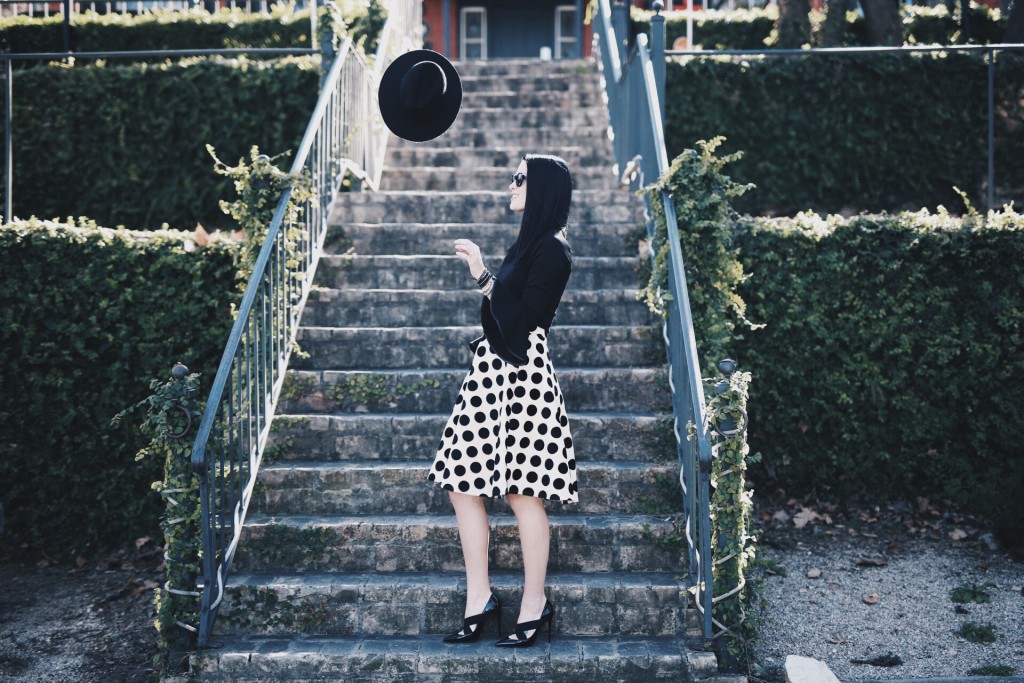 Beyond excited to finally share this fun, Chicwish outfit with everyone! This is definitely something I wouldn't normally see myself wearing, but once I saw it on the website, I knew I had to have it! And shockingly enough, I think I can pull this look off, along with everyone else second guessing themselves!
This entire look is beyond affordable (besides the Louboutin's, but I linked similar below) and a perfect transition into Spring, especially if you live in Texas! I mean, how crazy is this weather… 80 degrees and sunny one day and 45 and hurricane winds the next?! No bueno. Ashley not happy.
Thankfully, I will be headed to the beach at the end of the week to celebrate my 30th birthday!! Lots of sun, bikinis and yummy food and drinks!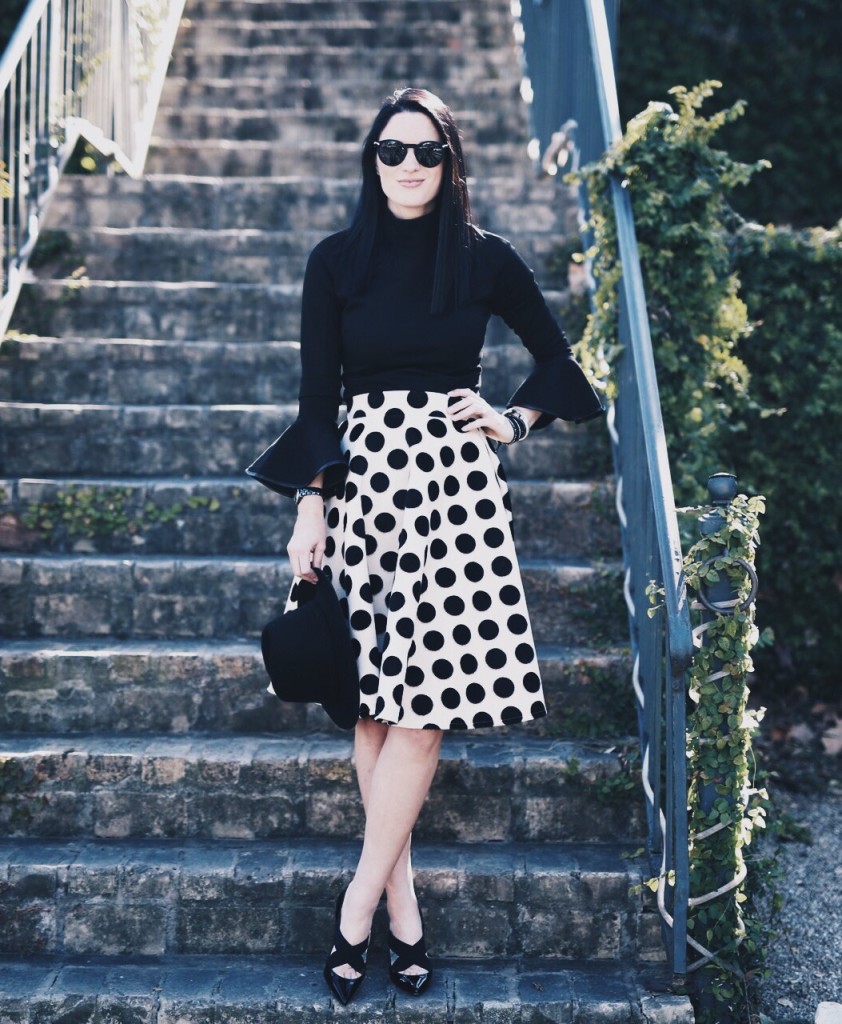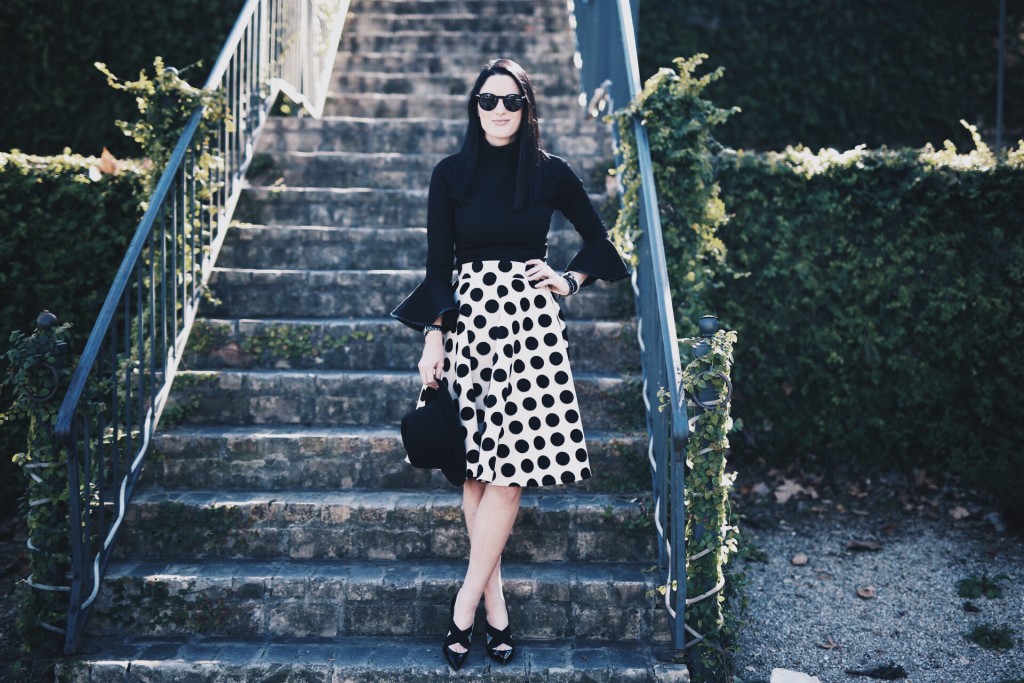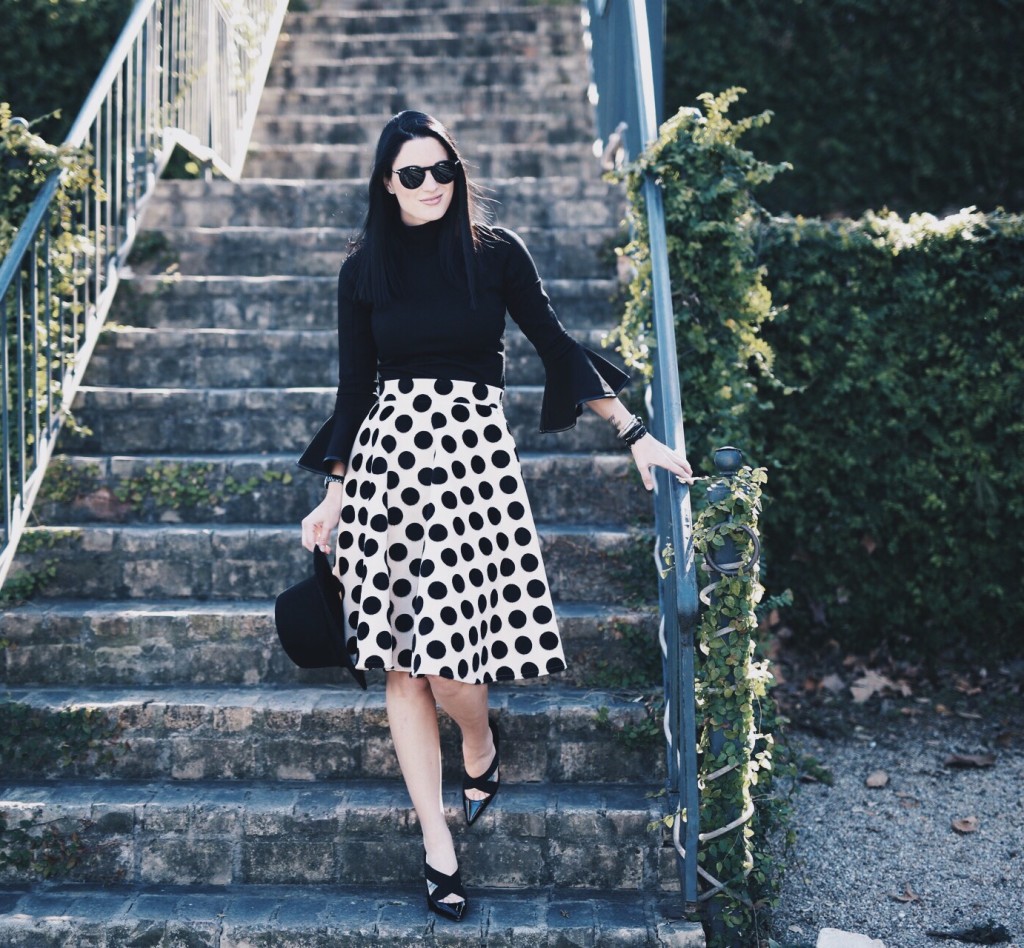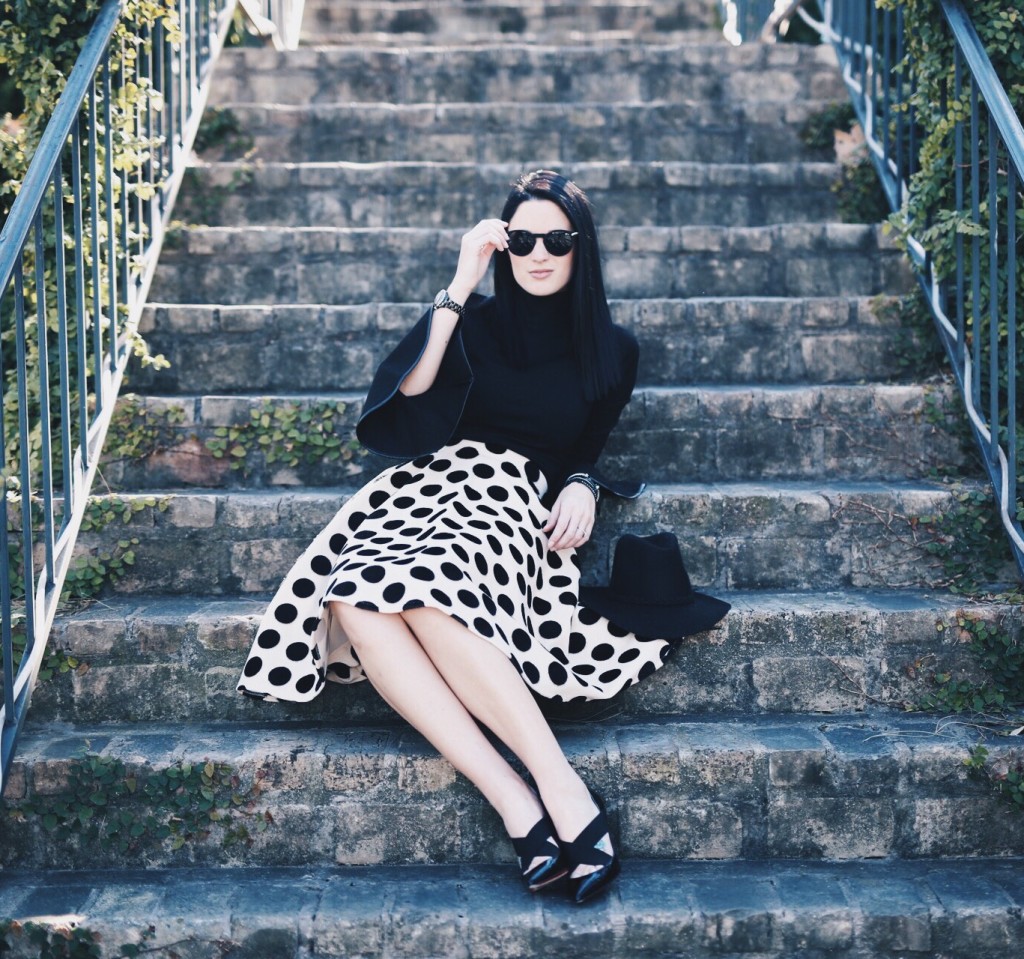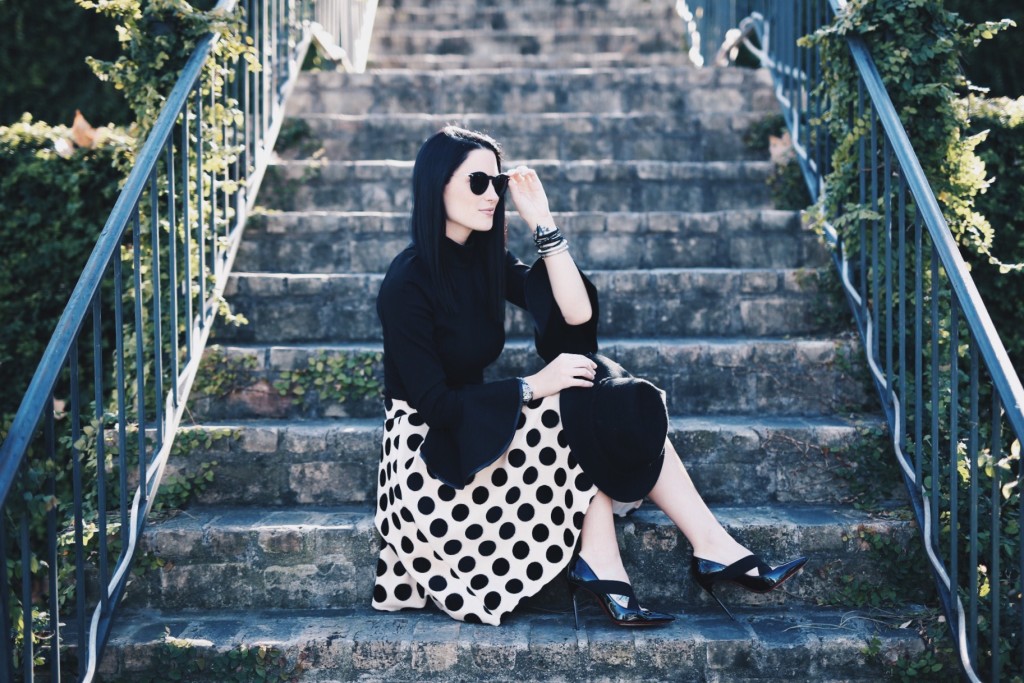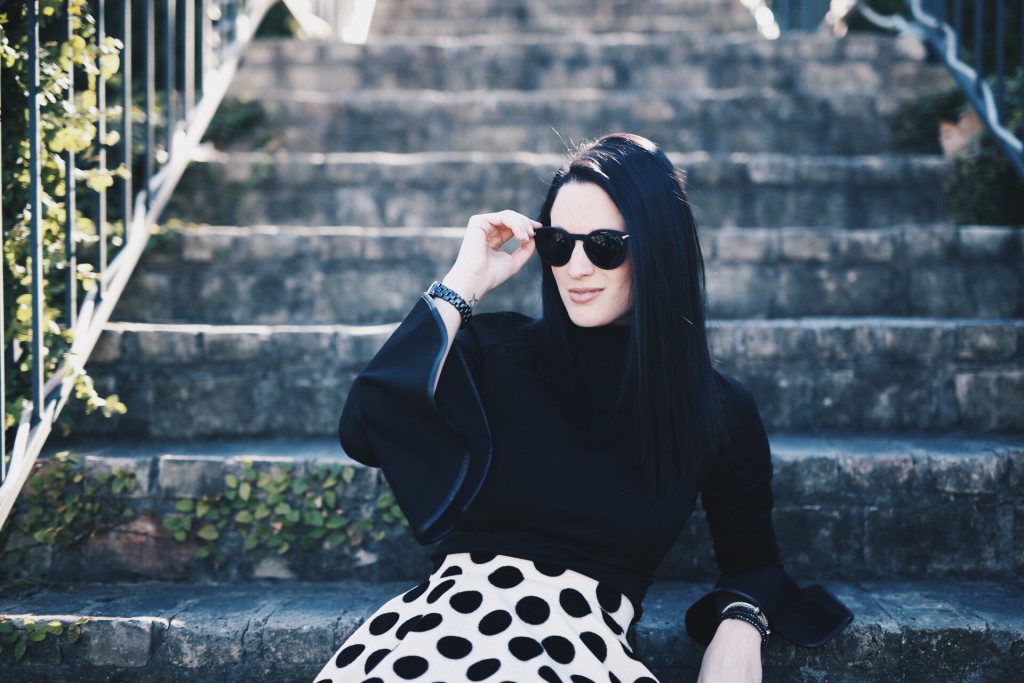 Outfit Details:
Shirt – Chicwish // Skirt – Chicwish
Shoes – Christian Louboutin (Similar HERE) // Hat – Nordstrom
Sunglasses – ASOS