As most of my long time followers know, not only am I a fashion blogger as of the past 9 months but have been a freelance commercial advertising wardrobe stylist for 5 + years.  SXSW is normally a time I pack everything up and head out of town for some R&R until an amazing job comes along.  I rarely post any of my wardrobe styling work since it doesn't really tie in to fashion blogging, but this was too good not to share.
Lyft contacted me on my birthday to help out with, what I thought, was a campaign photoshoot during SXSW. Little did I know it was even COOLER!! They were planning an "activation" called Magic Mode since Lyft is the official rideshare partner of SXSW 2015.  And man, did they go all out!
9 drivers, 9 cars. 
Let me rephrase that – 9 drivers in full costume to go along with the 9 vintage + modern day sports cars.  I've had quite a few friends already posting and texting that they were in some of the Magic Mode cars!  This "activation" ran from Friday – Sunday to kick of SXSW.
Our awesome photog, Max Morse, snapped some of the character shots below before the drivers went out for the first day of driving.  Like I said on my Instagram, this has definitely been the BEST project I have ever worked on in my years of wardrobe styling.  The Lyft team is AMAZING and gave me full creative freedom on these costumes, and I have to say, they came out pretty dead on! Even the passengers commented on how accurate they looked compared to their cars. Gotta love hearing that! 🙂
Check out some of these shots and let me know if you rode with any of the drivers!!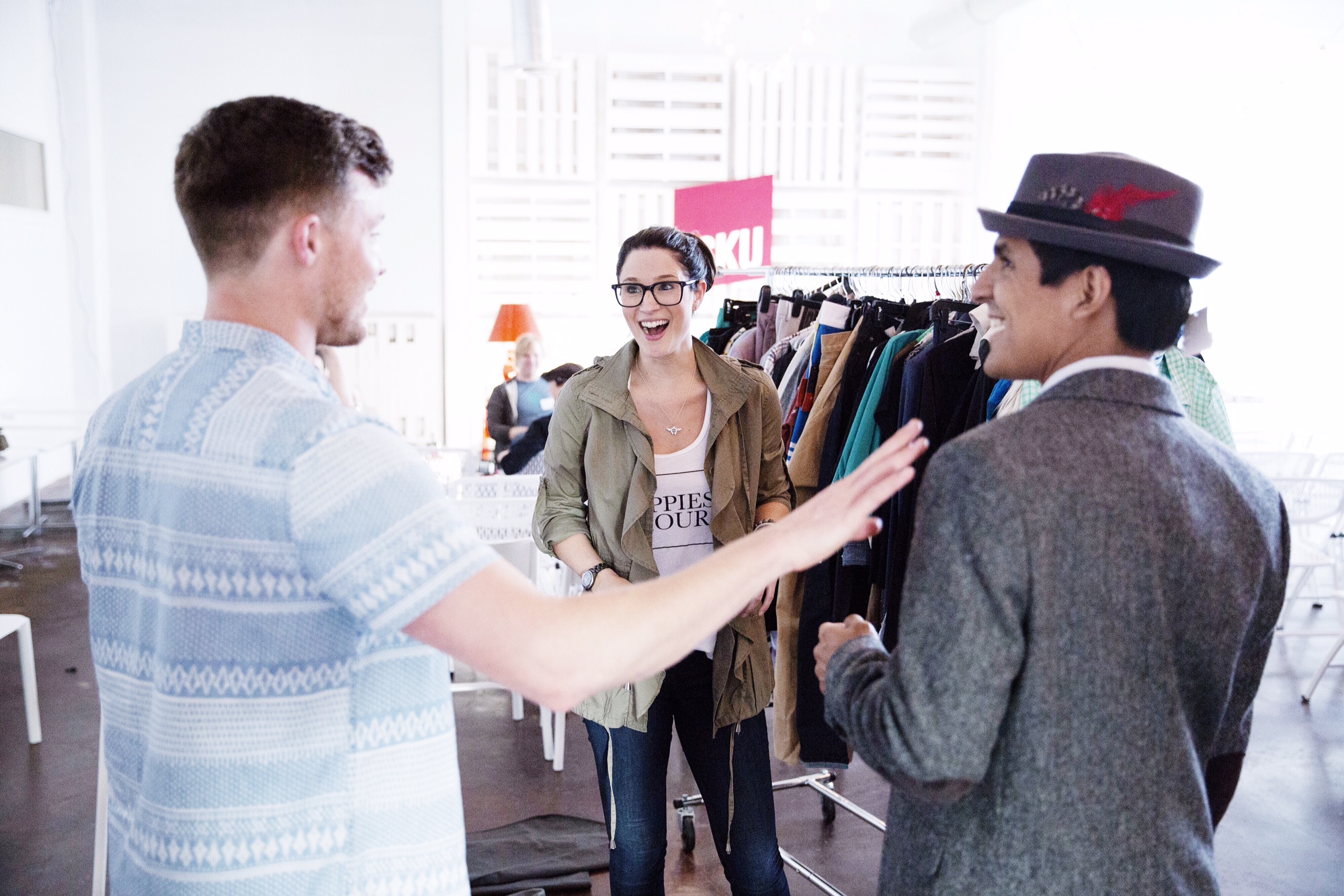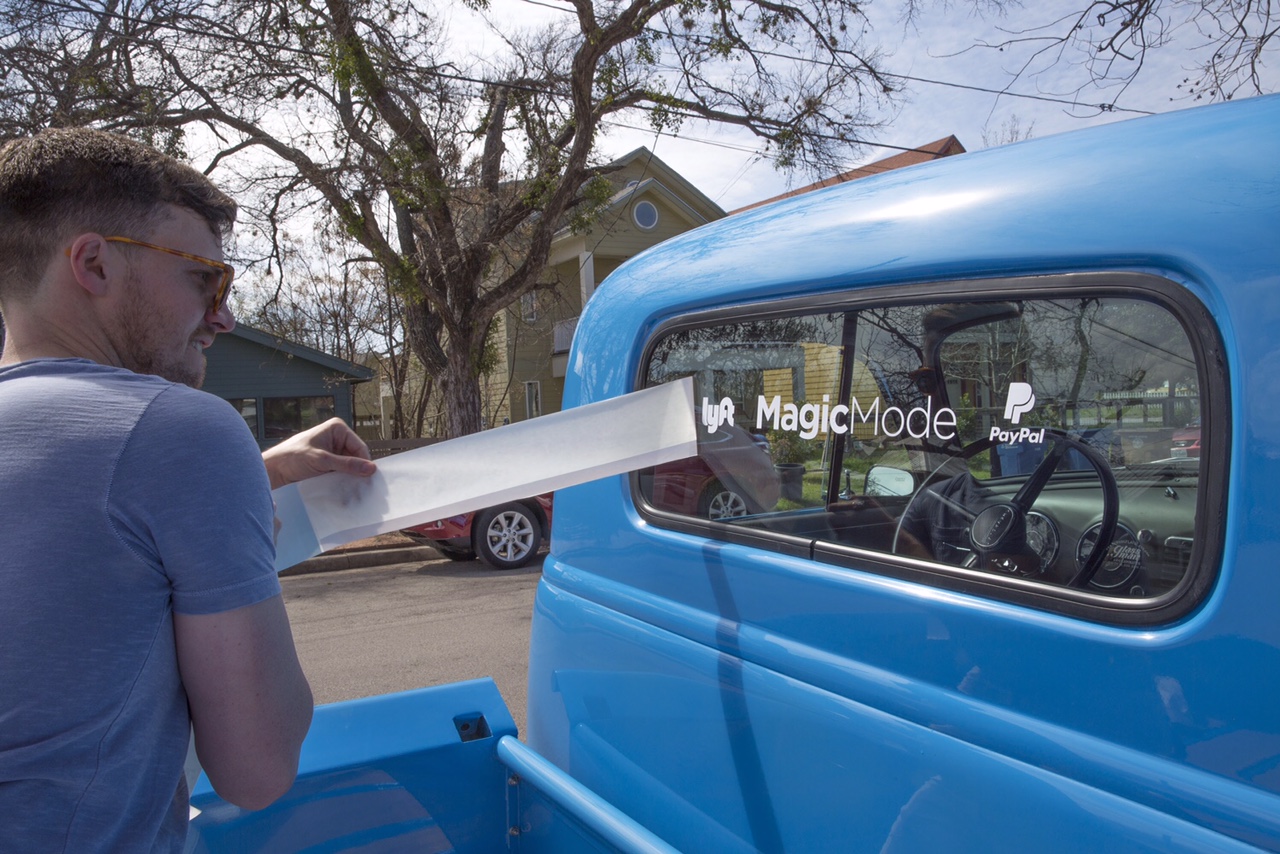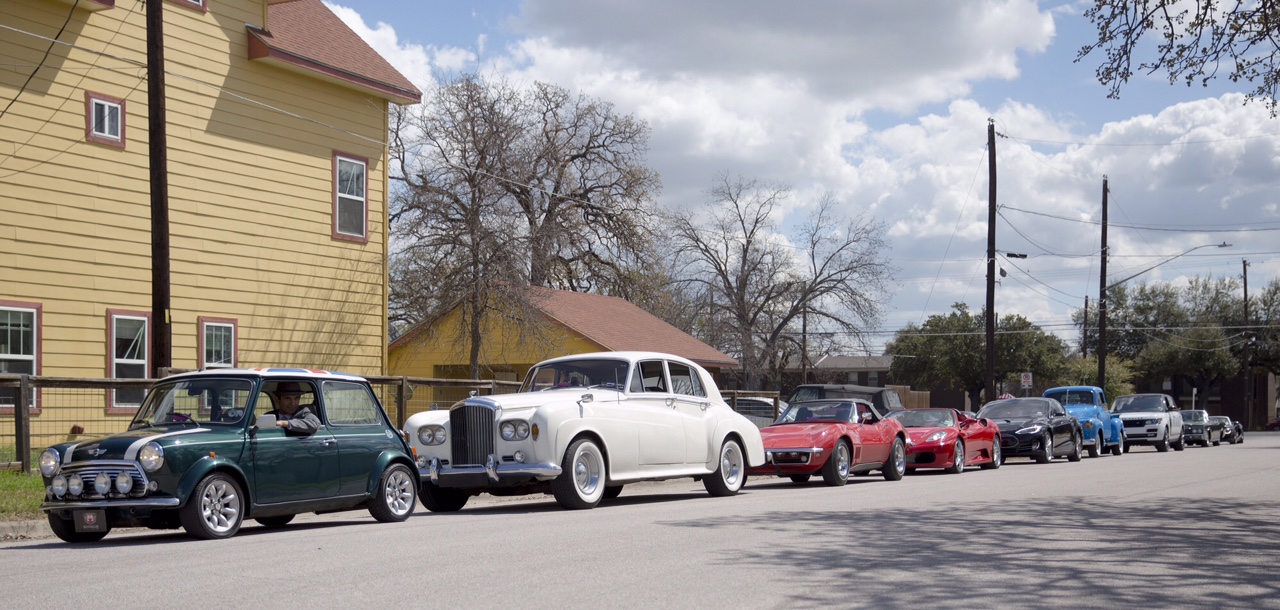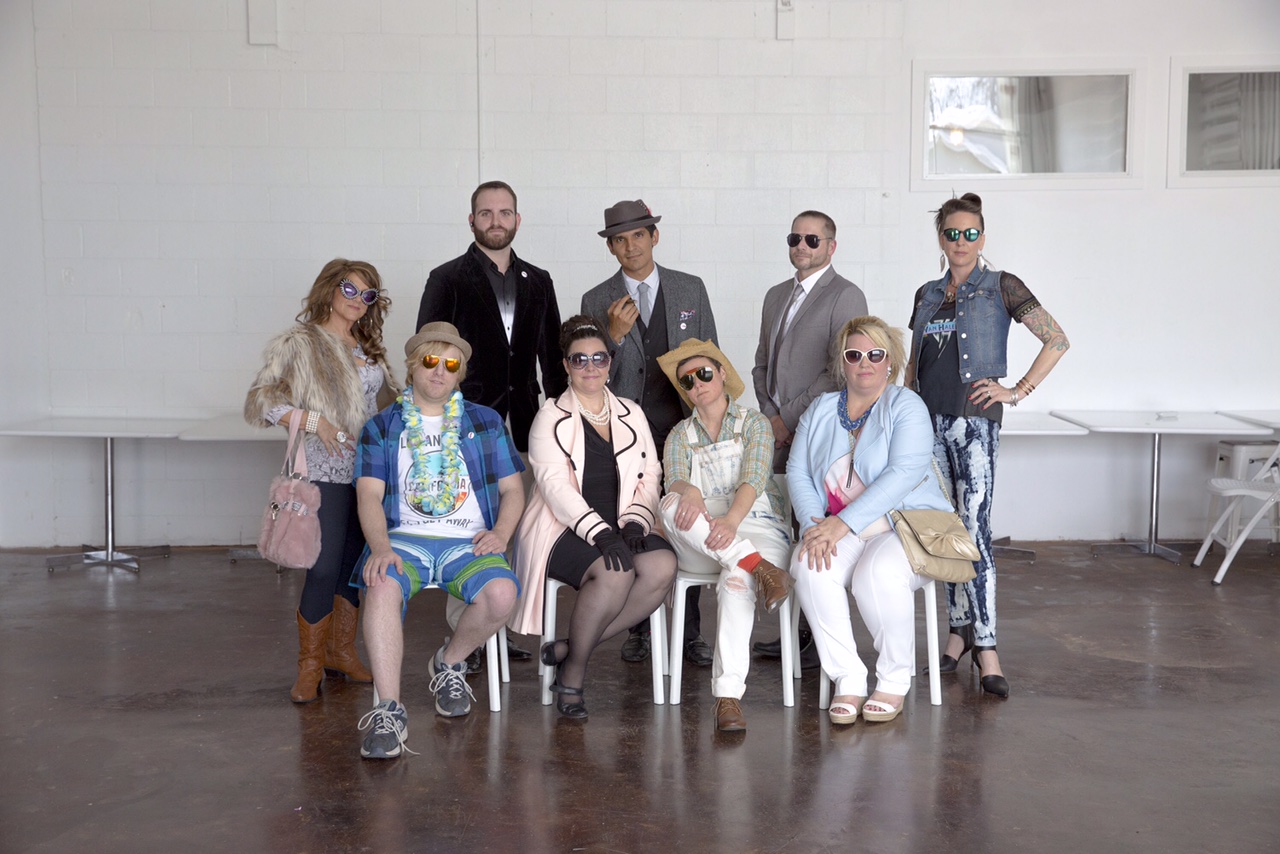 From left to right:
Blinged-Out Mom (2016 Range Rover Signature Edition) // Tech Guy (Tesla) // Italian Job ('70 Mini Cooper) // James Bond (R8) // Red Rebel (Corvette)
Surfer Dude ('66 Continental) // Audrey Hepburn ('63 Bentley) // Hillbilly ('51 Chevy) // Femme Fatale (Ferrari)