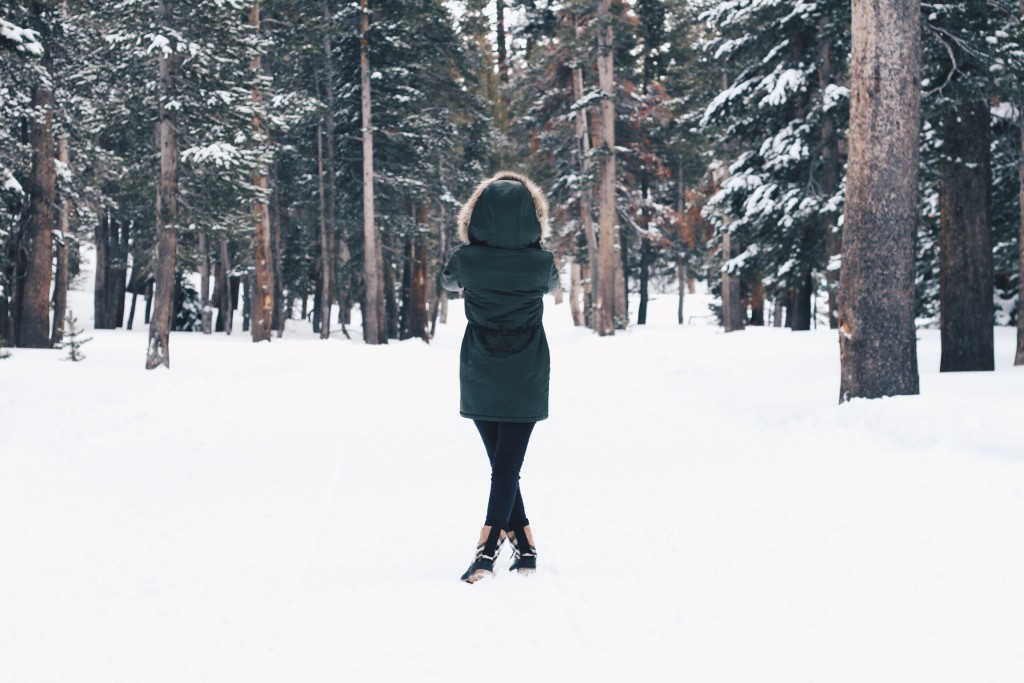 HAPPY NEW YEAR, everyone!!
How was everyone's holidays? We headed up to Mammoth Lakes on Christmas to spend a few days in the snow! If you didn't noticed from my previous Instagram photos, I LOVE the snow! Like giddy child, love the snow! I used to go to Colorado multiple times a year as a kid and young adult to hike, mountain bike and ski. It's been a while since I have actually been in tons of snow! Mammoth was dumped on the week prior to us coming so it was perfect and even snowed on us the day we got there. We don't get any snow in Austin so any chance I have for a white Christmas; count me in!
I finally got to bundle up and be a frozen snow bunny! The day before we left for this trip I found the cutest fur trimmed hooded jacket at Banana Republic that was on sale and then 50% off of that!! PSSTTTT… They're sale is still going on!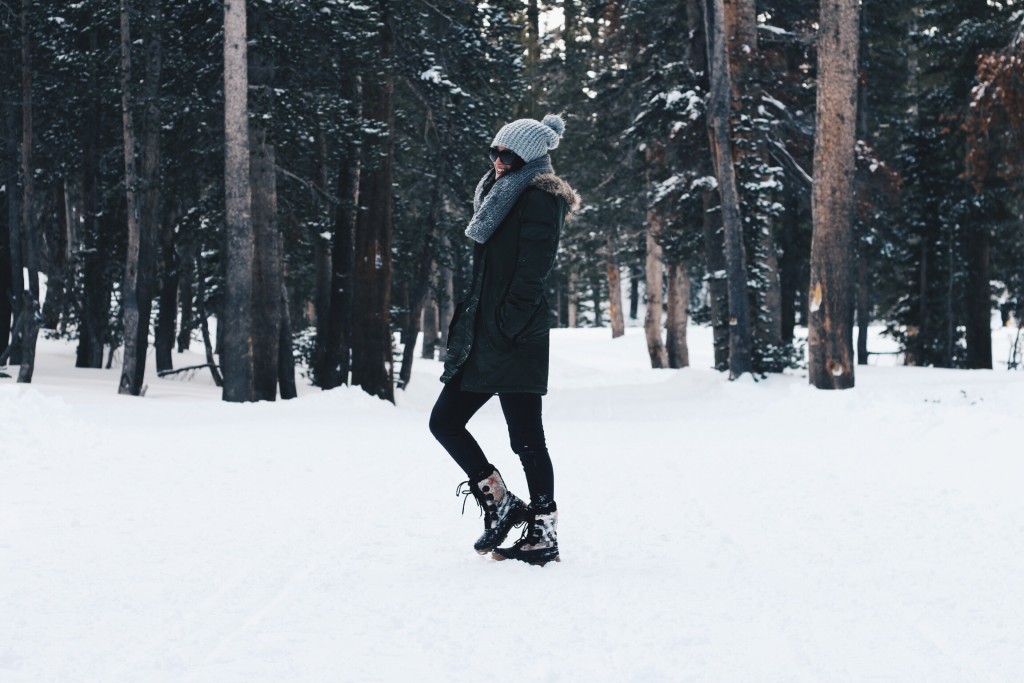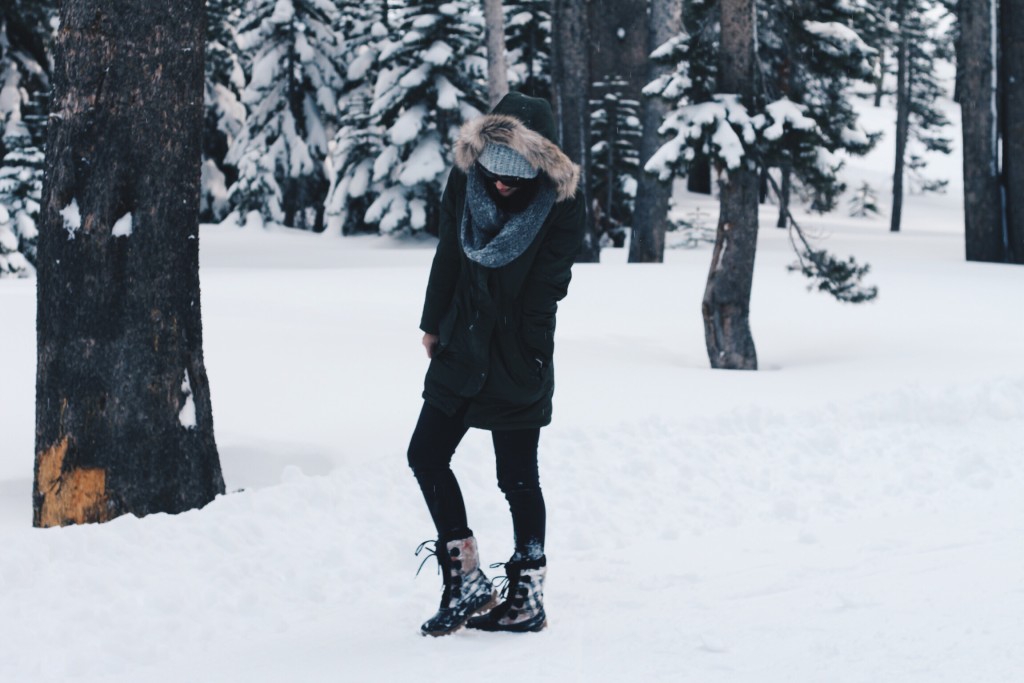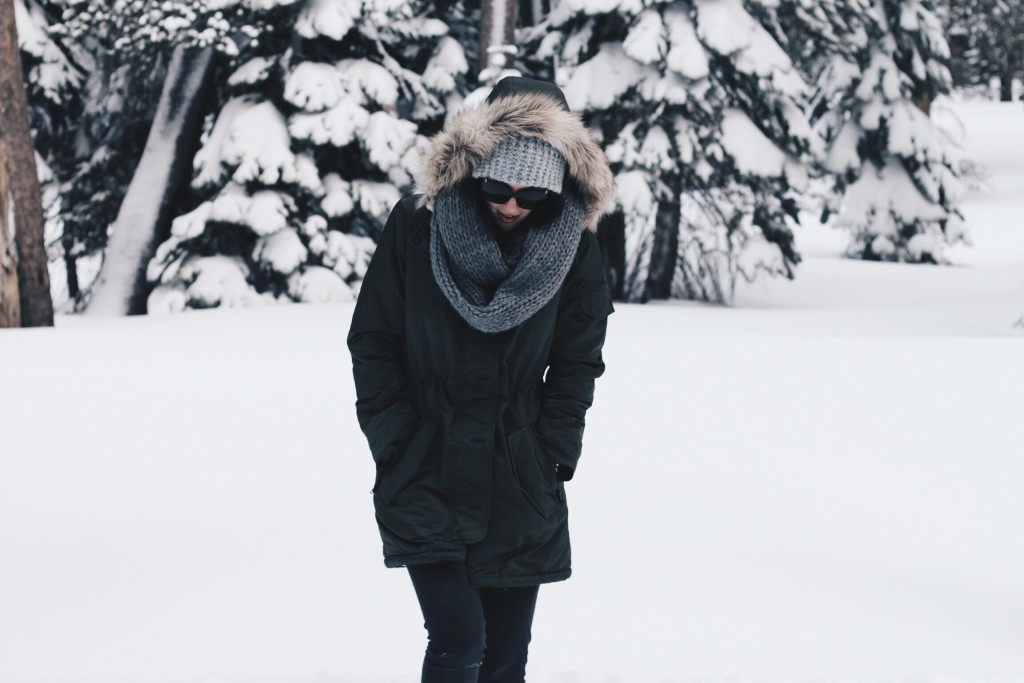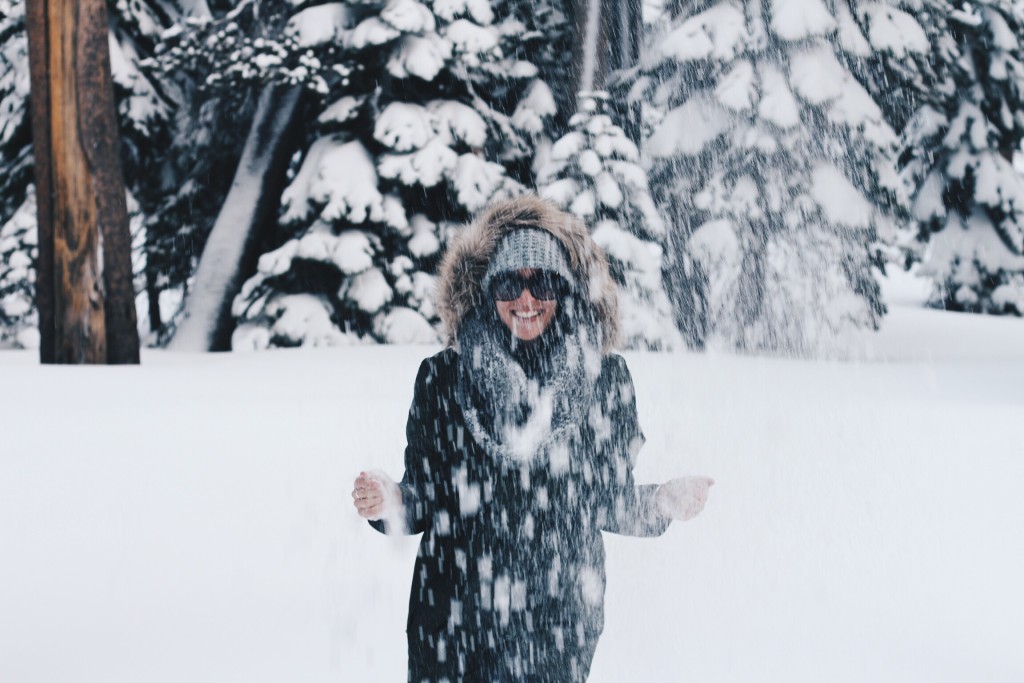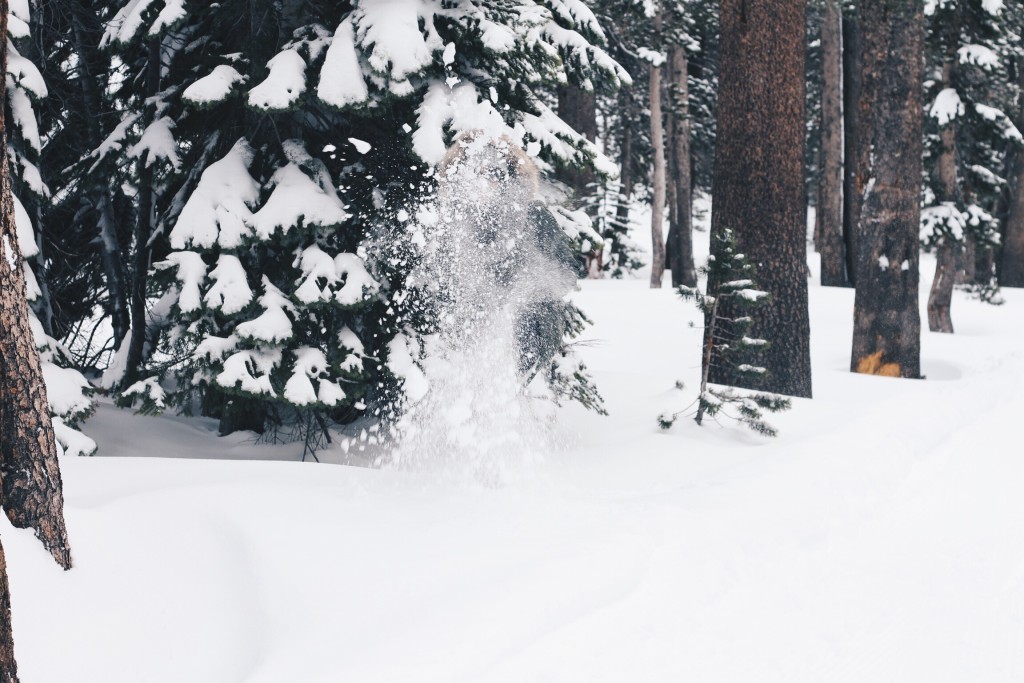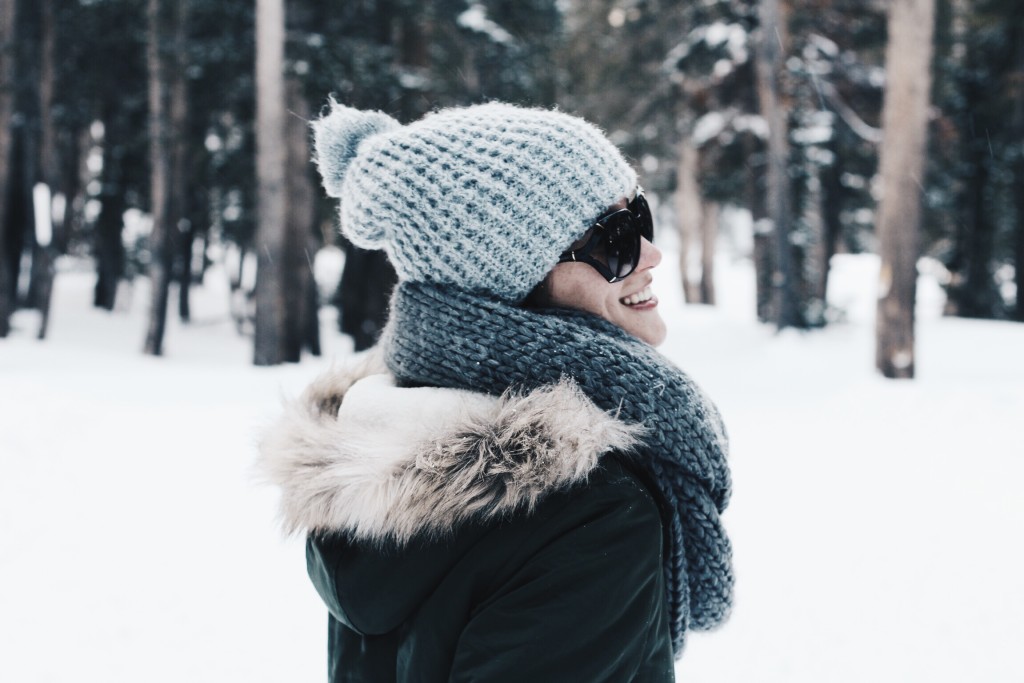 Outfit Details:
Jacket – Banana Republic (Similar HERE) // Beanie – Forever 21
Boots – Burberry (Similar HERE) // Scarf – Forever 21
Sunglasses – Gucci (Similar HERE) // Jeans – H&M