Who doesn't love a good mimosa recipe? As Fall is getting closer and holiday parties are popping up left and right, my friend Hilary of By Hilary Rose, and I wanted to share a super tasty drink recipe with all of our lovely friends and family! Get ready to wow your friends at your next Fall shindig! Not only is it super easy, it also only requires 4 budget-friendly ingredients!
Our cute friend Hilary Rattikin did an amazing job capturing these yummy photos! Hopefully they will inspire you to serve this refreshing drink and your next holiday gathering! I know I'll be making a big batch!!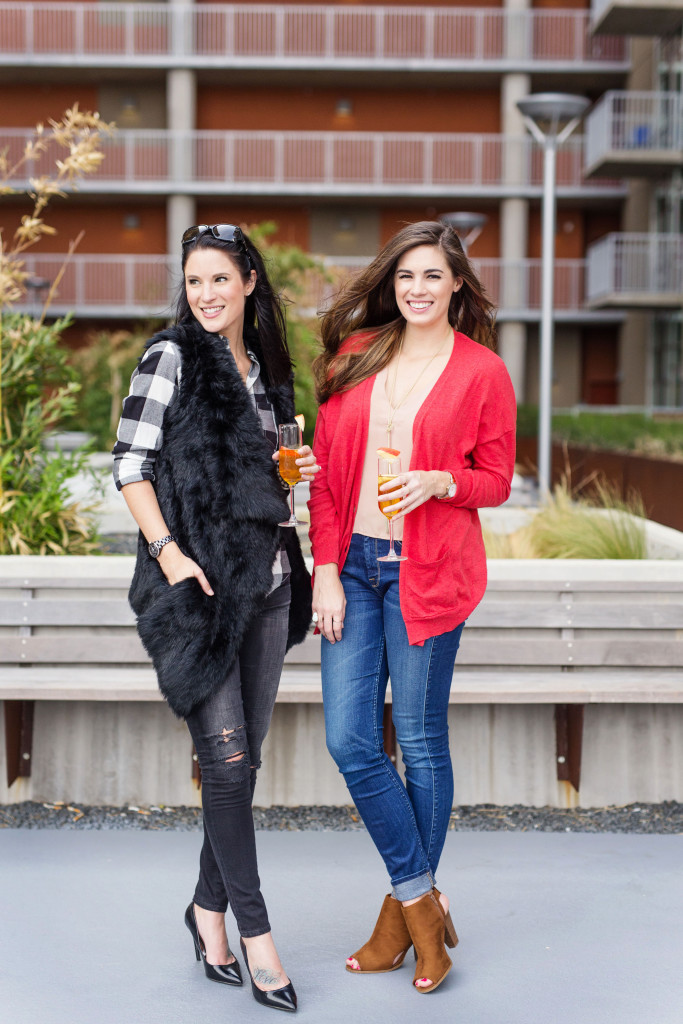 Here's what you'll need:
1. Apple Cider of your choice
2. Bottle of prosecco
3. Large white sprinkles for rim
4. Apples for garnish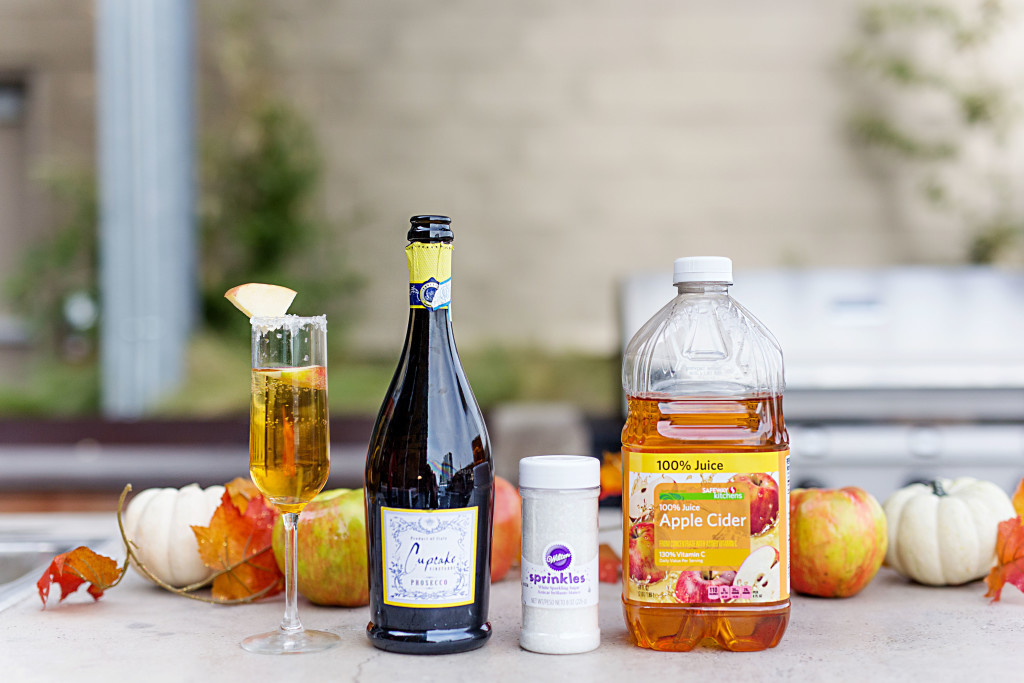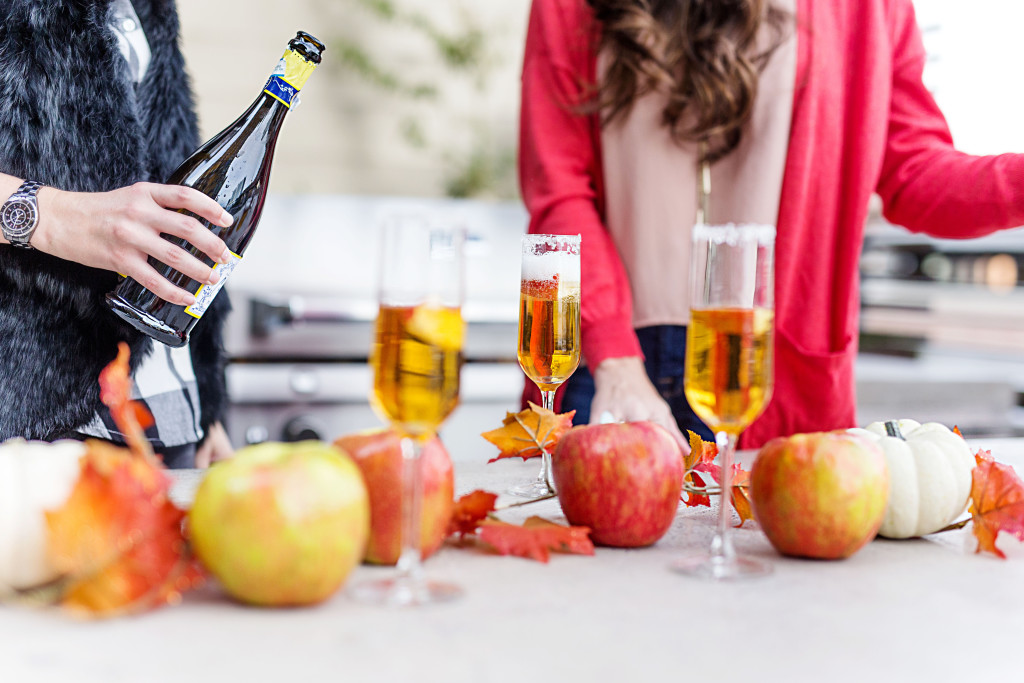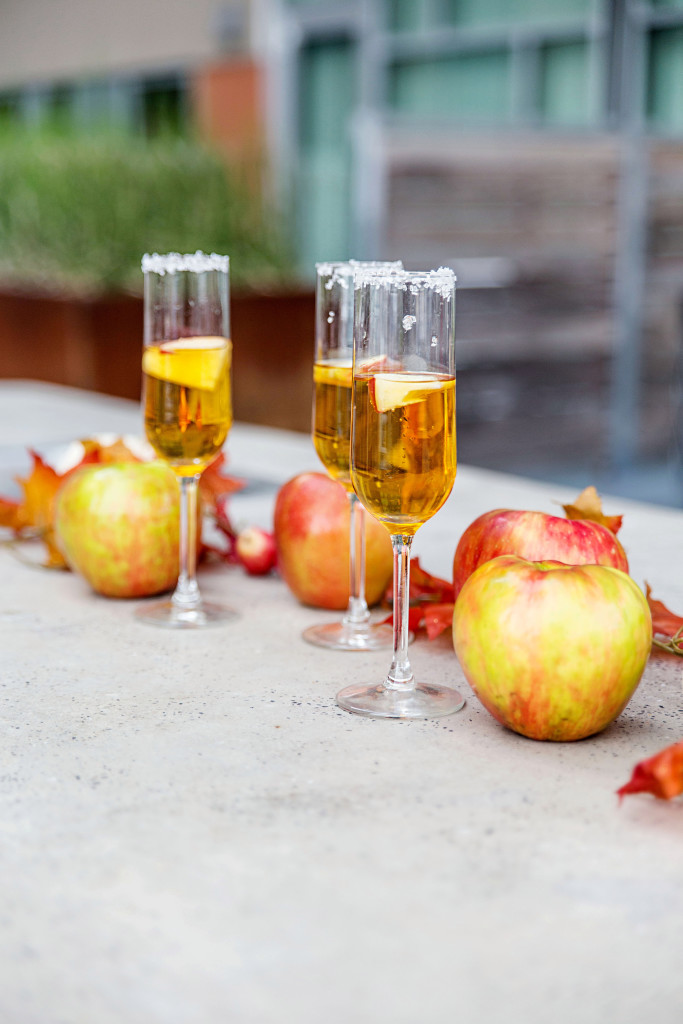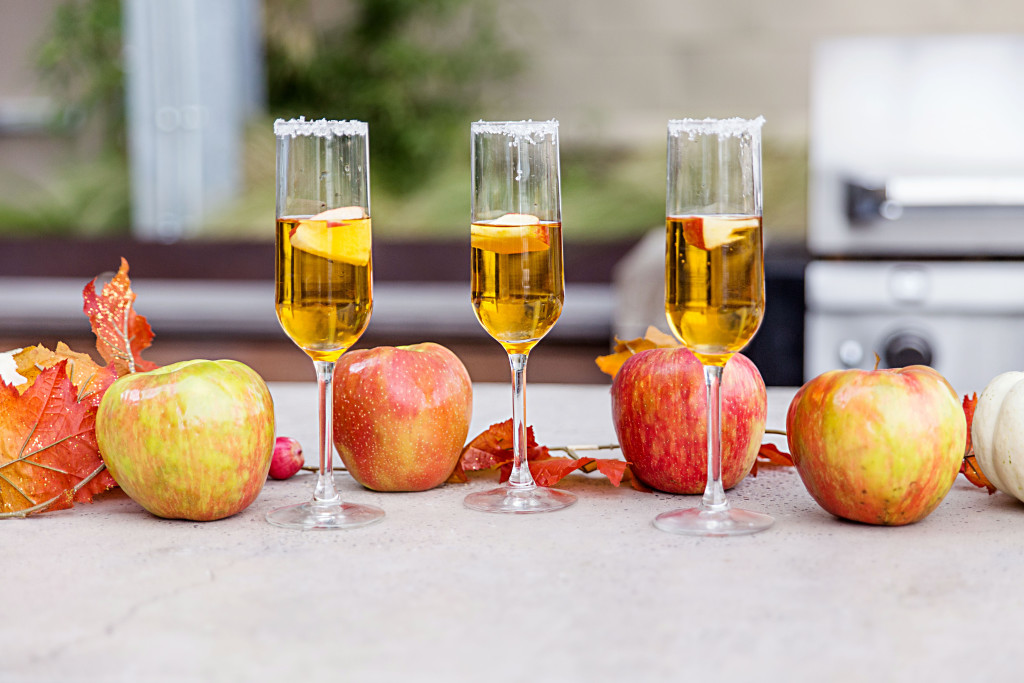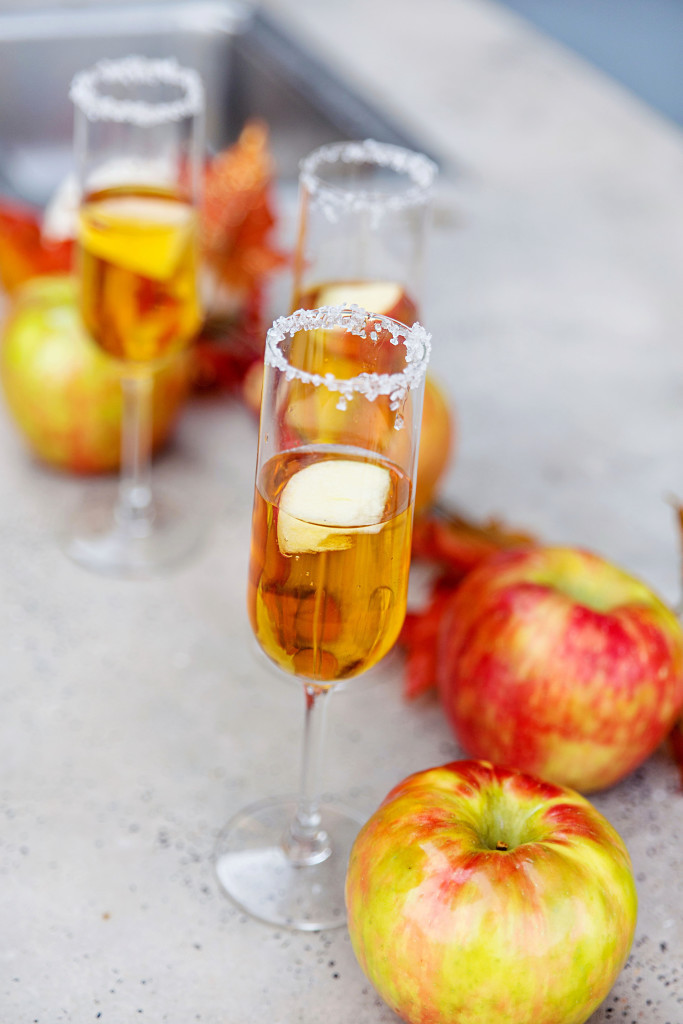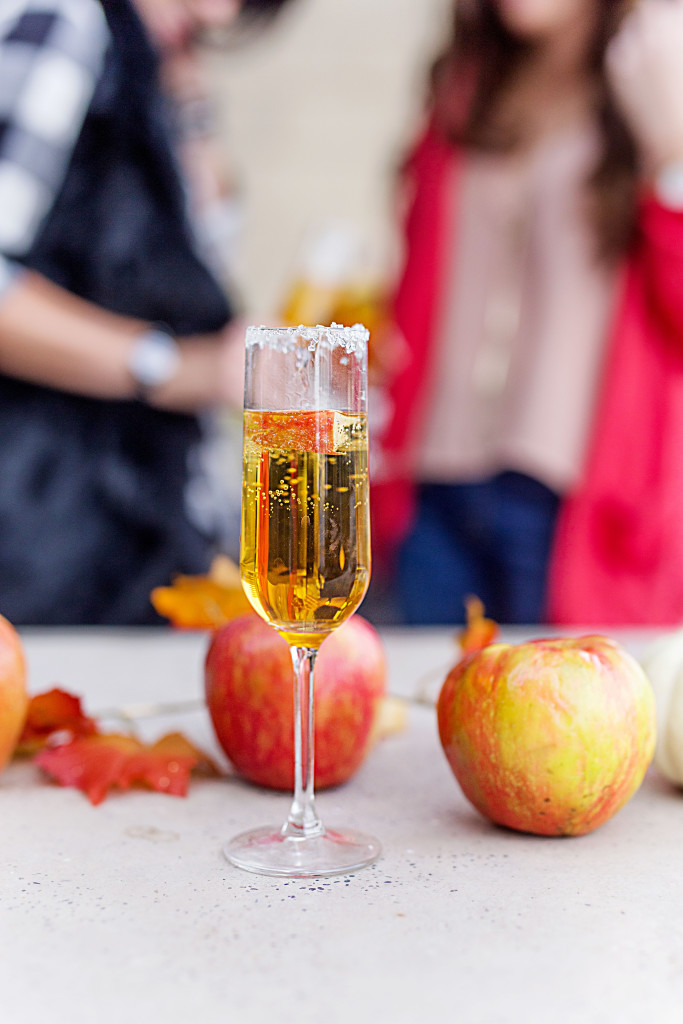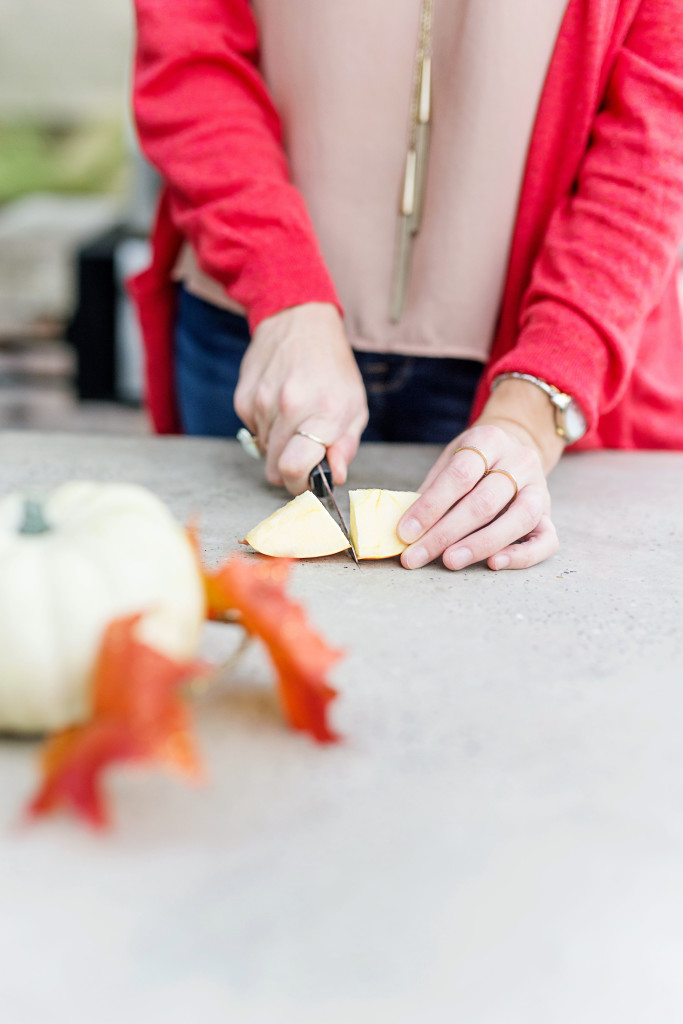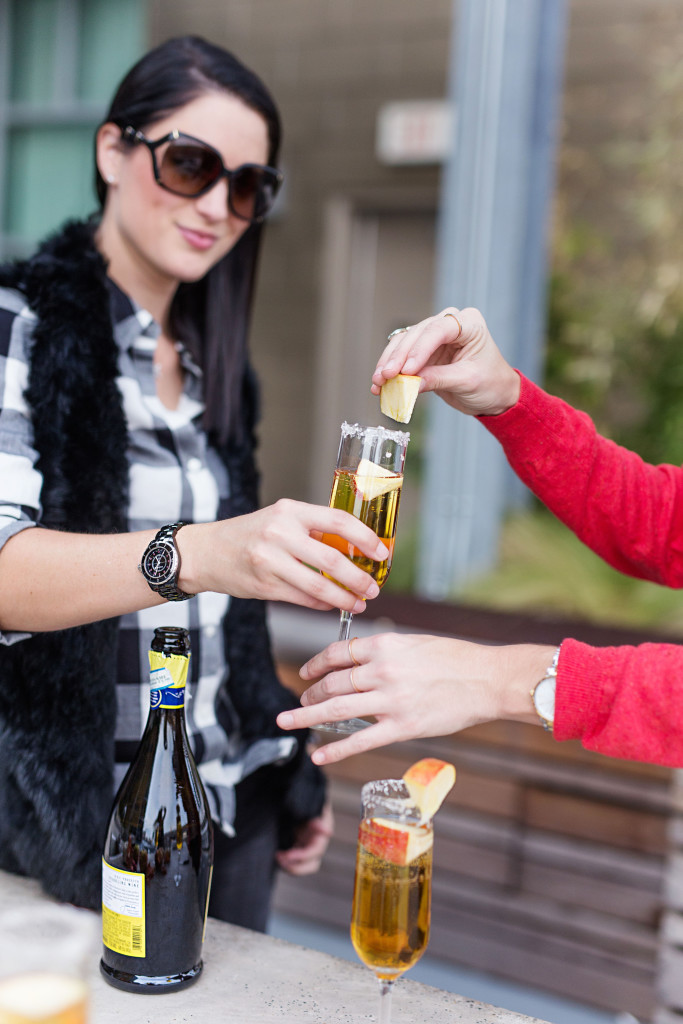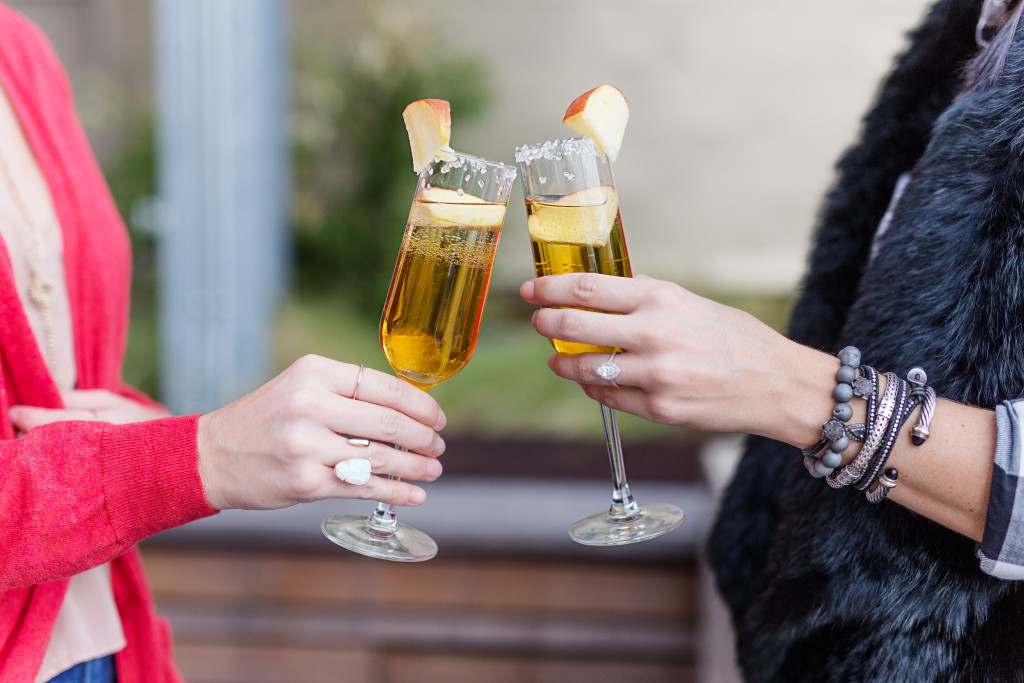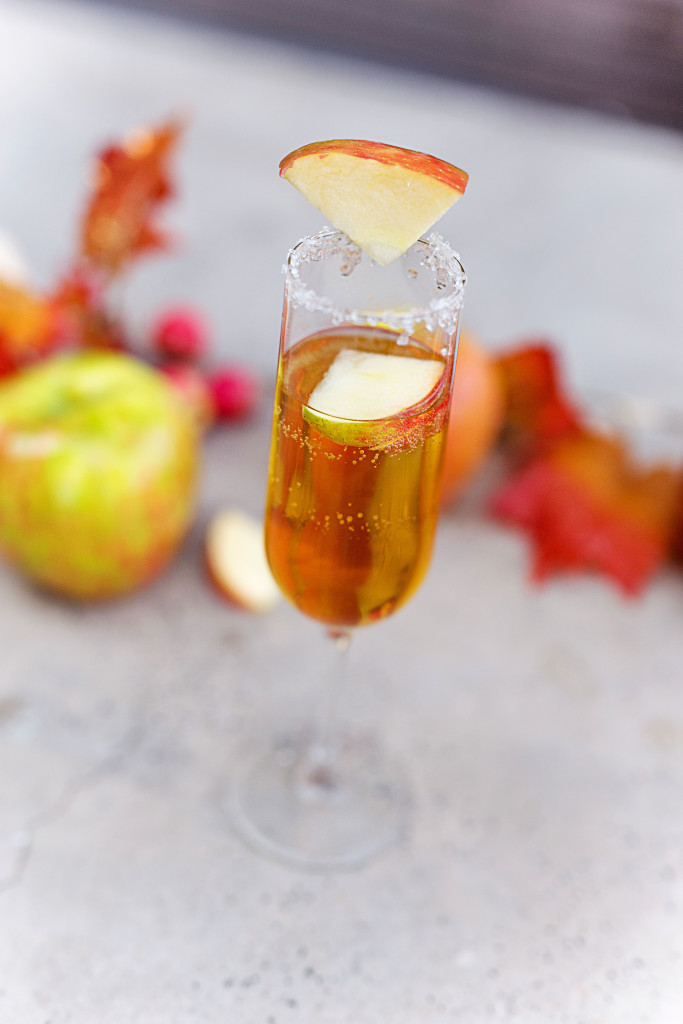 And lastly, ENJOY!!!!