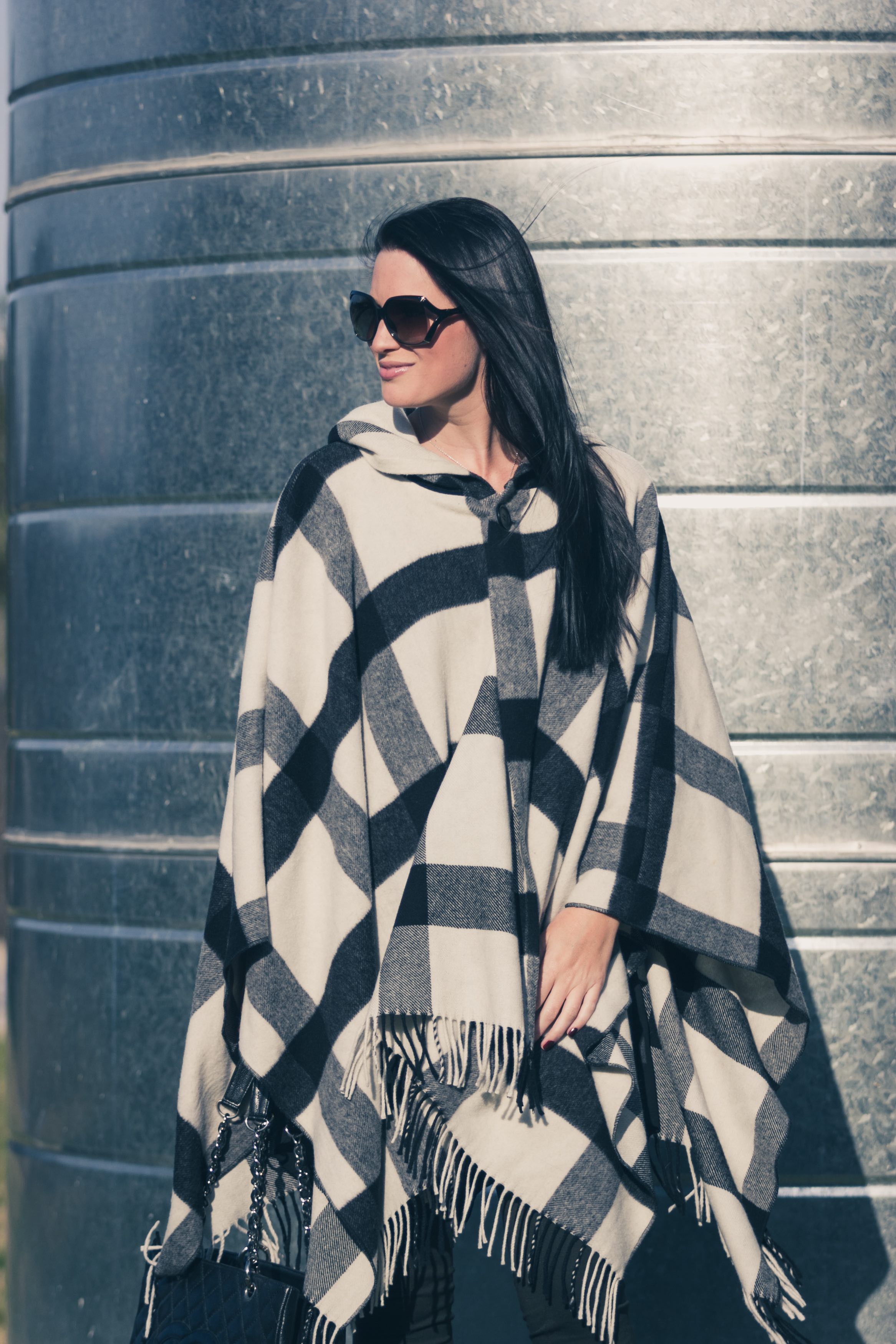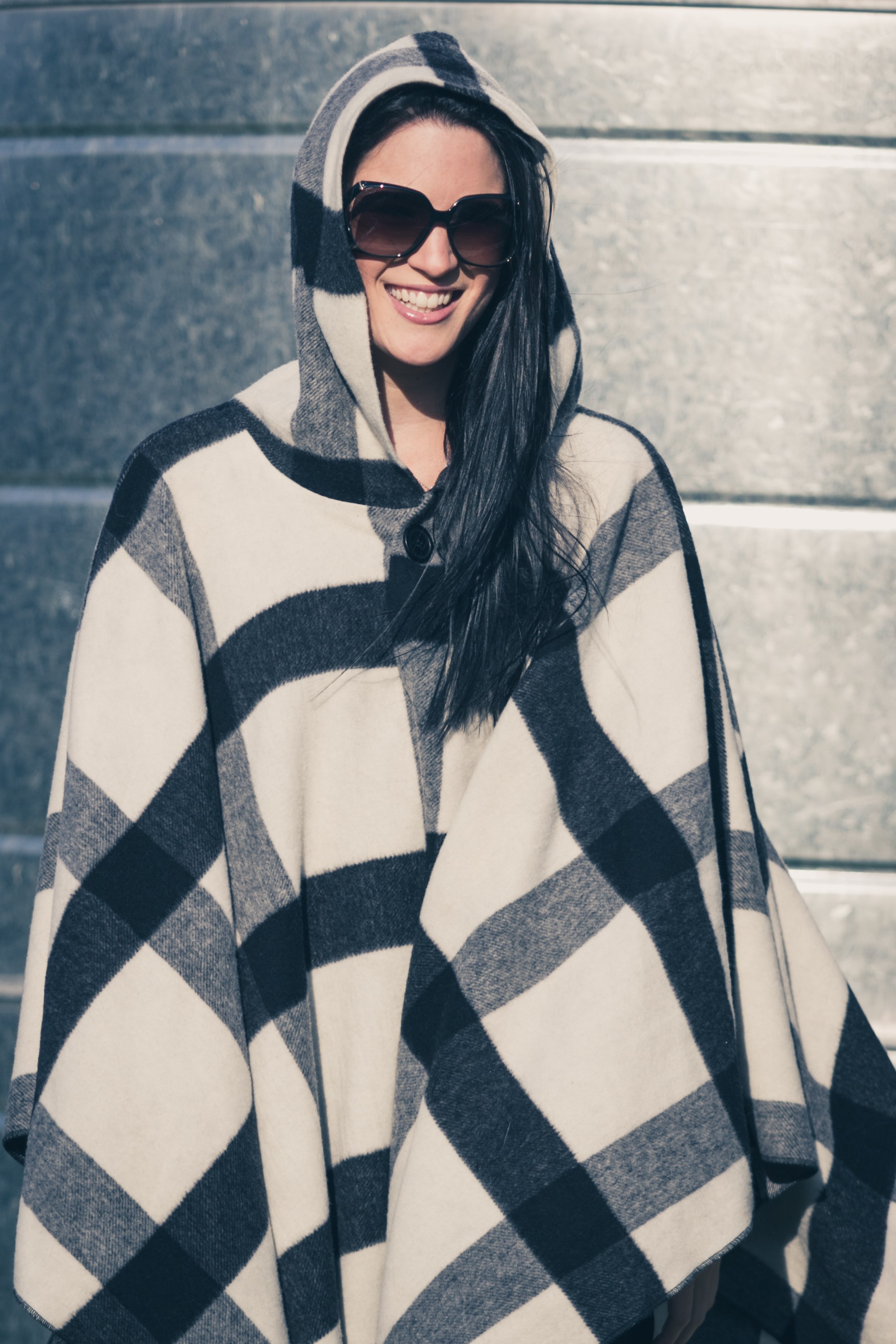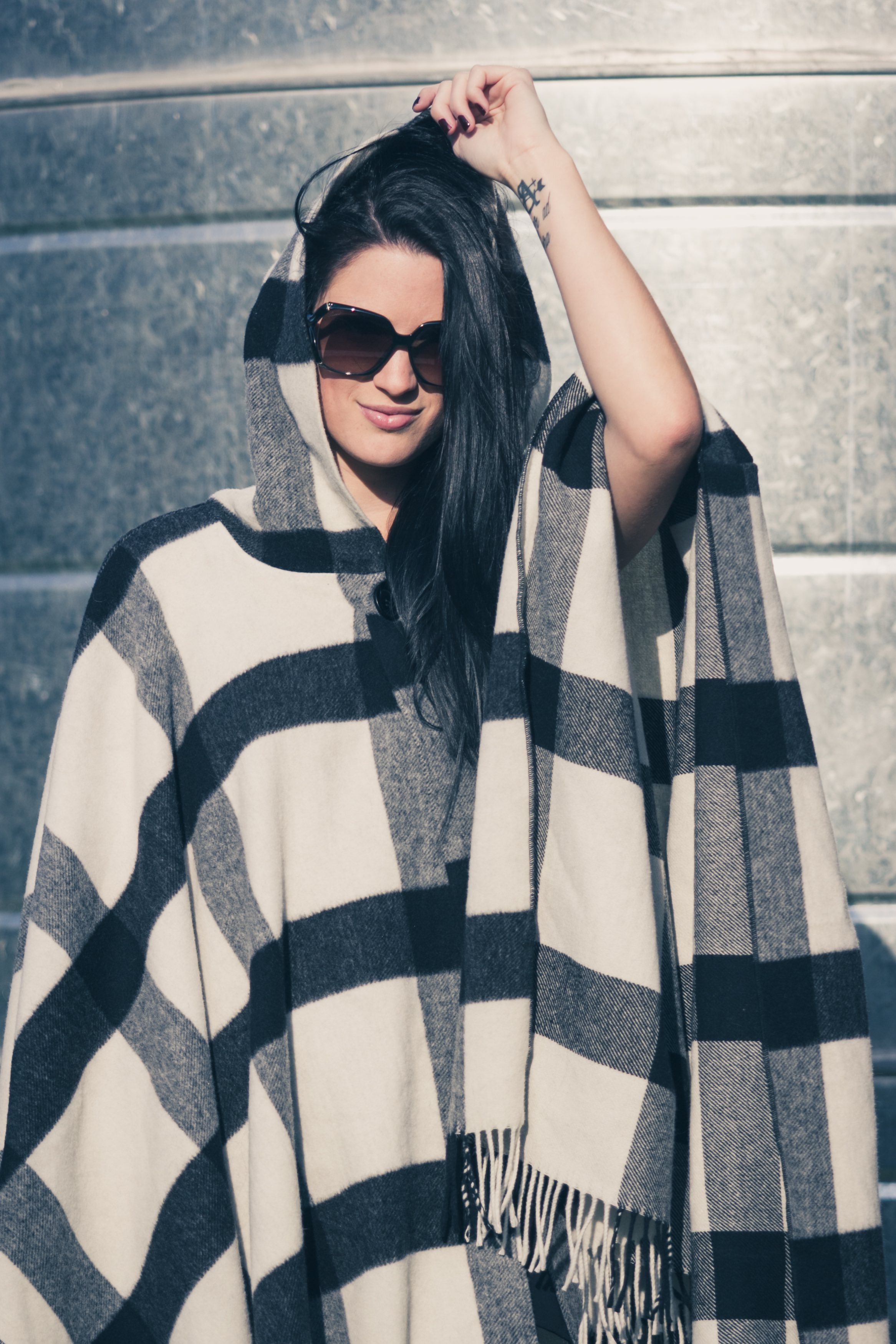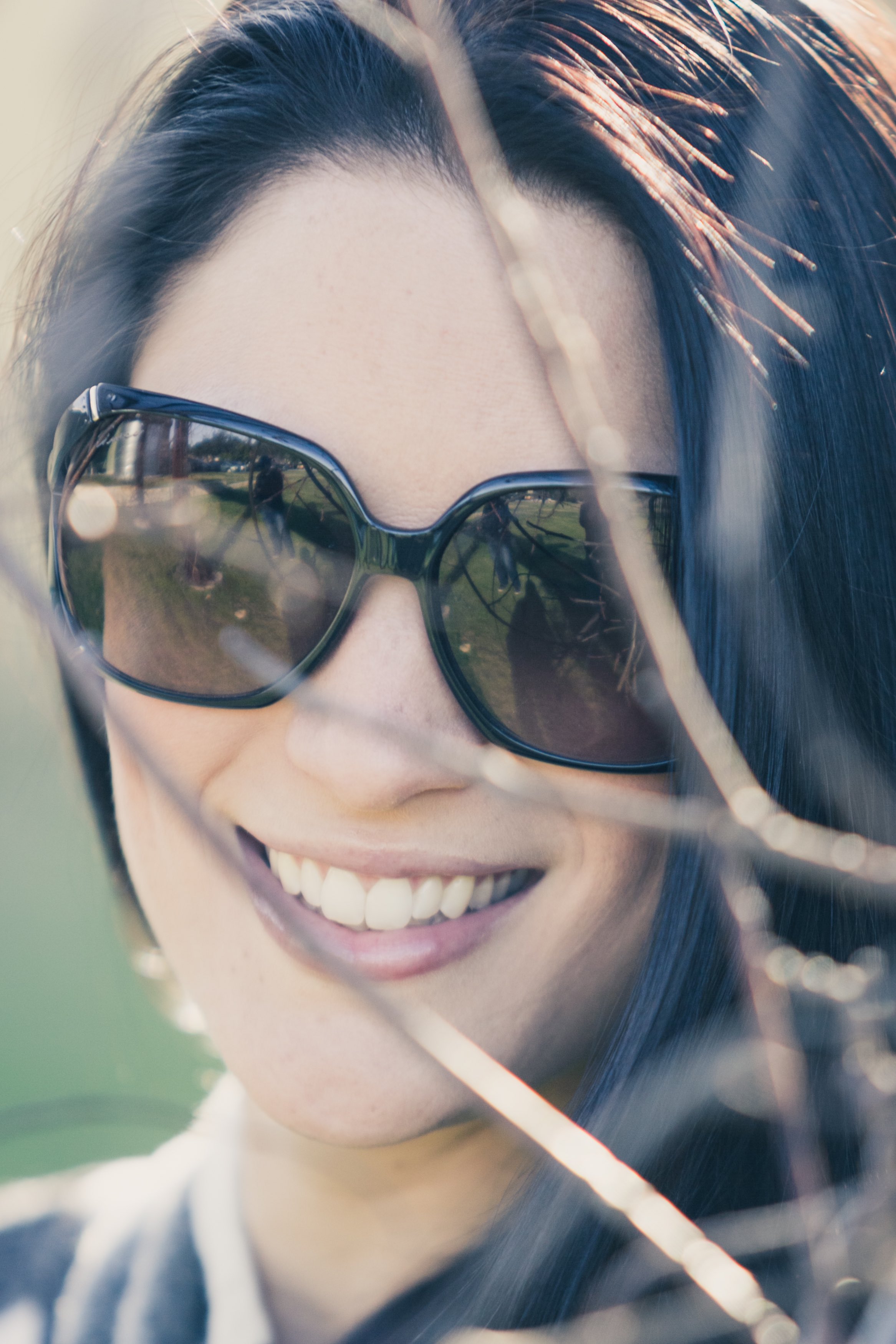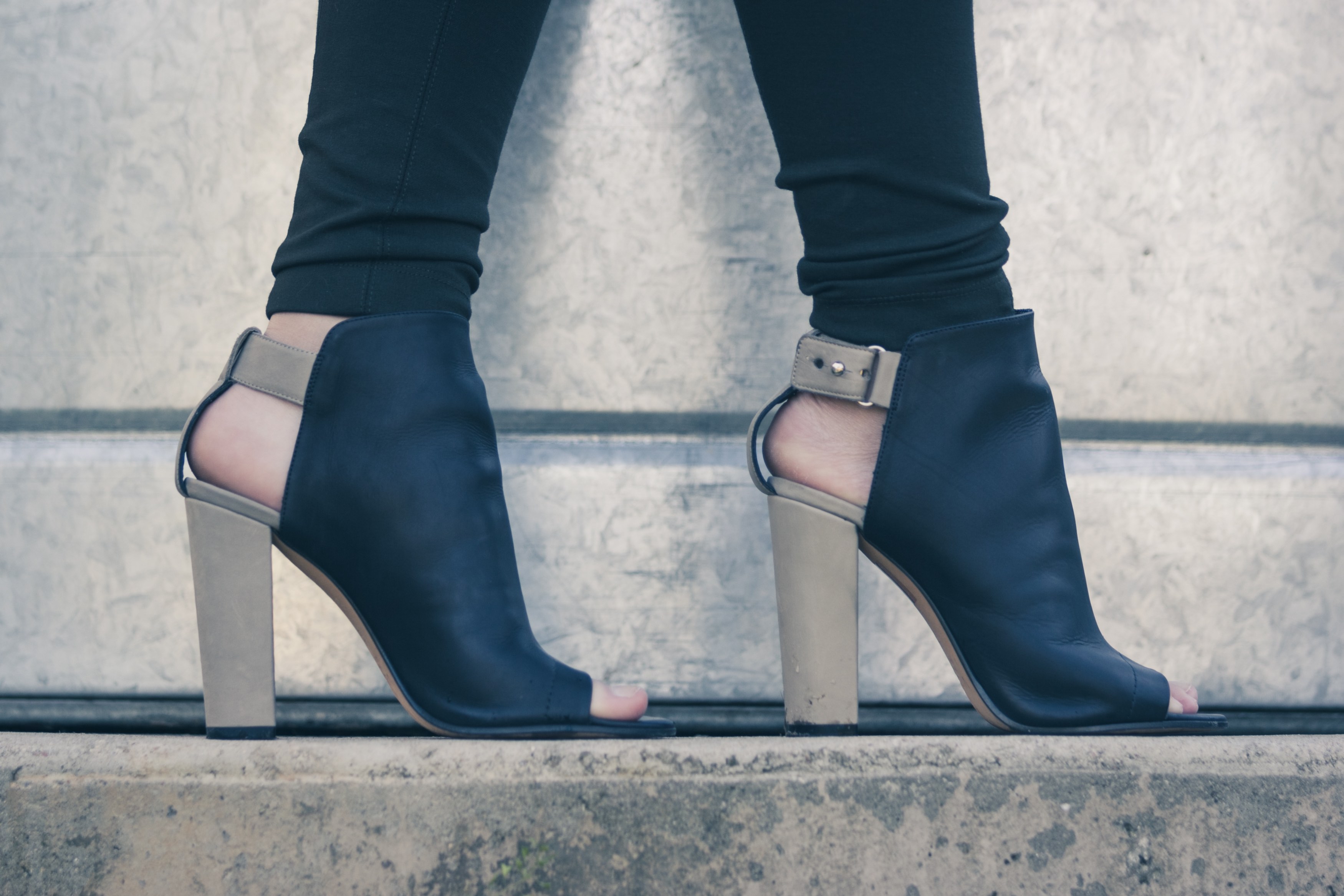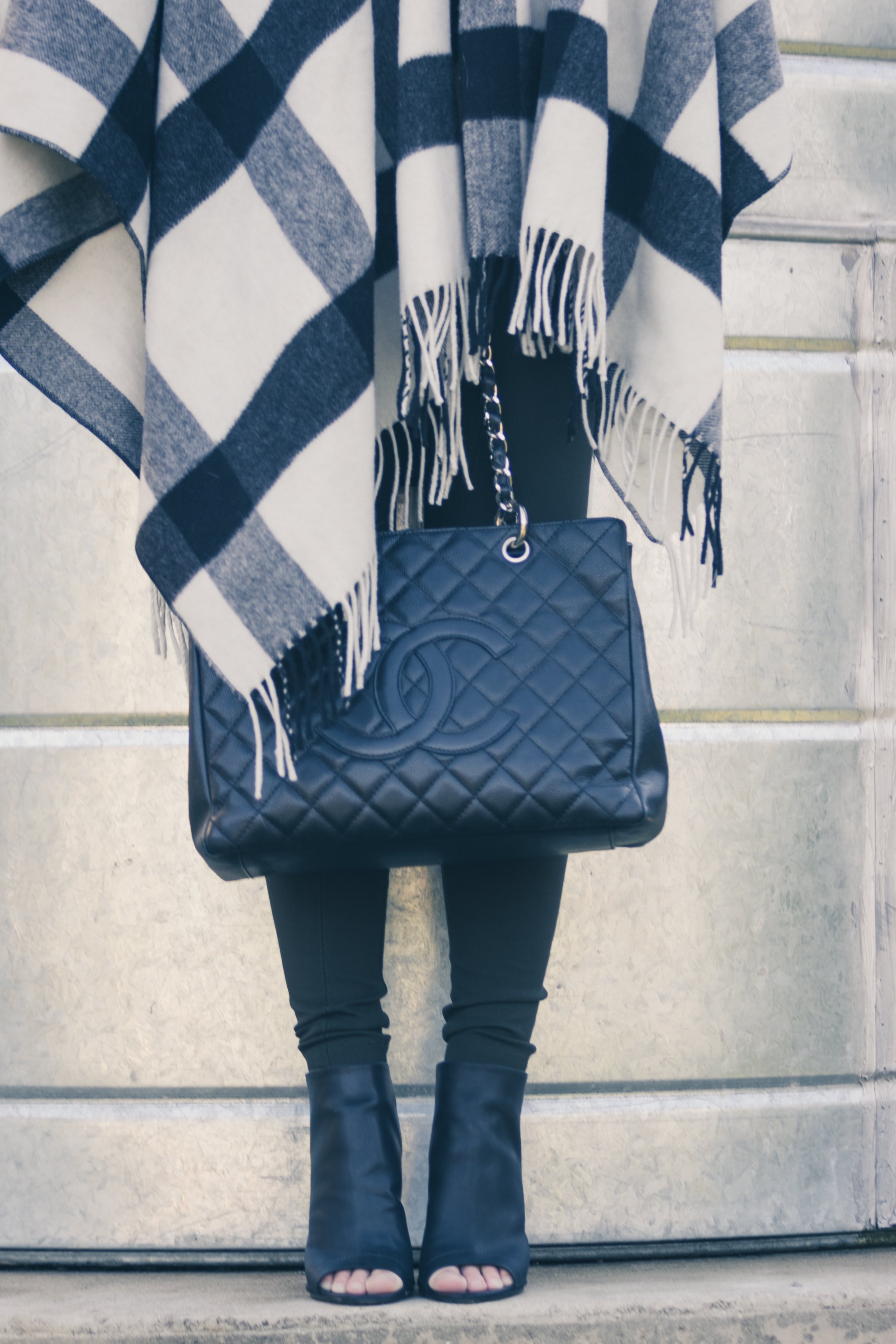 Outfit Details:
Poncho – Yorel Fashion // Leggings – Vince // Shoes – Vince
Handbag – Chanel // Sunglasses – Gucci
USE CODE DTKAUSTIN FOR 15% OFF AND FREE SHIPPING ON YOUR ORDER FOR YOUR CUSTOM PONCHO!!
This poncho has been a dream during these cold, rainy days in Austin. And the best thing about it… it's got a hood!! This poncho was custom made for me by the lovely Veranda at Yorel Fashions for a steal!  If you want something that no one else has, these ponchos are for you!  I seriously can't tell you how comfortable they are; I literally wore mine around for 2 days!  How to get in touch?? Email her HERE!