Most of you who follow me on Instagram saw the GORGEOUS dress I was wearing at the Jonathan Simkhai event at Neiman Marcus Austin, but I just had to do a full post on it to show how absolutely stunning it is.  It fit me like a glove and I felt like it was one of those meant to be dresses. You know how that goes…
Whilst all of the garment perusing and champagne drinking was occurring I had time to sit down with Jonathan and get a few details on the inspiration behind his collection.  If you haven't seen his pieces yet, check them out here.  He has his collection in quite a few prestigious locations such as Neiman Marcus, ShopBop and Net-a-Porter.
Originally from New York, Simkhai, was briefly in town to show off his collection and head to ACL for the weekend. After chatting about how amazing Austin is and how I need all of his clothing, he let me in on a few secrets.  The main inspiration behind his collection was a vintage alligator skin cigar box he found at a vintage store in New York.  He wanted his collection to have a classic, manly feel that would appeal to any and every female.  I also wondered… After basing his entire collection on one amazing cigar box; he had to have bought it, right?! NOPE! With a hefty price tag of $2,700 he told me he would rather use that money towards designing a collection, and that's just what he did.
Check out one of his most popular dresses that sold out on Net-a-Porter in less than 8 hours!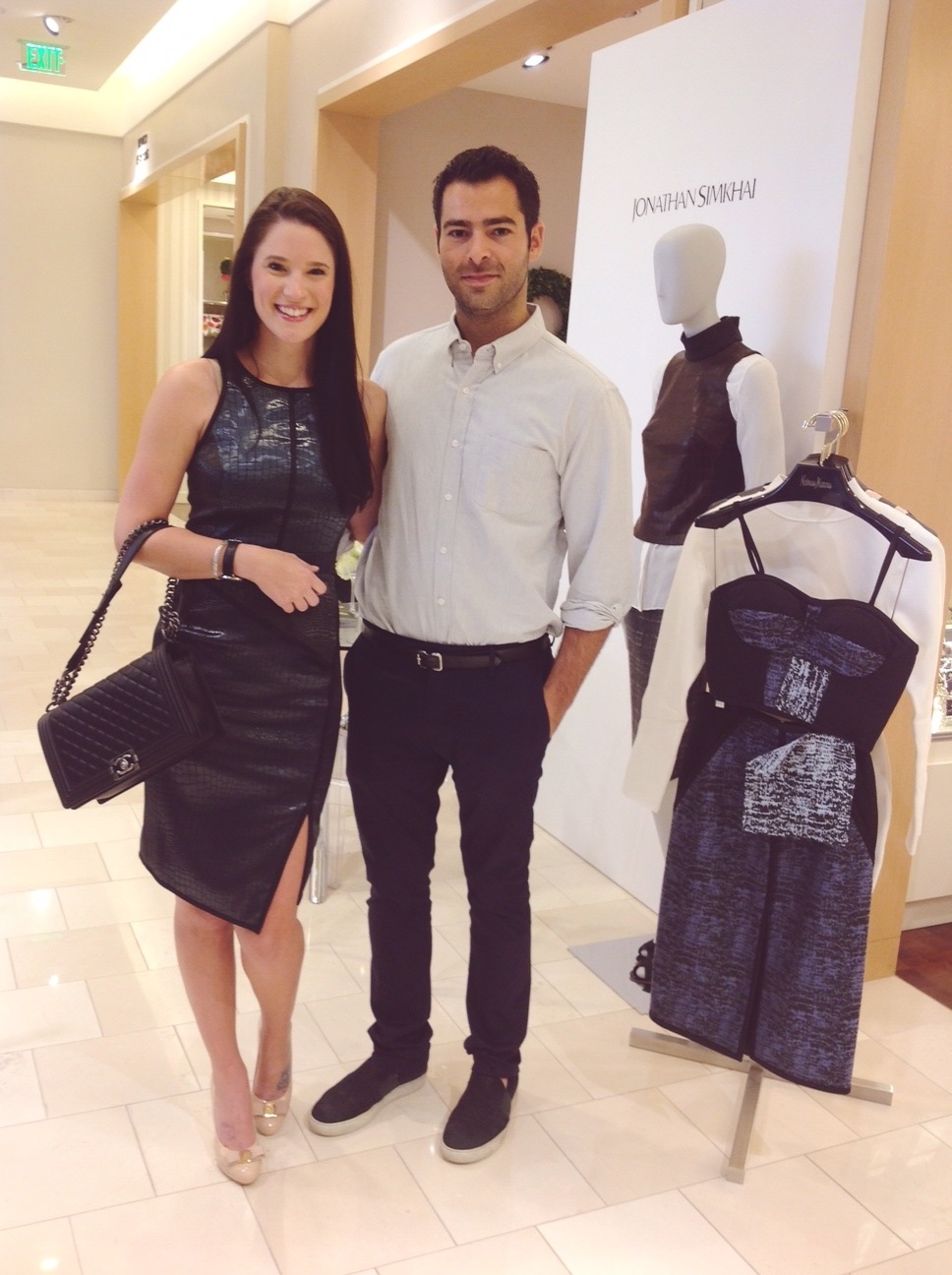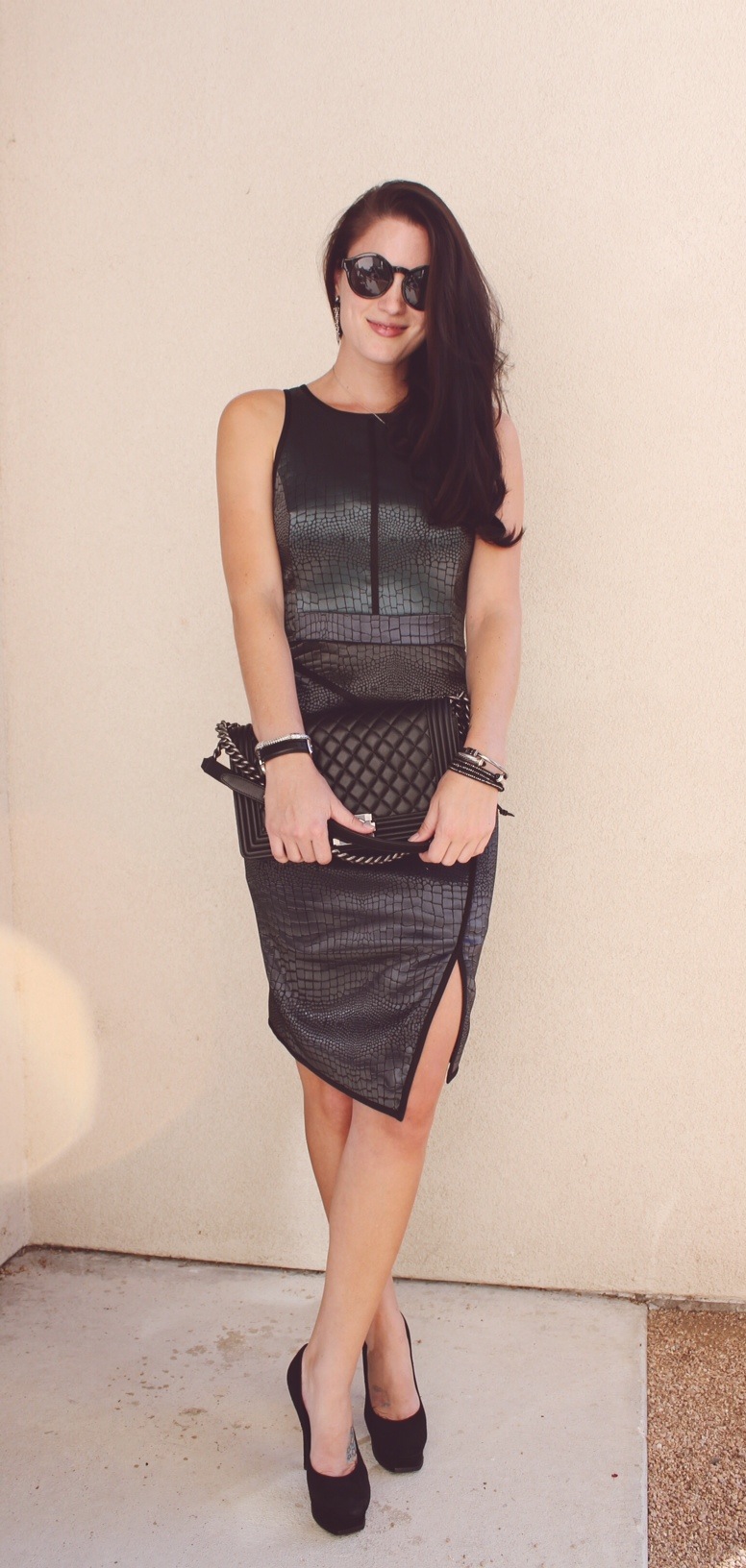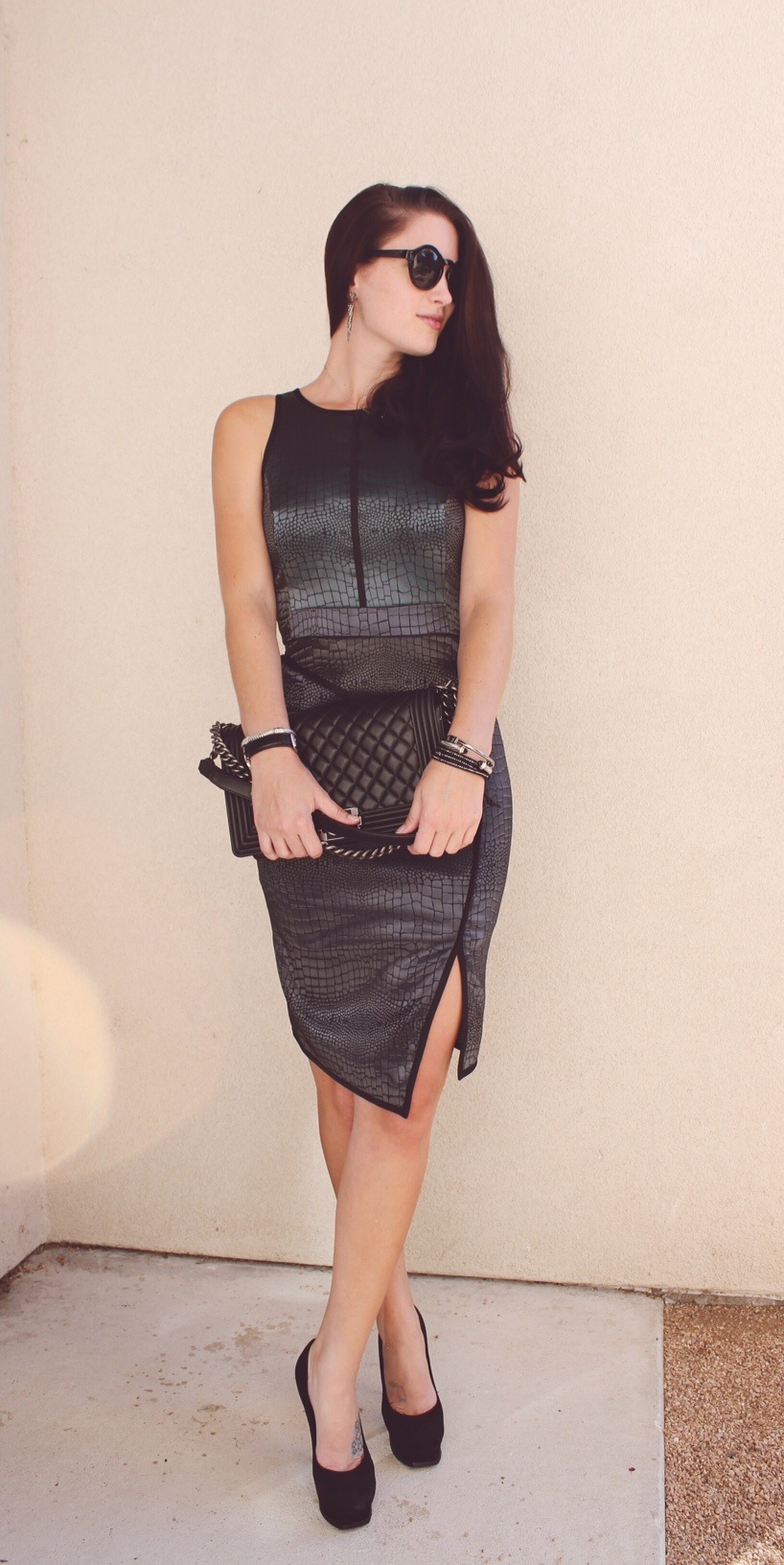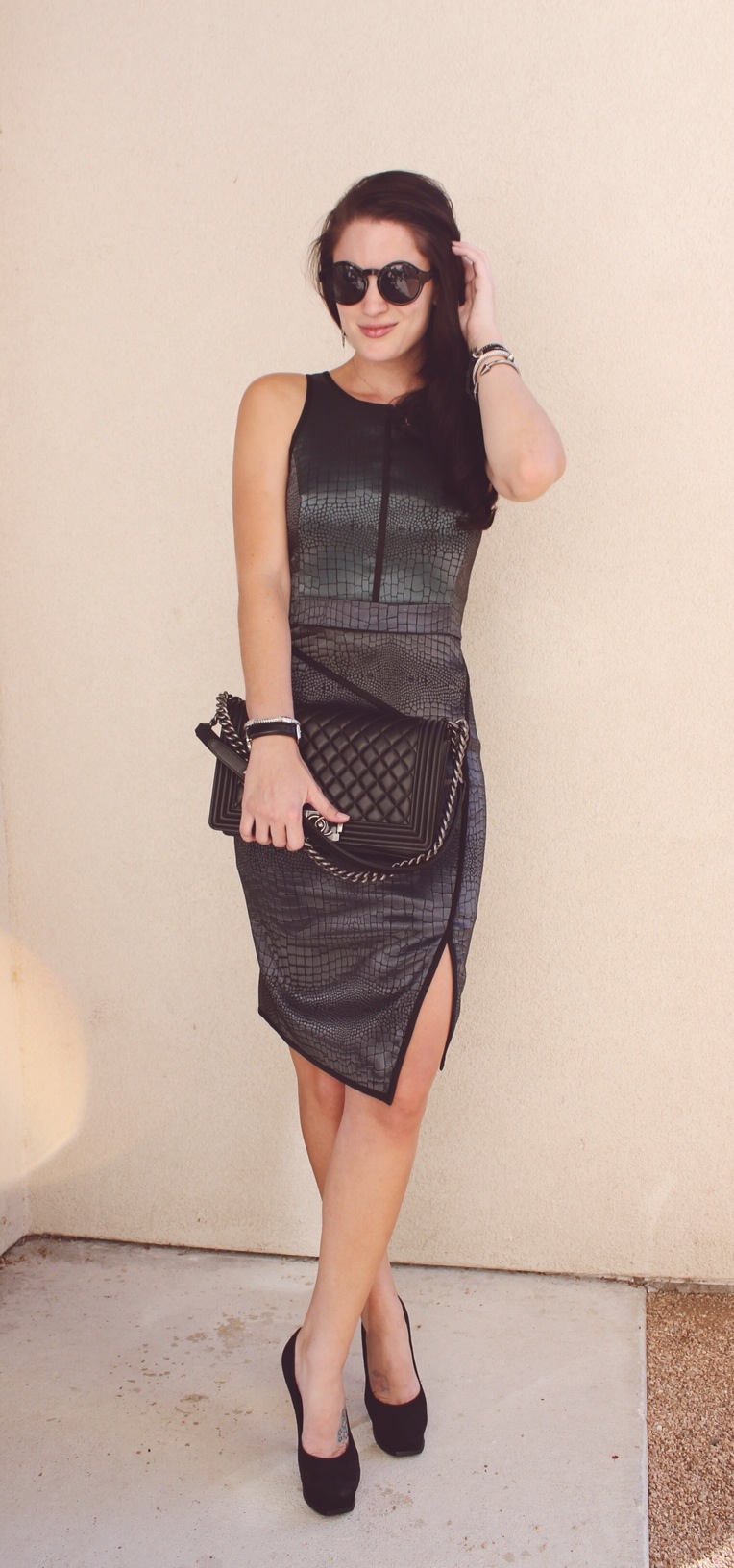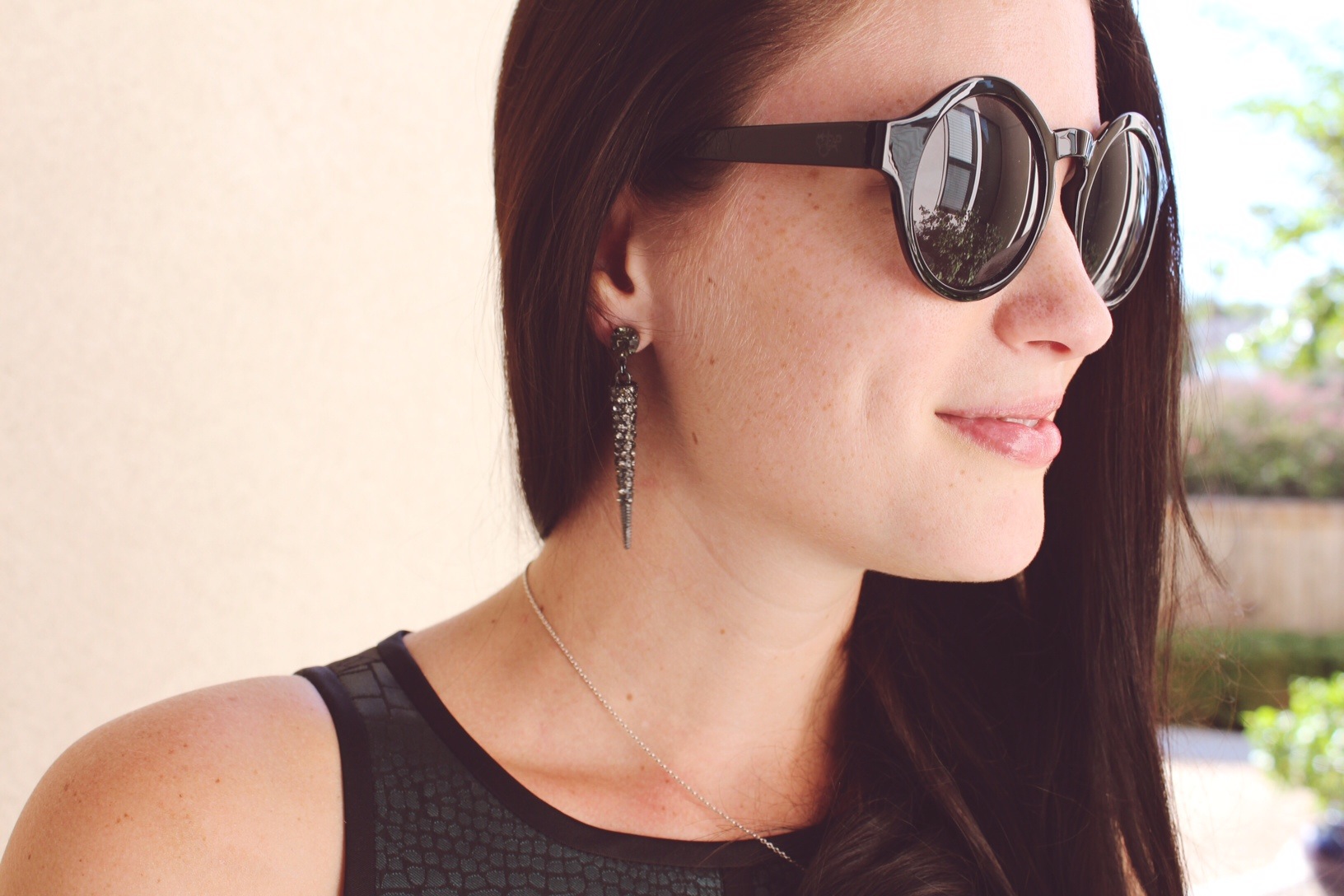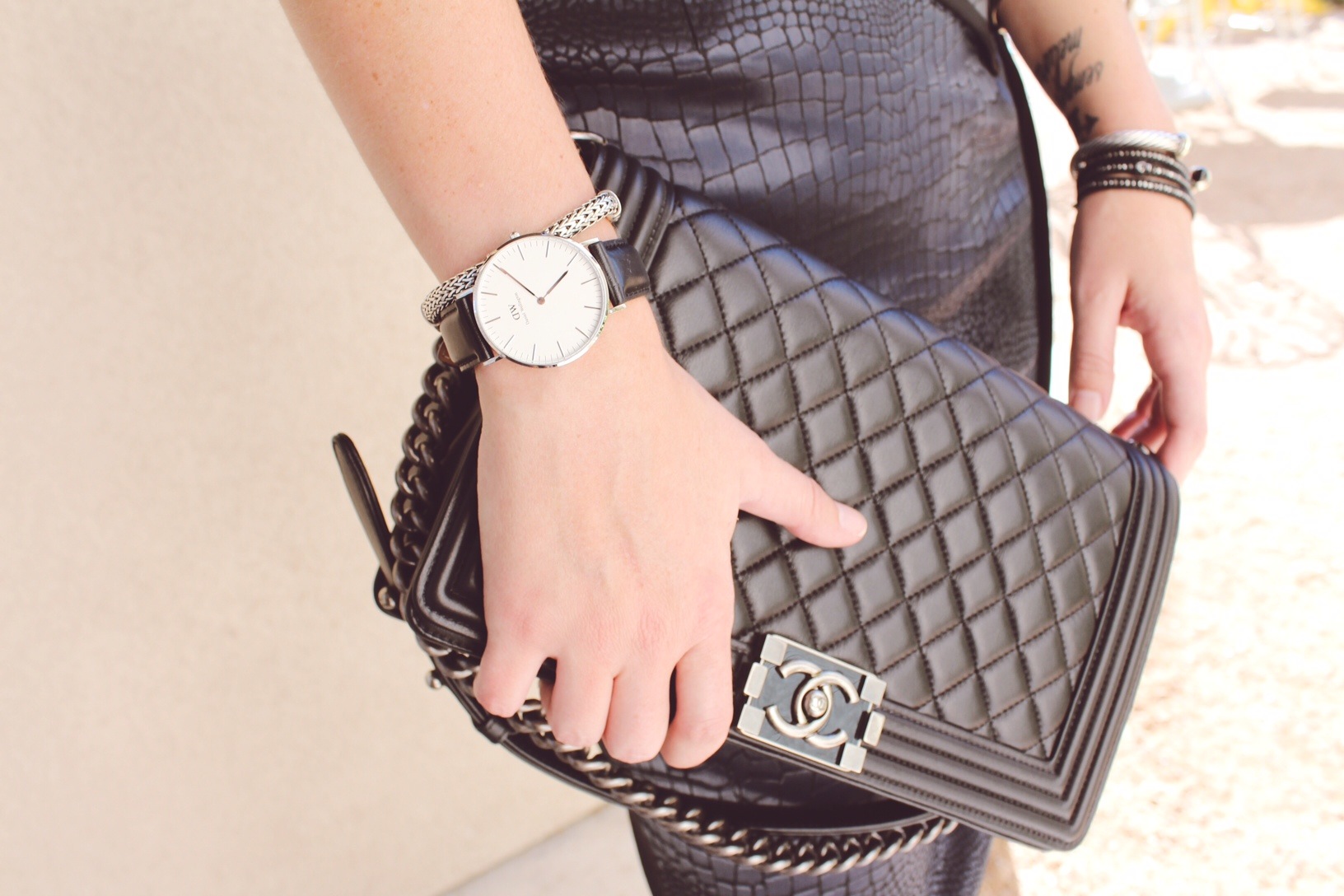 Outfit Details:
Dress: Jonathan Simkhai // Watch: Daniel Wellington // Handbag: Chanel // Earrings: Natasha //
Sunglasses: Cheapo // Shoes: YSL // Bracelet: John Hardy
Want your own Daniel Wellington watch??? Head over to their website and use coupon code DTKAUSTIN for 15% off your ENTIRE purchase!!!