Most of you, by now, have seen me post quite a bit about City Surf.  Some of my friends and followers have sent me messages asking what exactly City Surf is and why it wasn't in their city yet!  I wanted to do an informative post for everyone who has been wanting to try it out or for the people who are just curious to be in the know on the latest workout!  I've been working out at City Surf Austin for over 2 weeks now and am already seeing results in my body and feeling the improvement in my balance and core strength. It's amazing.  Let me tell you, I looked like a total fool and felt so out of shape but after a couple of classes I'm KILLING it!!!  Not only is it a blast but it's an amazing workout, and if you know me, I HATE running and really working out, for that matter!
Here is a little background on the company and how these boards work:
City Surf is designed for the active human, building upon components of natural human movement – foundation training, cardiovascular and strength training with high specification to core, stability, balance and body/muscle awareness. The Human body is the single greatest engineered system – meant to function in the true natural way. City Surf's concept utilizes and captivates the muscles needed to help you get there.
At City Surf we understand you might only get 50-minutes a day to be active and improve your physical well-being. So we want you provide our clients a workout where they can increase stamina, improve form, strength, increase muscle and improve body awareness, mobility and stability all in a fun, entertaining group fitness atmosphere.
There are many different components in each 50 minute class that make it one hell of a workout!
• Interval Training
• Cardio
• Strength
• Core
• Stability Balance
• Flexibility
• Foundation Training
• Body Weight
• Active Recovery
• Agility
• Body Awareness
• Range of Motion
• Music Inspired
You've even got your choice of 3 different types of classes if City Surf isn't for you:
• City Surf – our signature class featuring fun surf inspired movements utilizing surfer specific muscle groups
• Pipeline (Coming soon) – our version of barre classes. Focused on refined muscle movement and utilization. Great for toning and posture.
• Buddha Board – our spin on yoga! A 50-minute vinaysa flow on our surfboards that will take your yoga practice to the next level.
We shot 2 different outfits with different types of workouts on these "surf" boards to give you guys an idea of some of the things you will be doing.  Check out the video below to see everyone in action!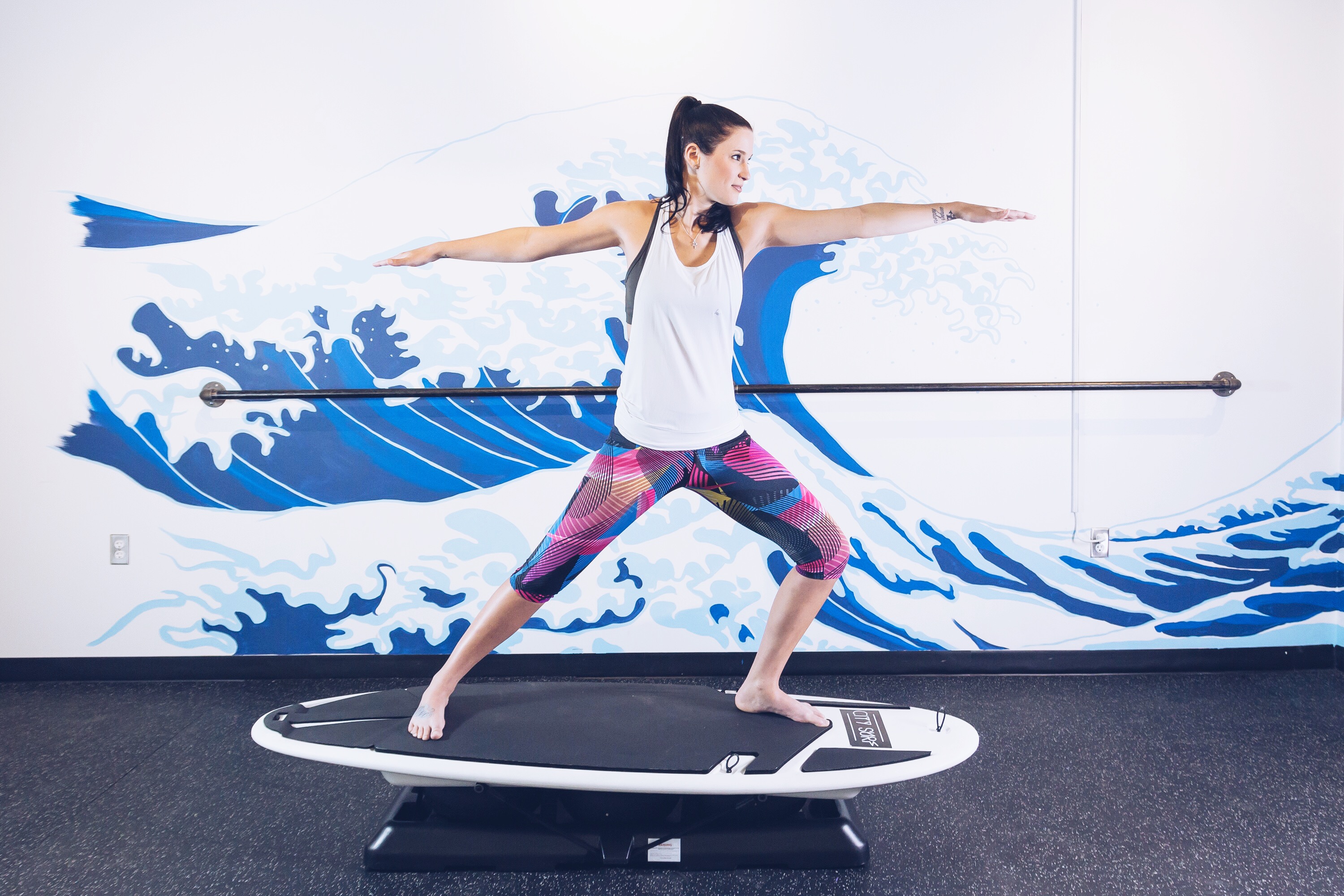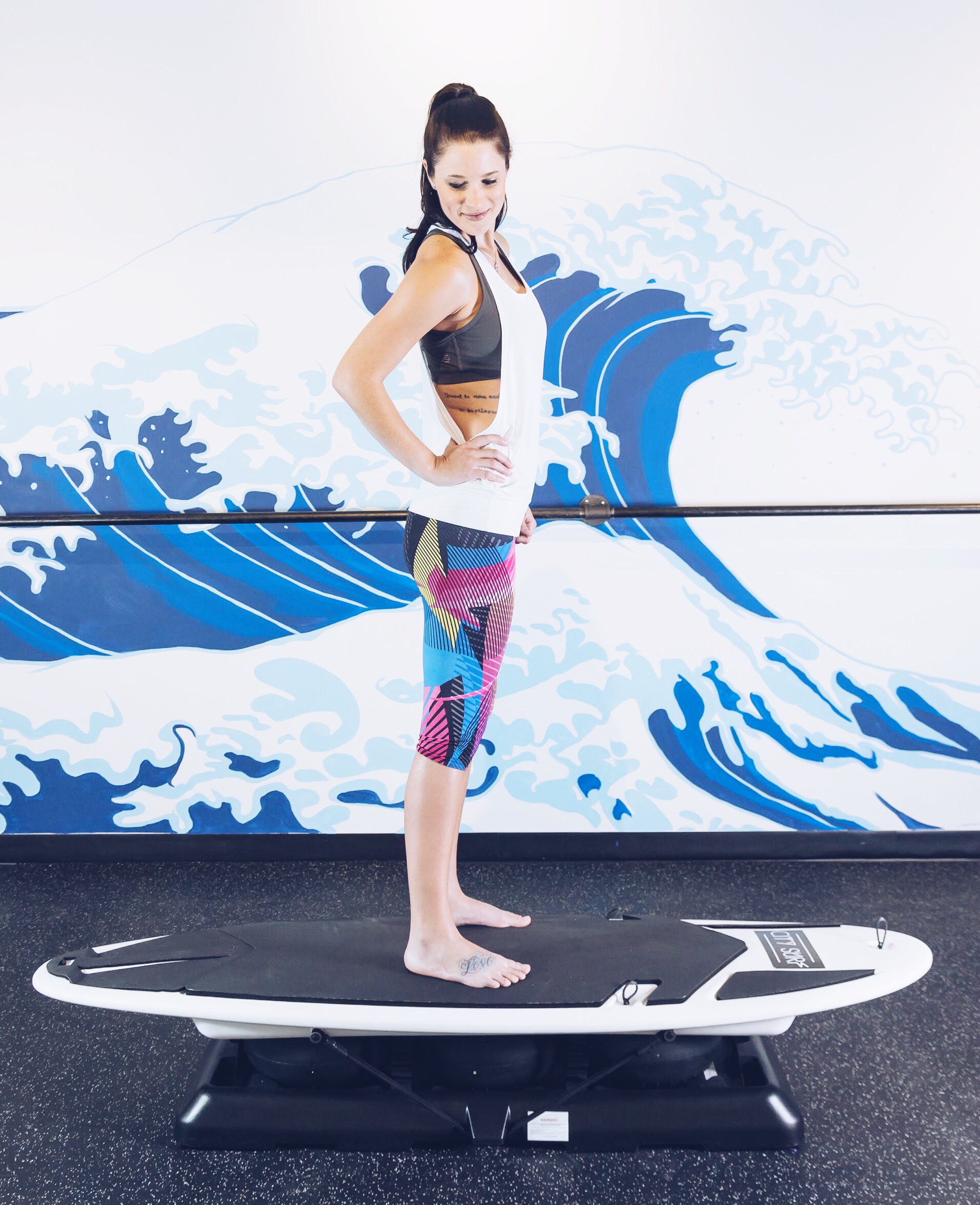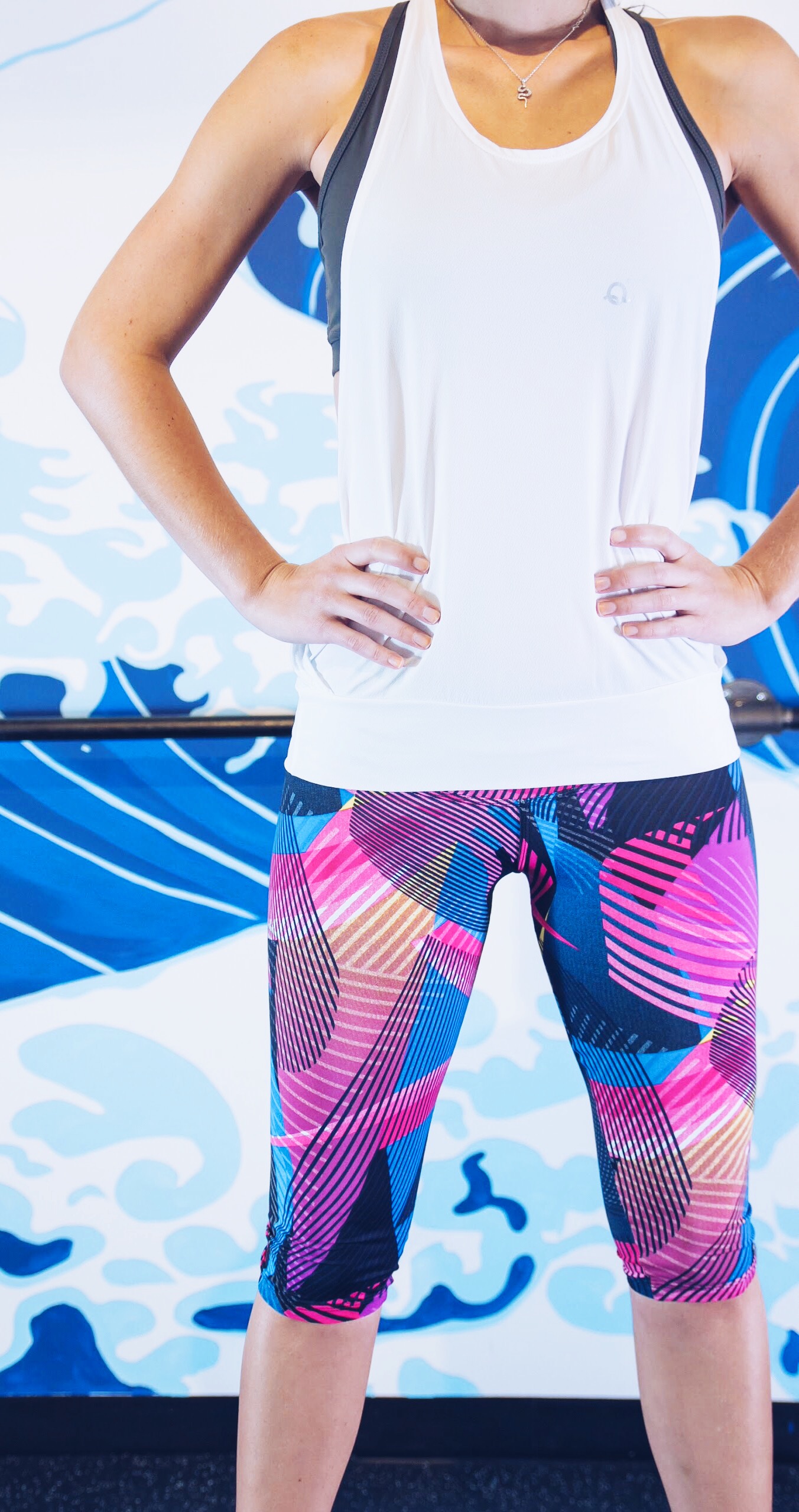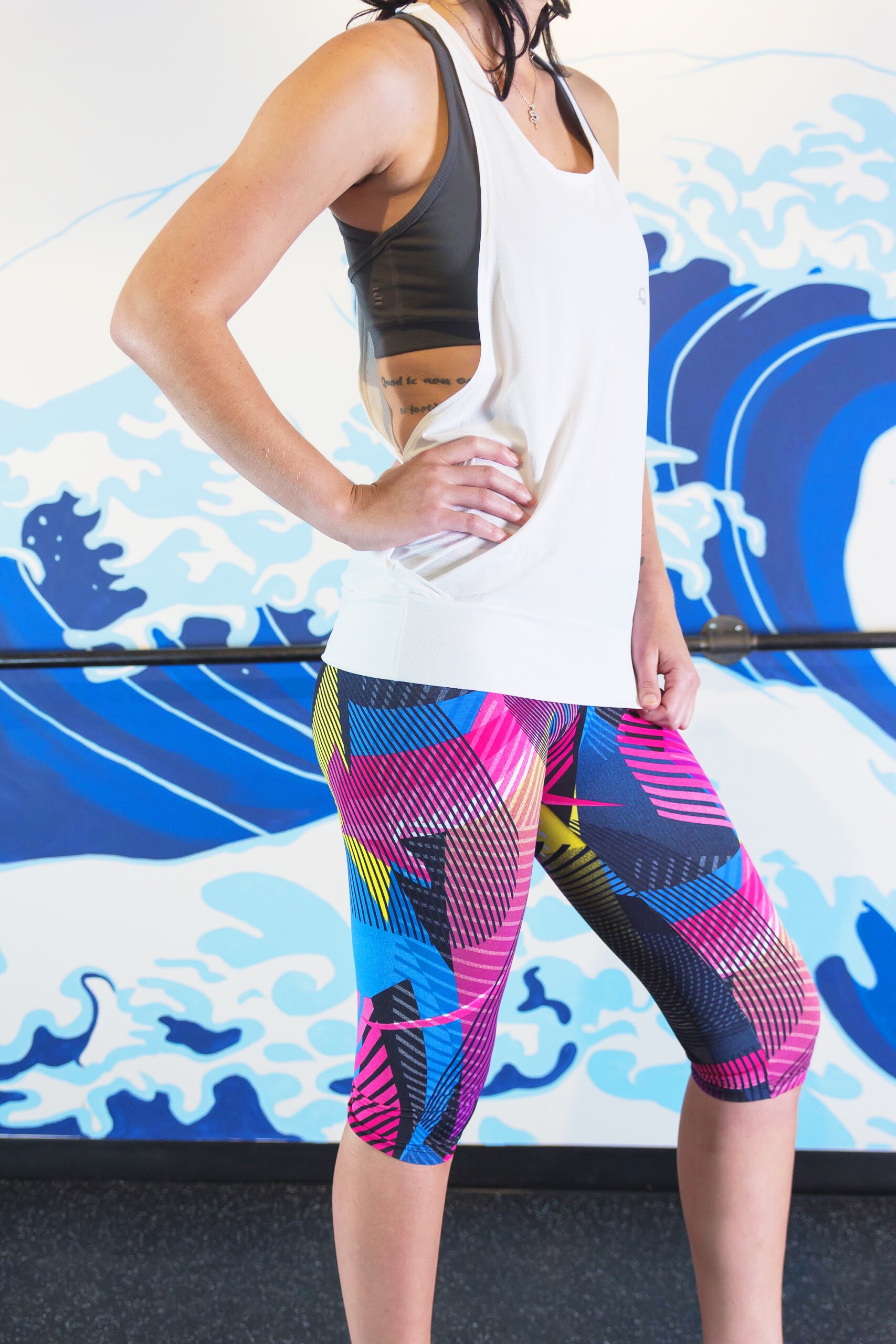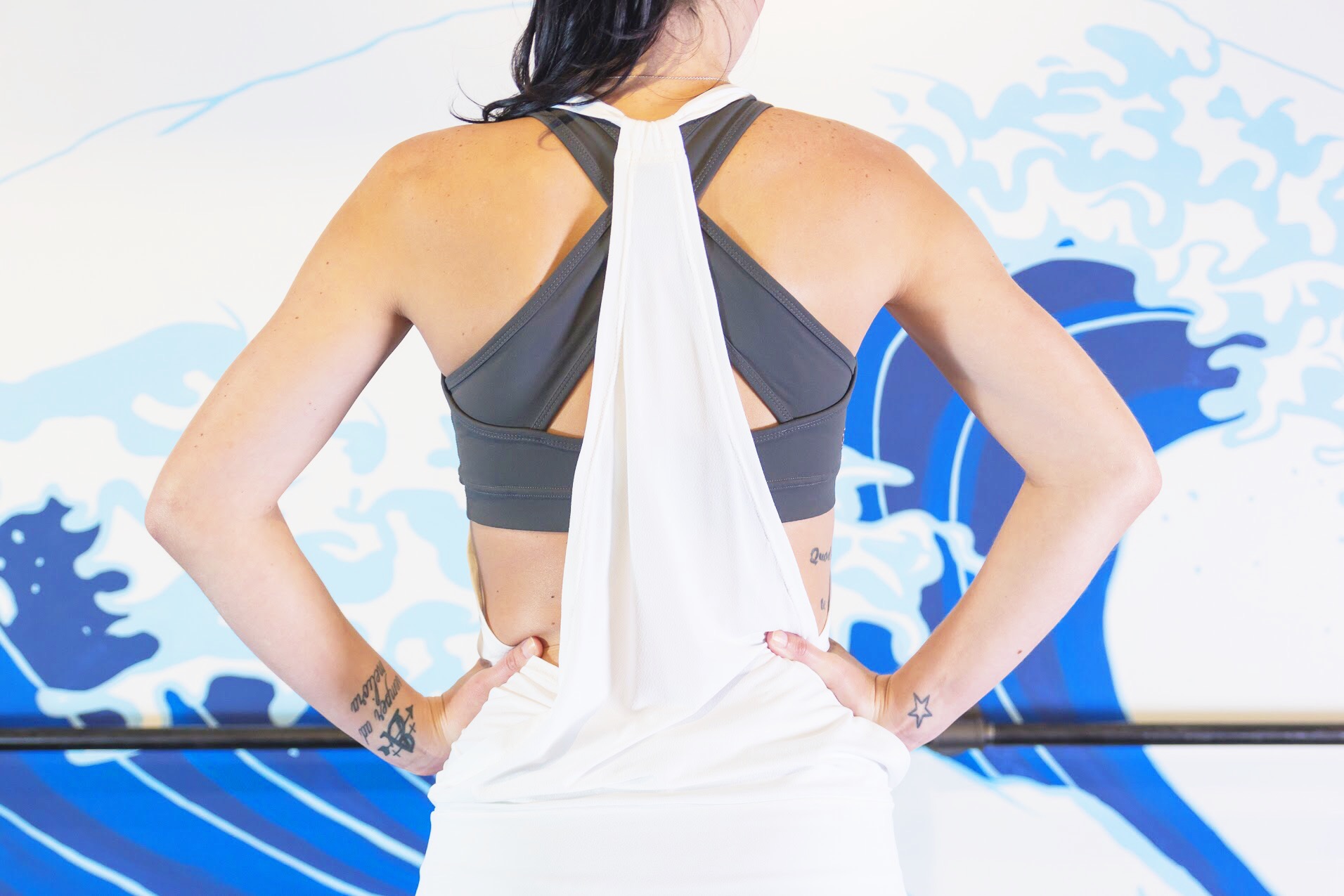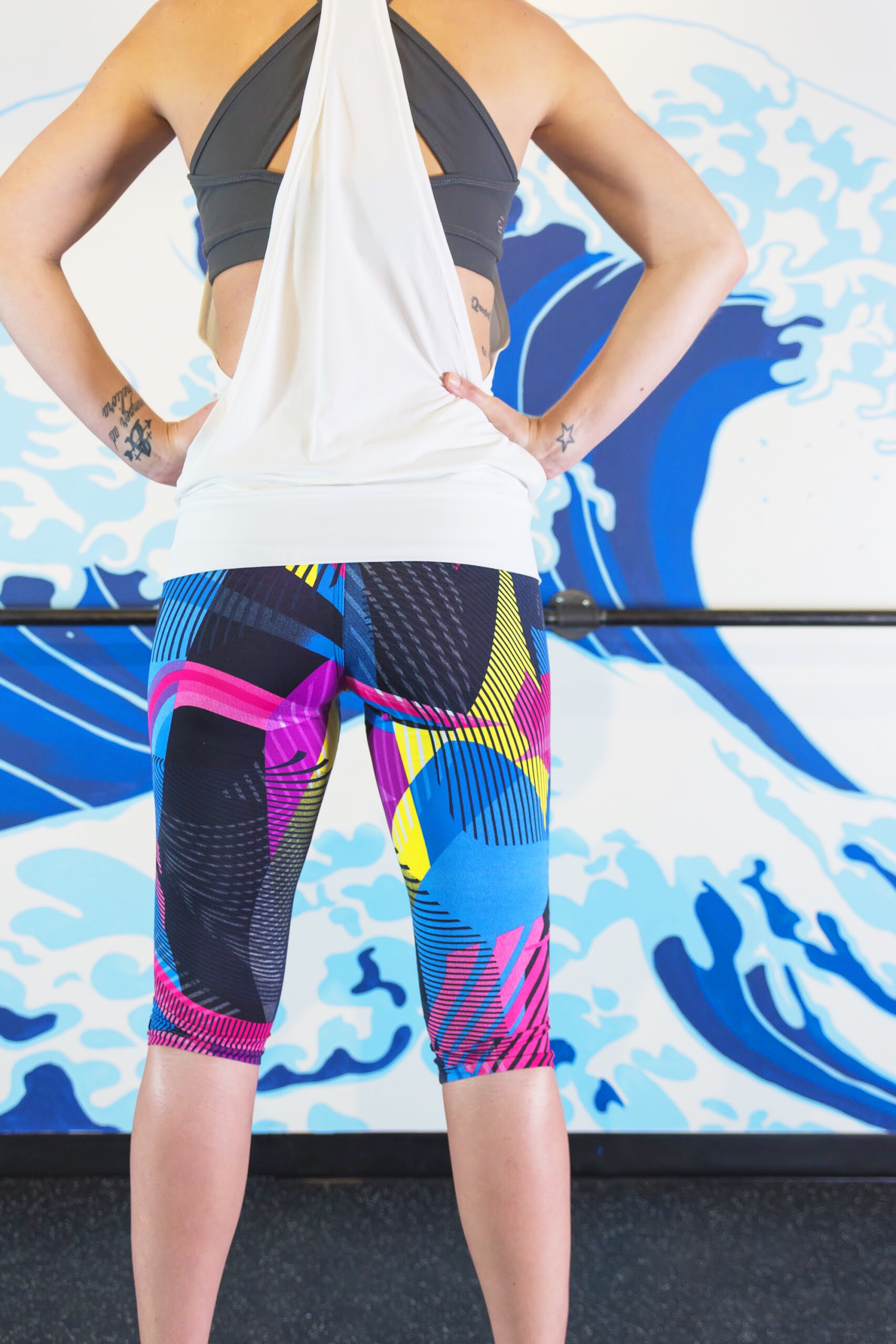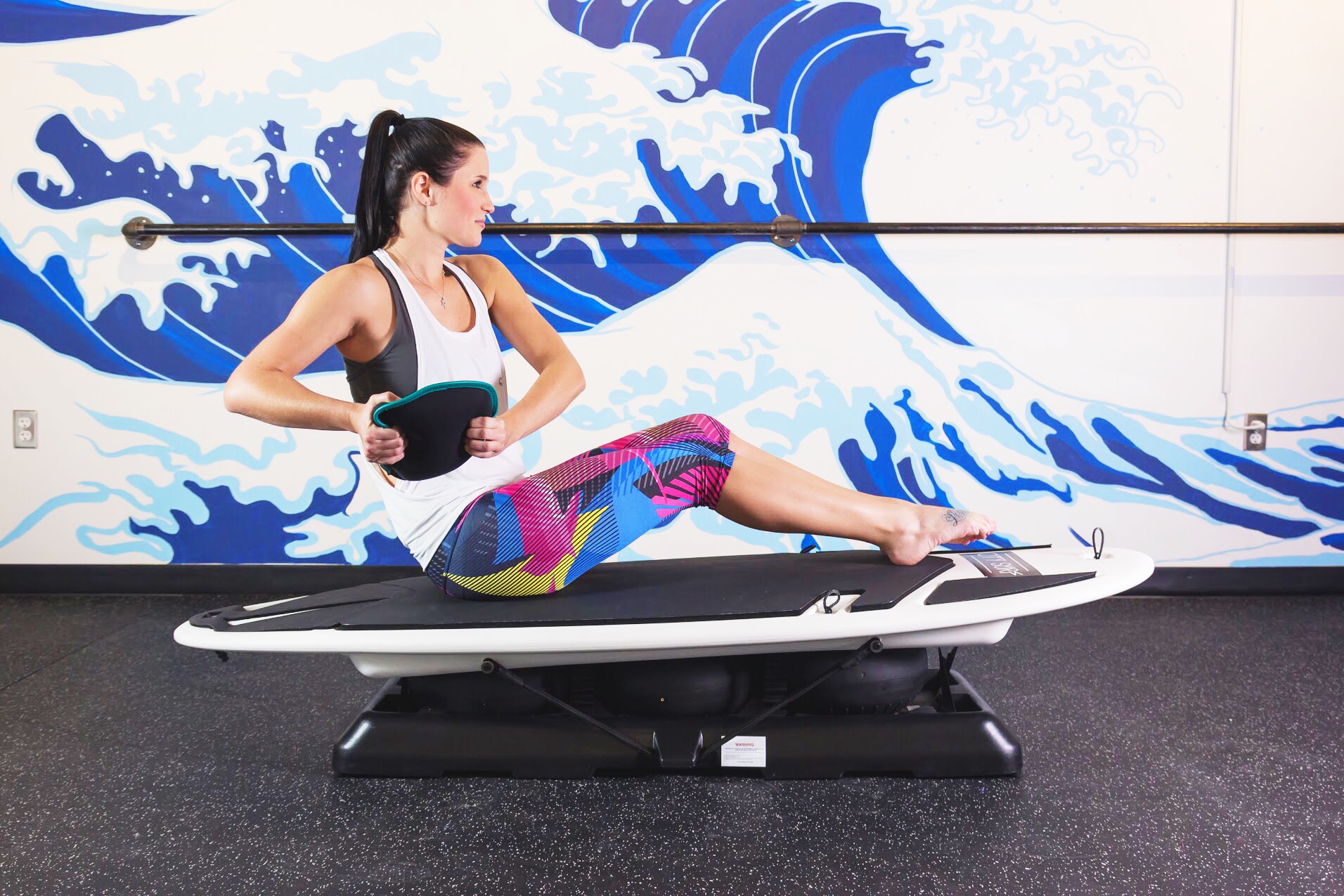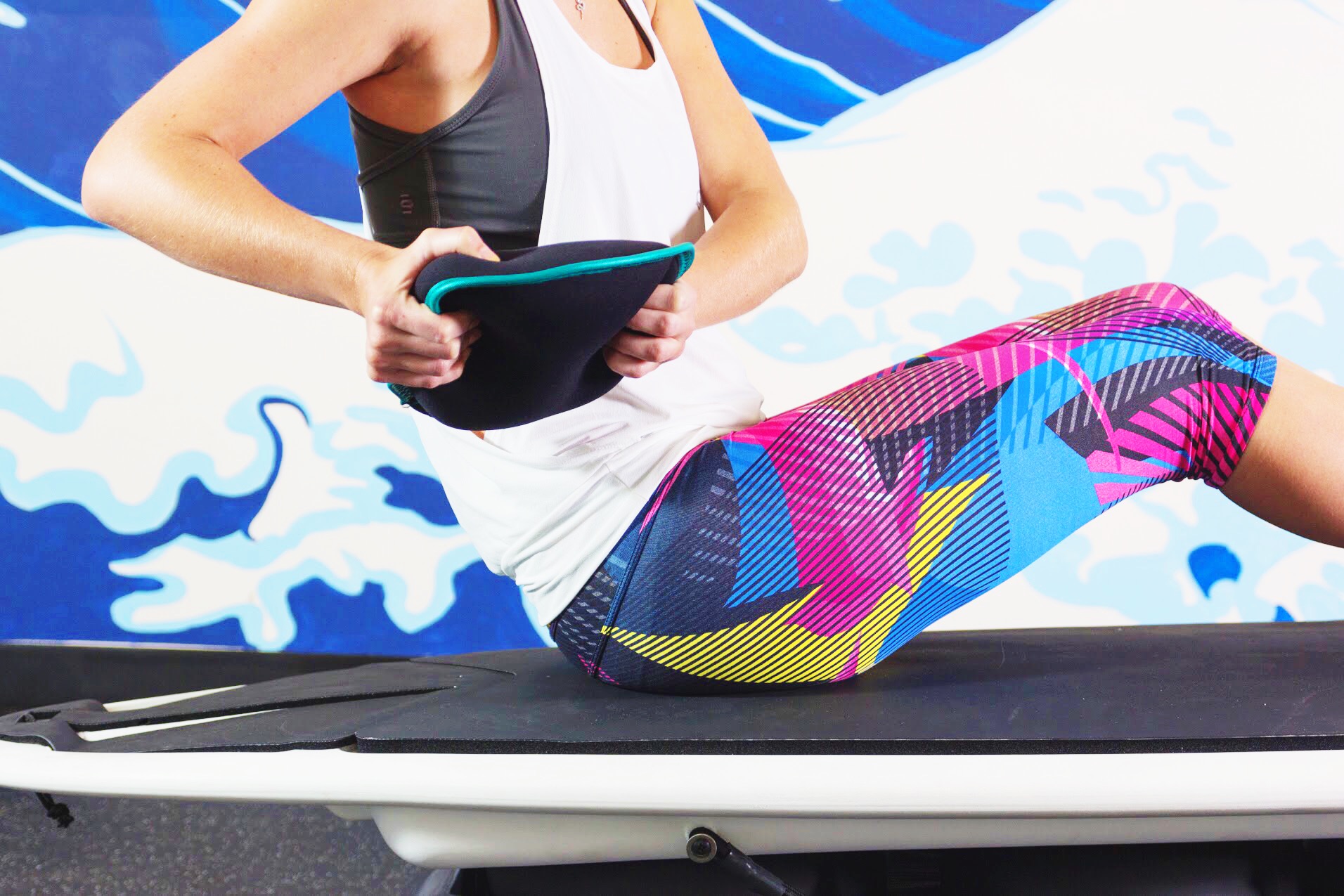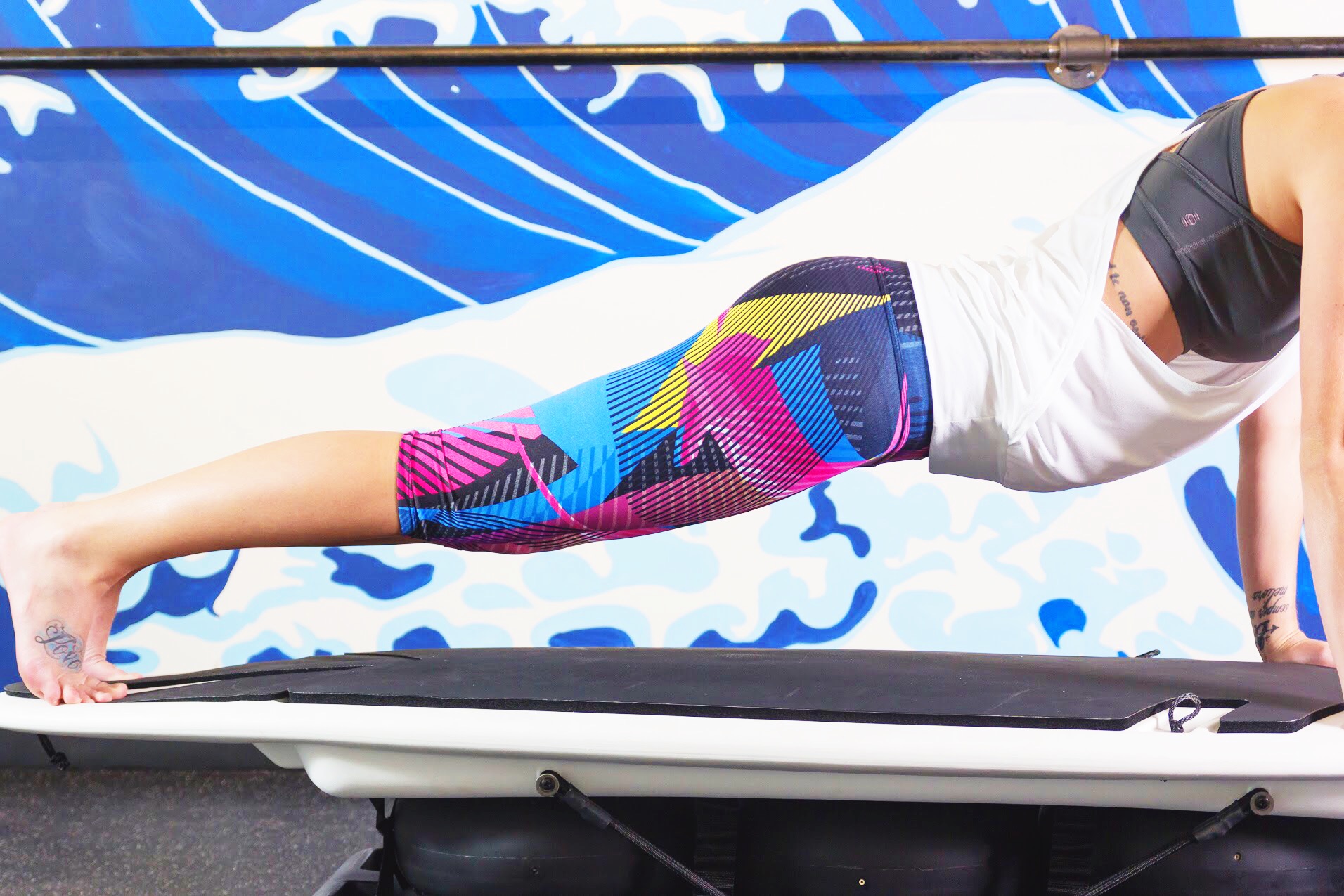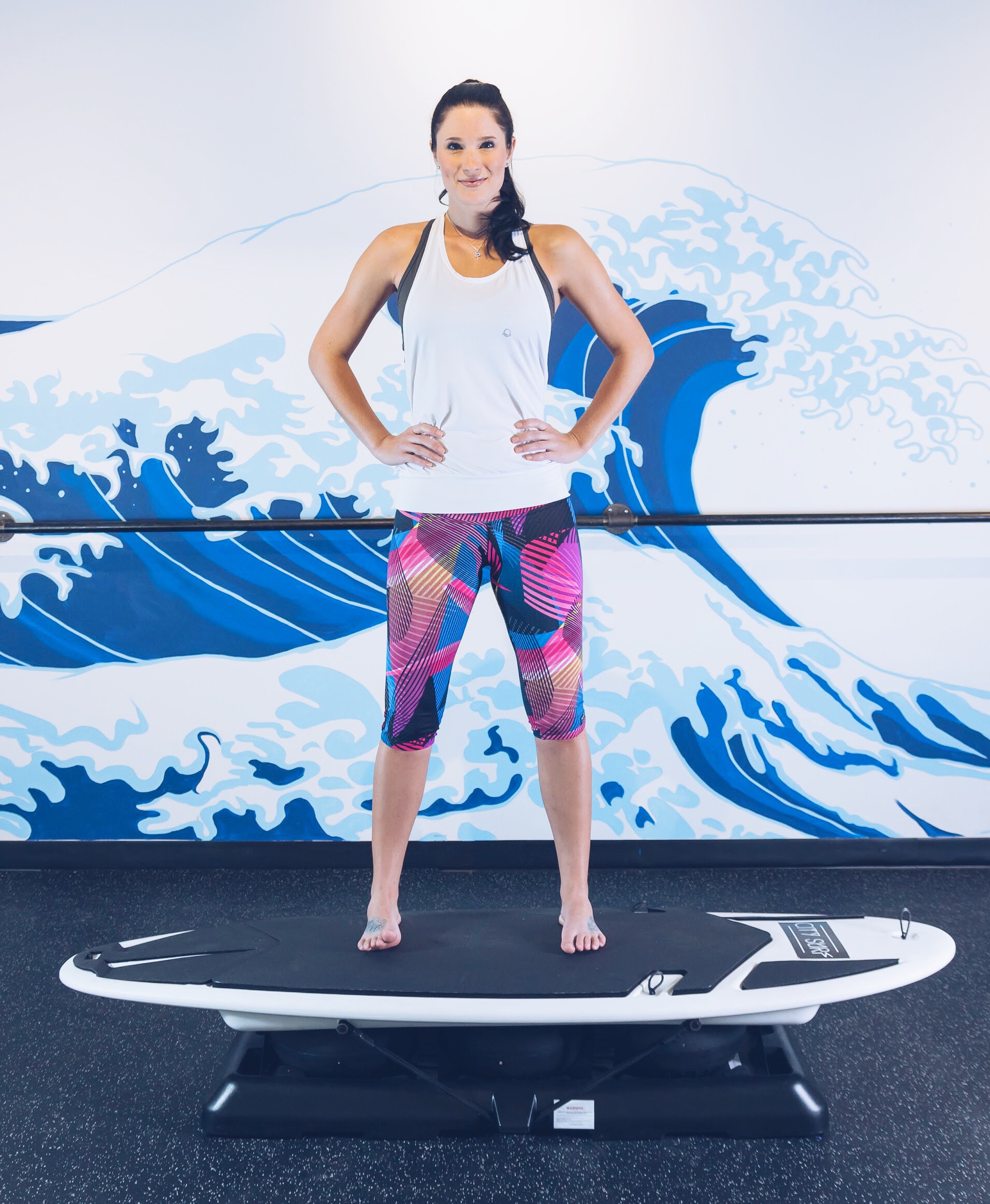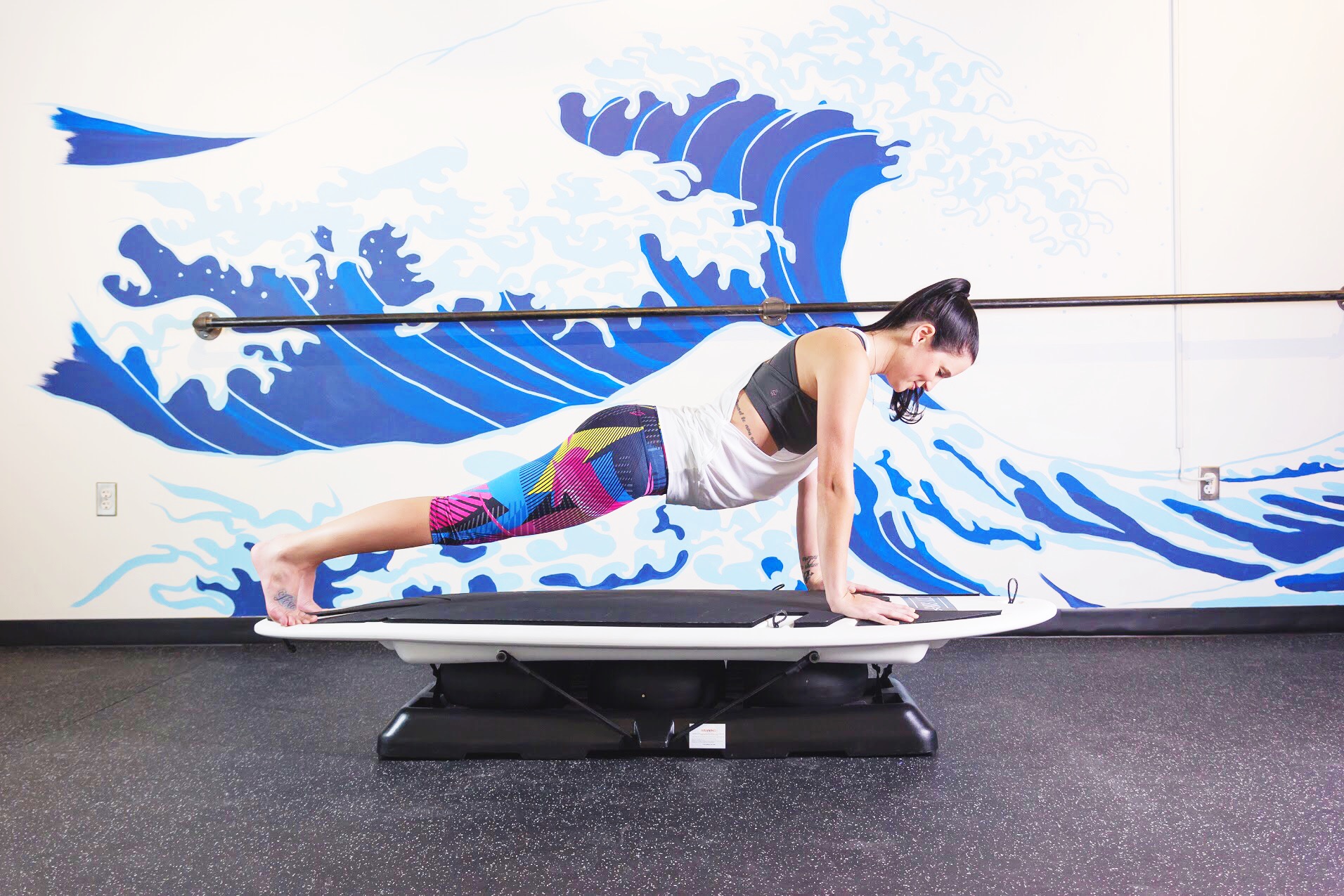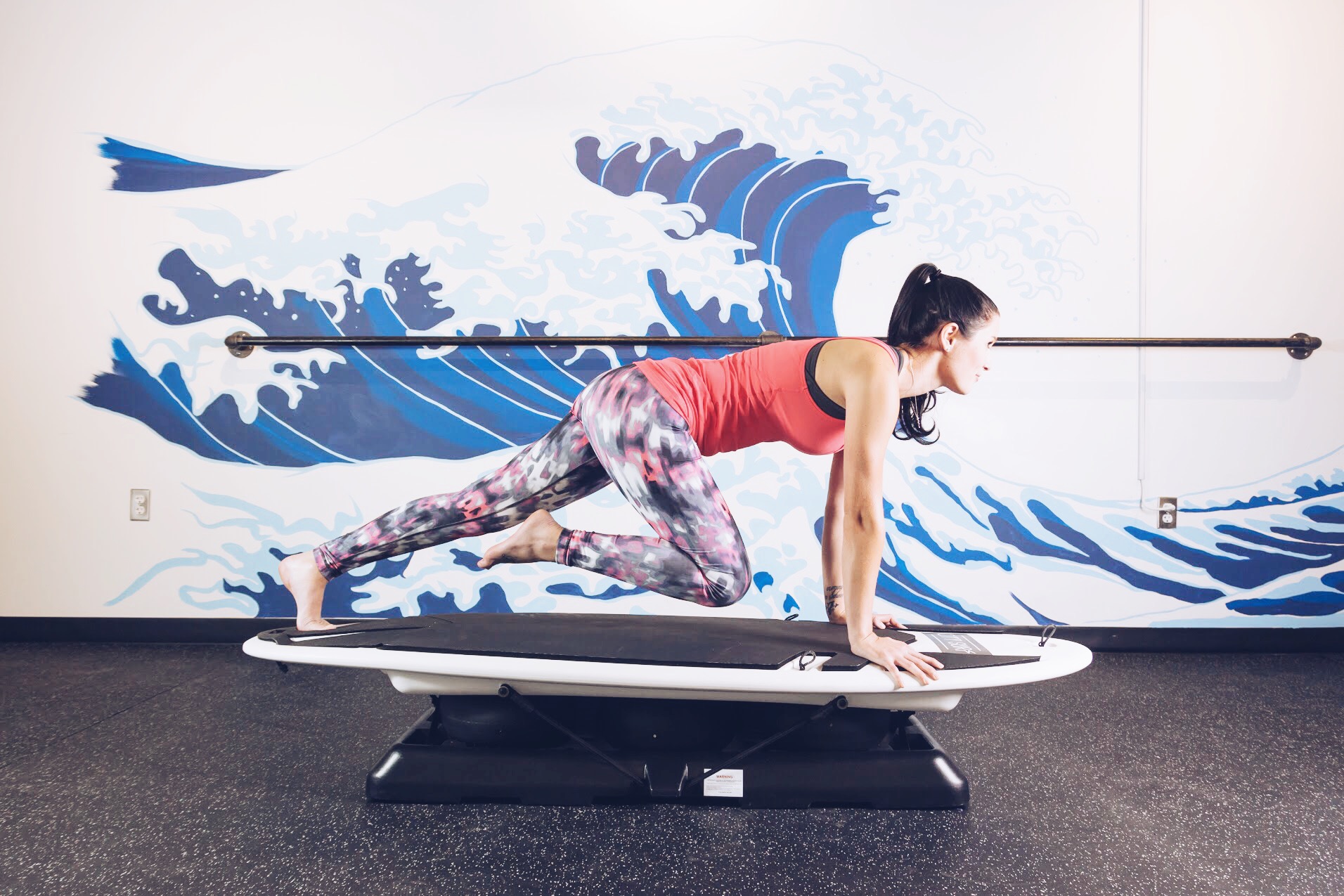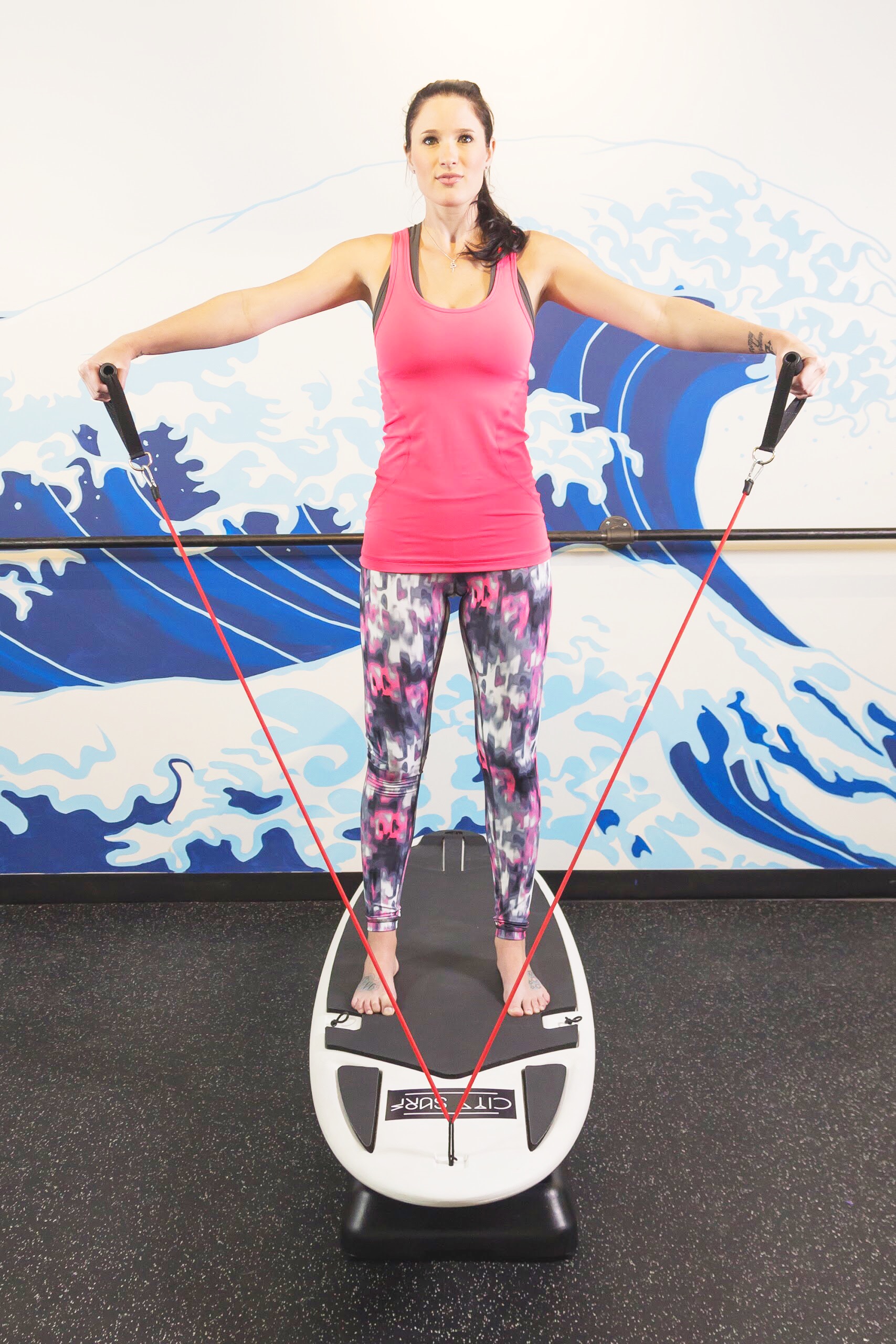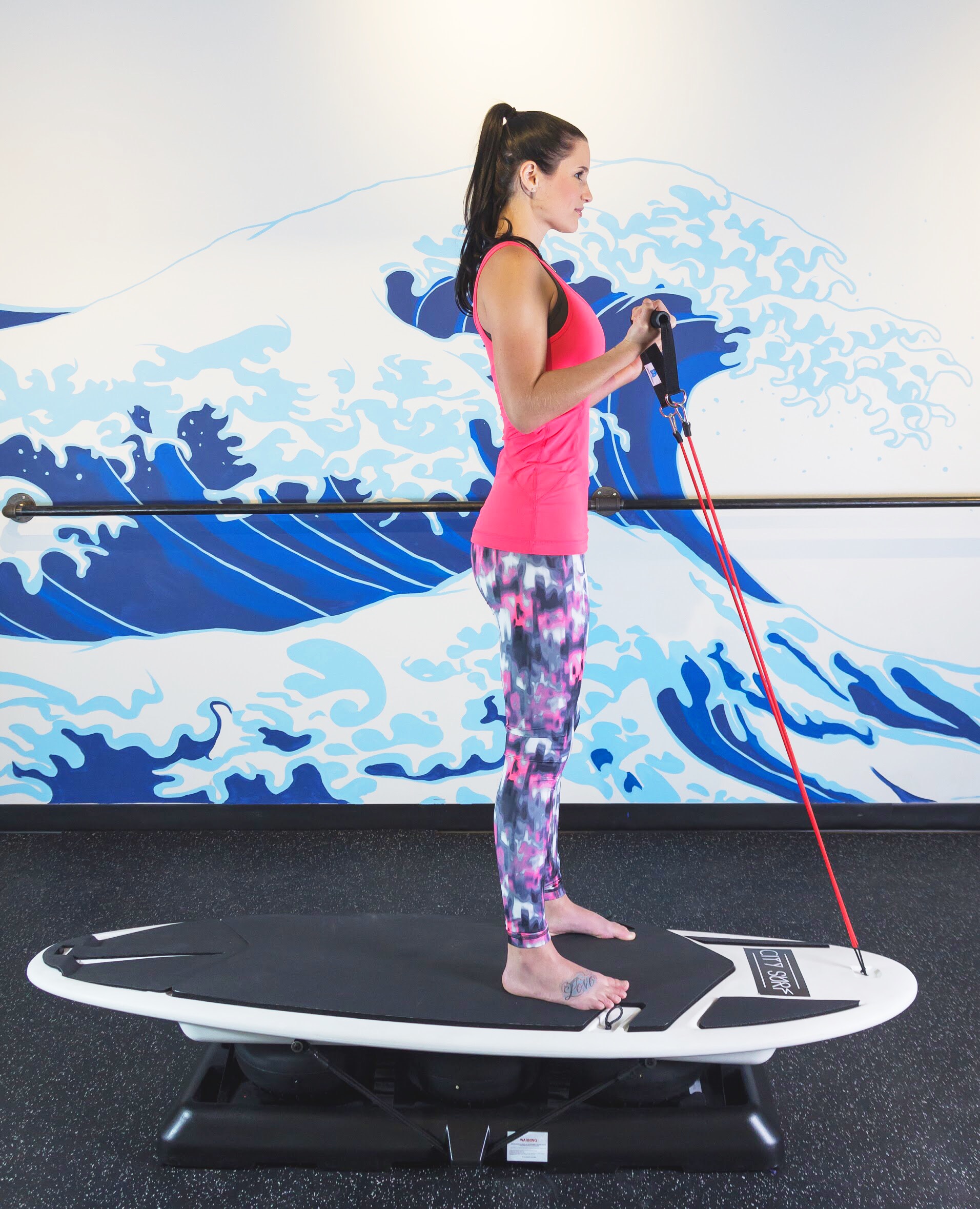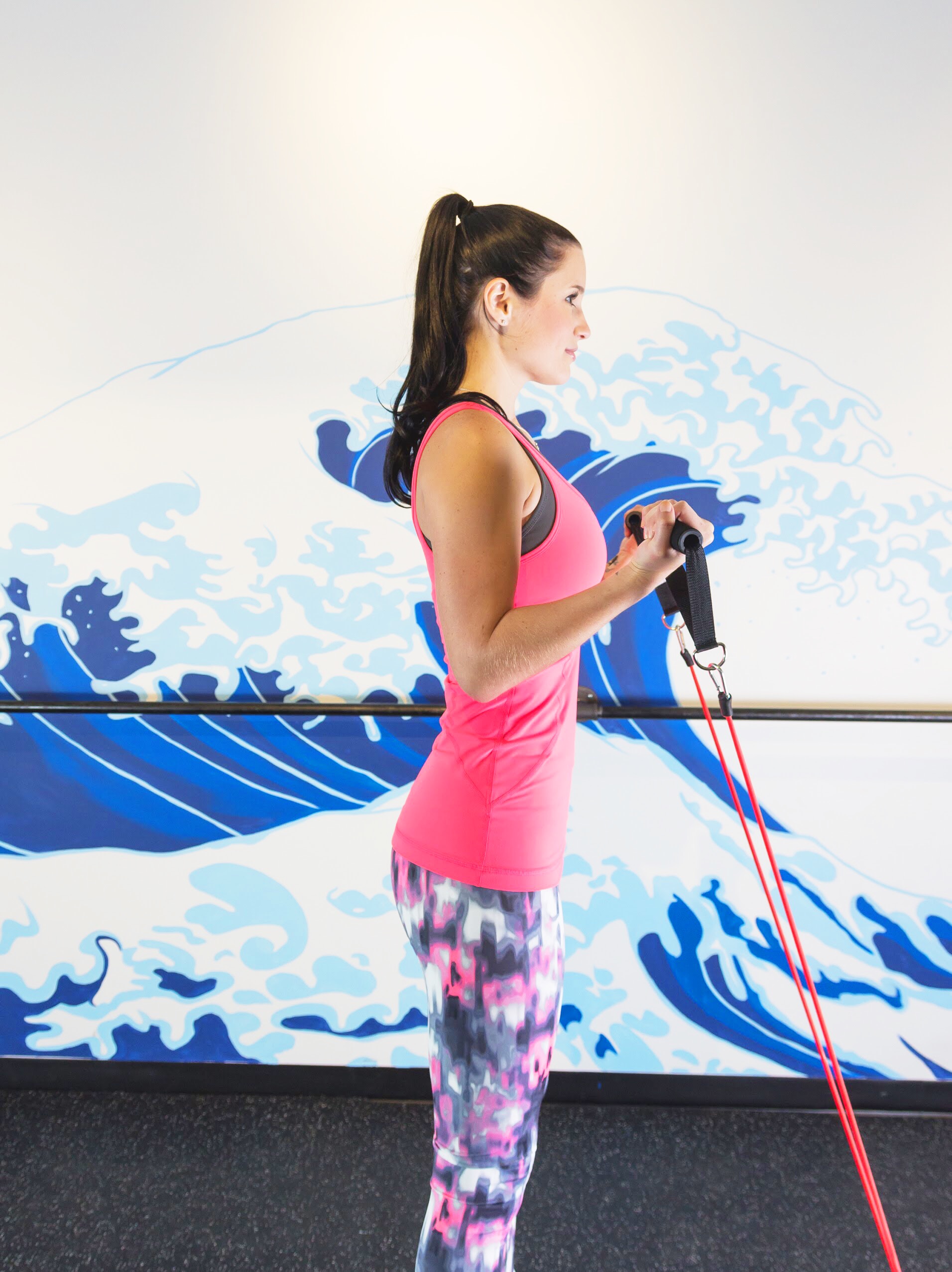 Outfit Details:
Look #1: All can be purchase at City Surf Austin!
Leggings – FitFit // Top – Liquido Active
Look #2:
Leggings – Zella // Top – Zella
"At City Surf we believe in fitness, community, sustainability, and spirituality. We believe in taking care of our bodies. Living healthy lives inside and out. Experiencing life. Living. Treating our world well. Treating each other well. Loving the earth, nature and the universe. People should help one another. Communities should interact with one another. We believe working out should be fun. We believe physical fitness is an intrinsic pursuit not an extrinsic competition."
Interested in signing up?? 
Click HERE for scheduling and get 10% off with code CSF15!
Follow our City Surf journey on Instagram, Facebook, and Twitter!
{Photos by Chris Wiley}