Throw Back Thursday!
Splurge or Steals are some of my favorite shoots to do because it gives people options on what to buy that they can actually afford! Not all of us can afford this gorgeous Herve Leger Dress!  This shoot happened to be for Austin Woman Magazine's February issue and it was a blast!  Last week I shot another one of these for my Ask Ashley column in the December issue, so keep an eye out!!
Which is your favorite?? My personal fav. is definitely the Herve!! It fit like a glove, as they all do, and I would definitely say SPLURGE on that!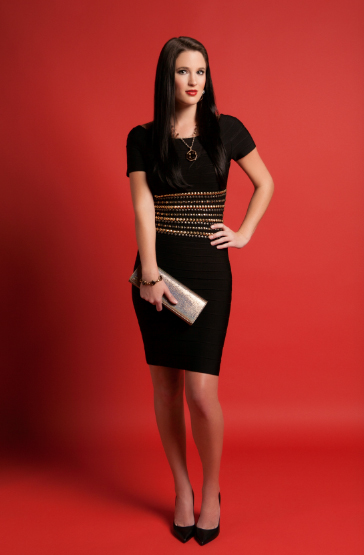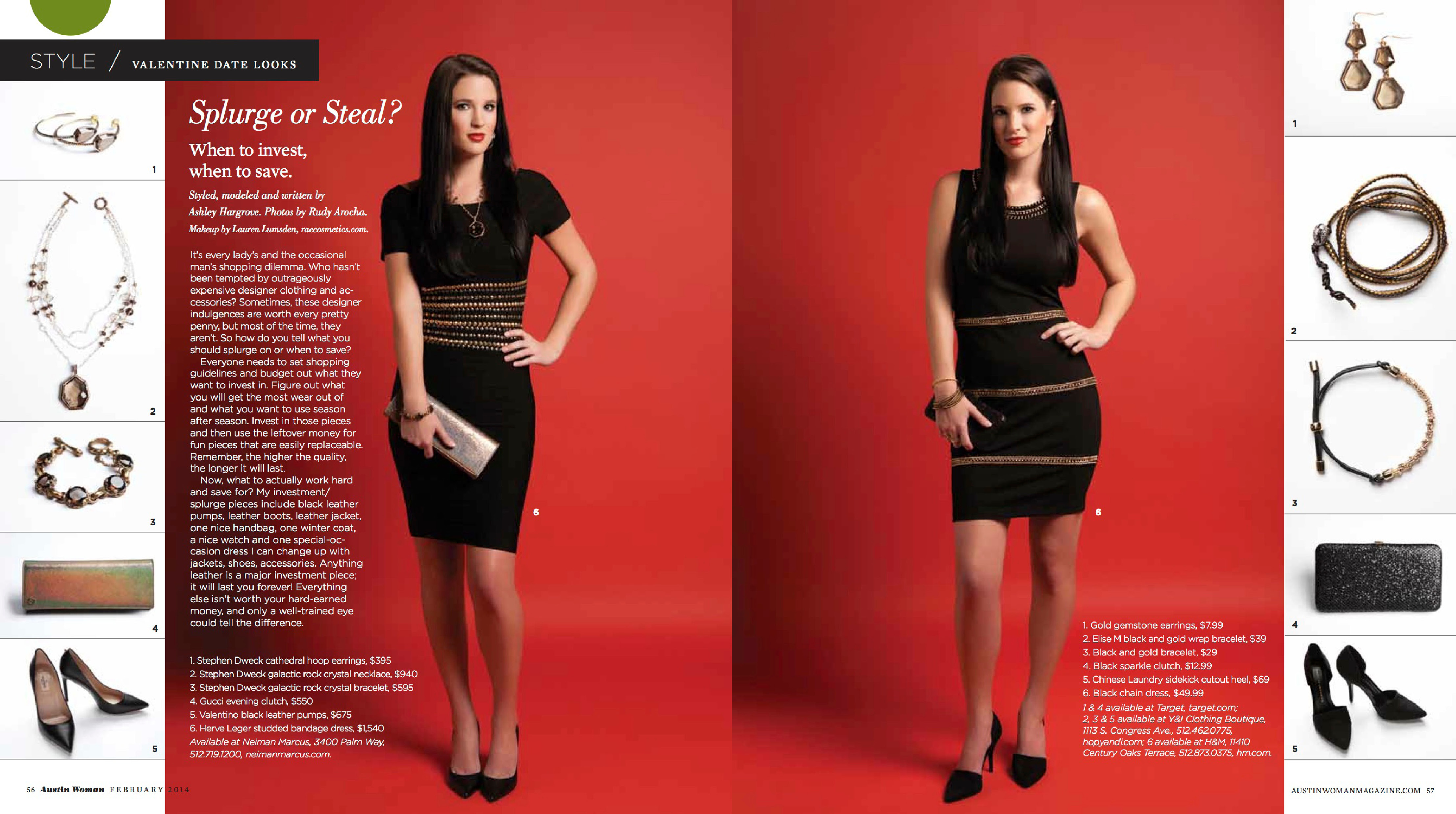 Splurge Outfit Details:
Dress – Herve Leger // Clutch – Gucci // Jewelry – Stephen Dweck // Shoes – Valentino
Save Outfit Details:
Dress – H&M // Jewelry – Target // Clutch – Target // Shoes – Chinese Laundry