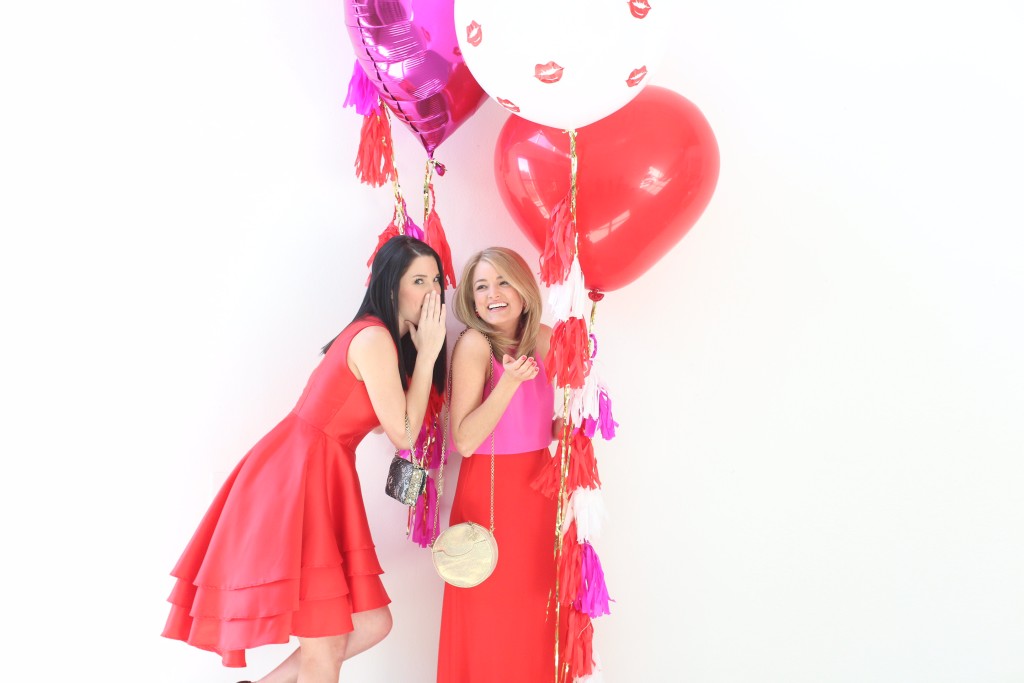 HAPPY "GALENTINES" DAY from DTK Austin and Kelly Wynne!!
It makes me so happy someone came up with the term Galentines… I think it is so appropriate and something all of us girls need from time to time! Especially when all of our boys are actin' a fool!
But more importantly, since I've started blogging I've noticed how extremely ridiculous girls are, which makes absolutely no sense to me at all. Being in this industry for years as a stylist, things have never changed as I had thought they eventually would… I had hoped blogging would give me that sense of having a girly friendship that we all see posted on social media. Sadly, that wasn't the case, in most instances, so I jumped at the chance to finally meet Kelly after chatting over social media for a year or so! She was absolutely amazing, and so are her bags, if you aren't familiar! We instantly hit it off and planned a super fun Galentine's Day shoot for all of the awesome ladies out there! We all need to stick together and support each other. I mean, why else are we doing this?? To be a show-off?? NO. To help others! Help others with what to wear, what to buy, where to buy it and build amazing connections in the process; a support system.
SO, go find YOUR Gal and have a wonderful Galentine's Day full of love, laughter and lots of wine and chocolate!! <3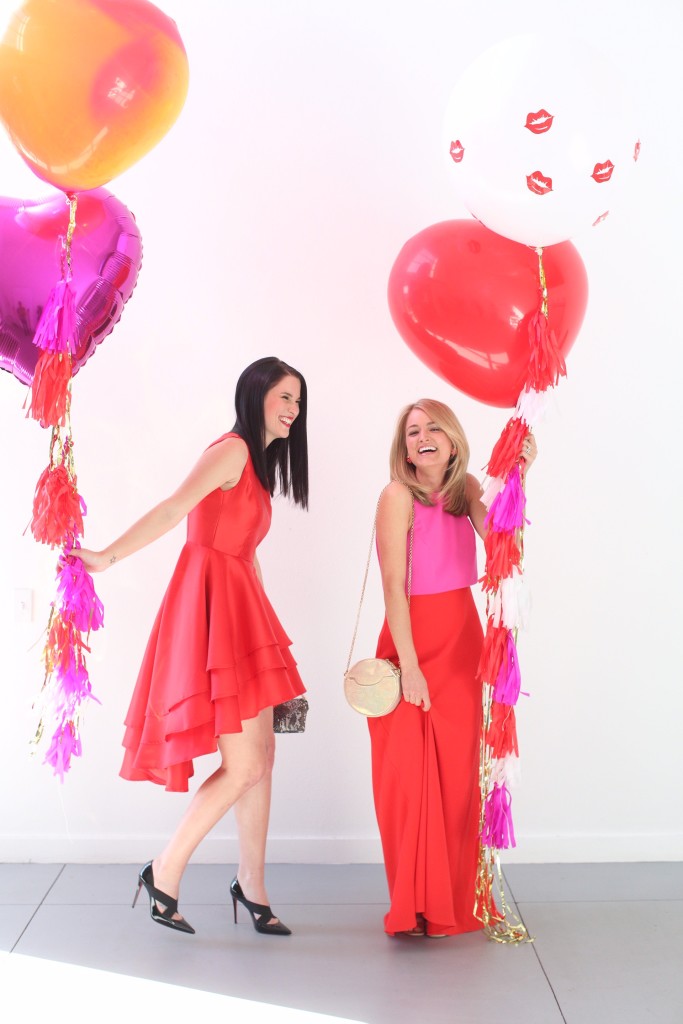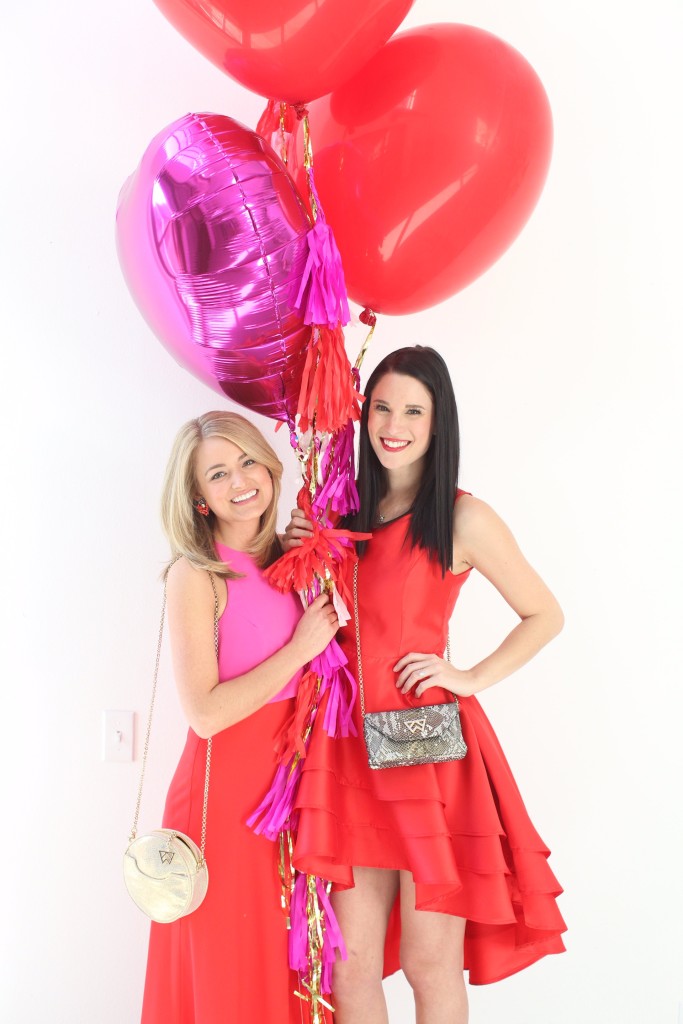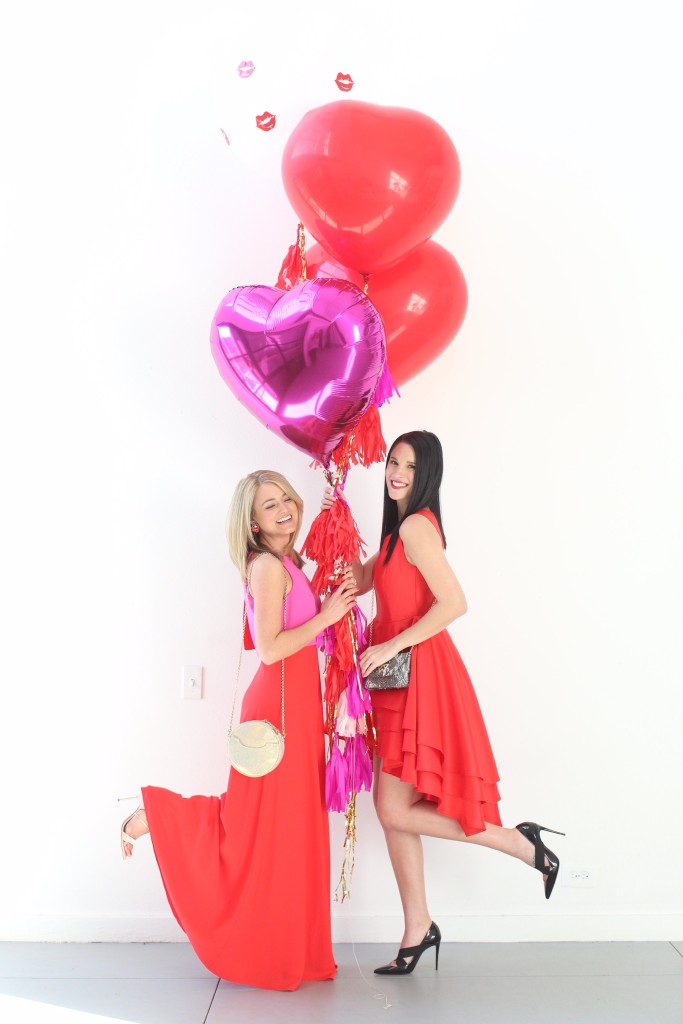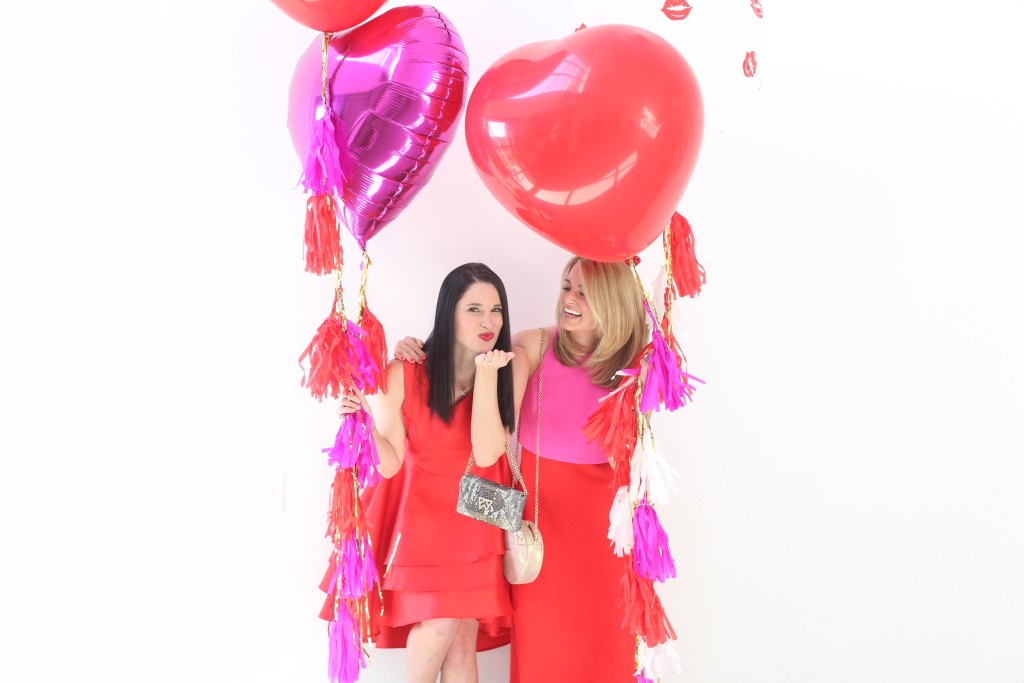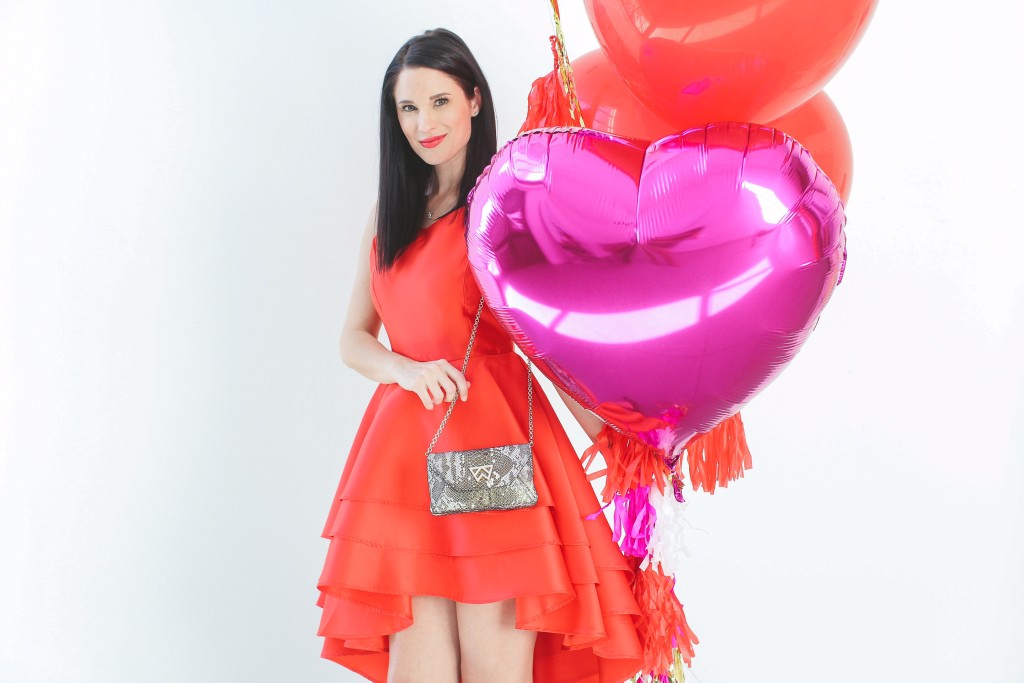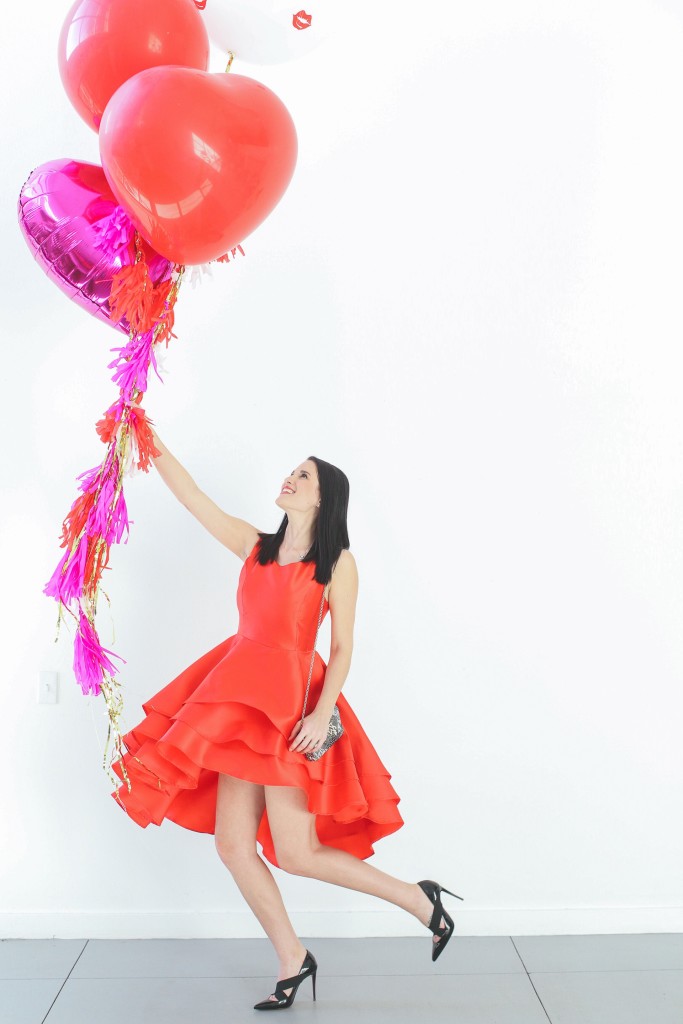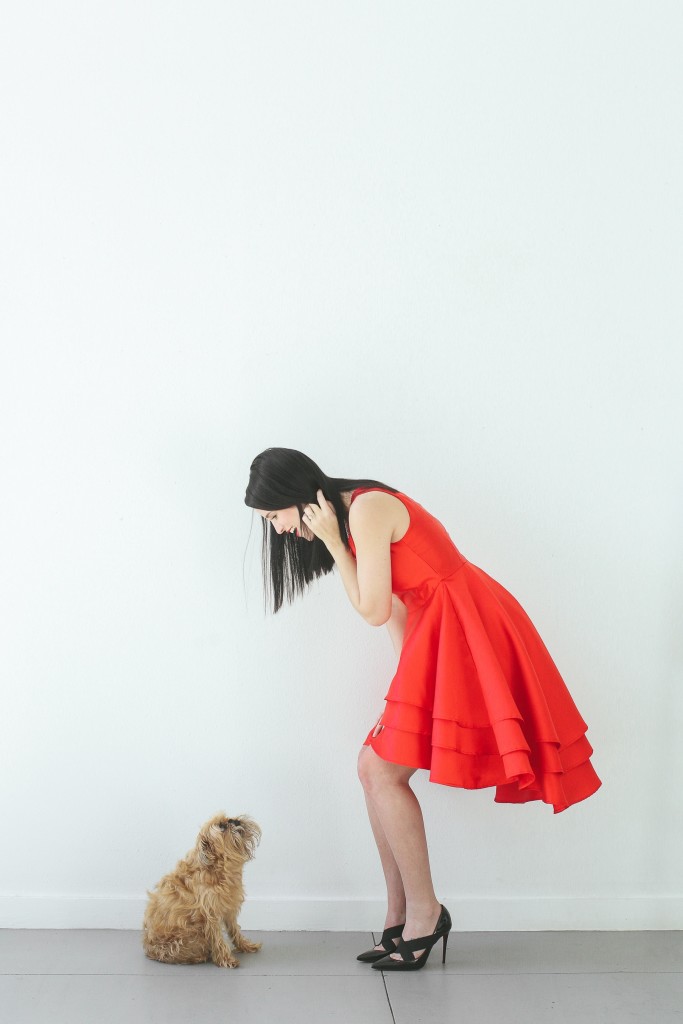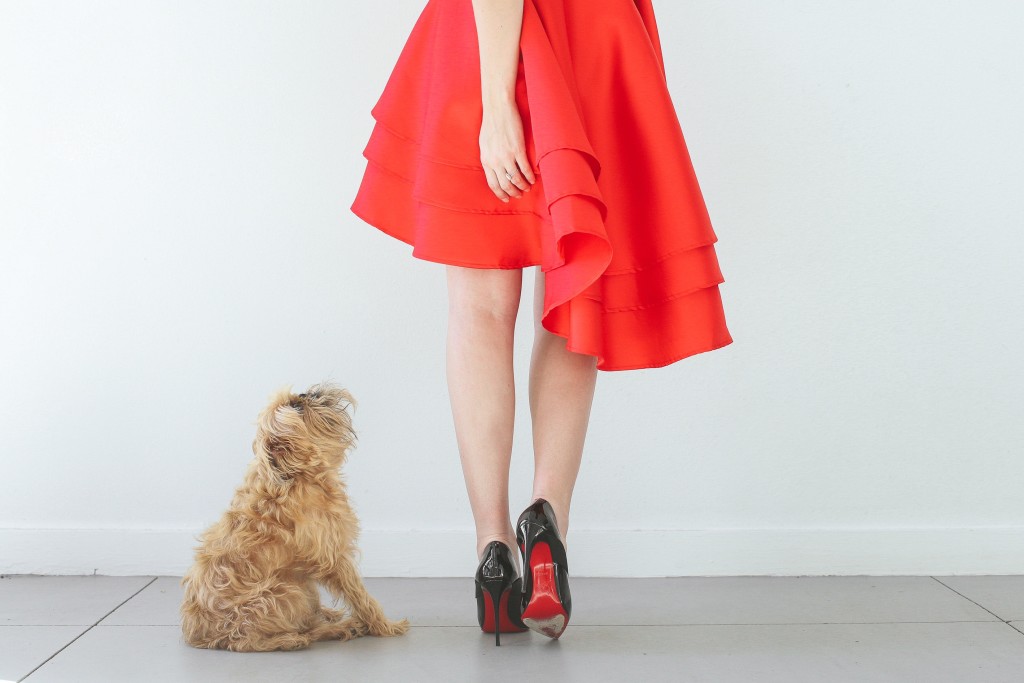 Outfit Details:
On Ashley:
Dress – Chicwish (Similar HERE and HERE)
Shoes – Christian Louboutin (Similar HERE) // Handbag – Kelly Wynne
On Kelly:
Dress – Jill Jill Stuart // Handbag – Kelly Wynne