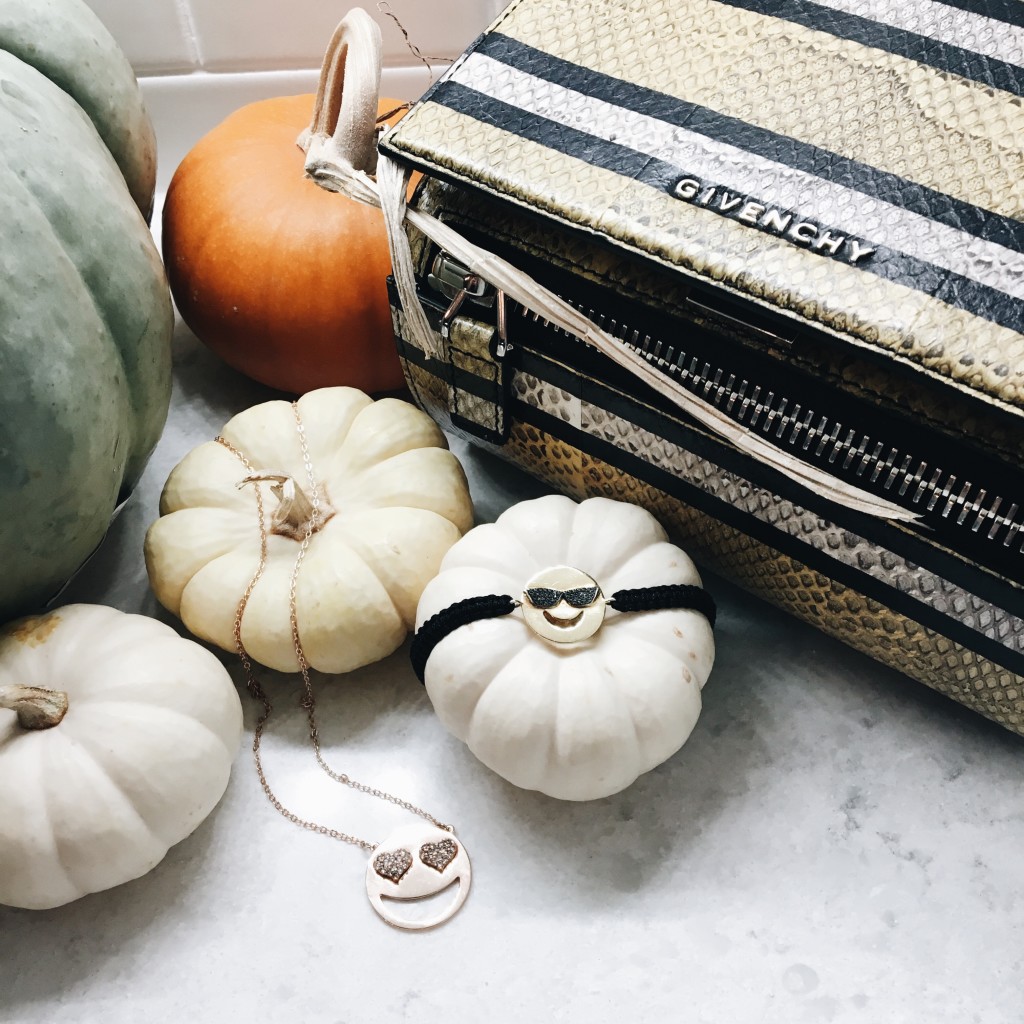 I wanted to take some time out of my usual outfit posts to talk about 2 of my newly found, favorite things that are perfect for Holiday gifting!
First off, let's talk about Trendlee. Have y'all heard of them before?? If not, listen up! Trendlee is the premier destination for pre-owned luxury handbags online. They curate and specialize in luxury brands such as Hermes, Chanel, Louis Vuitton, Celine. All of the pieces have been previously owned, but honestly all have seemed brand new to me!
I scored this GORGEOUS Givenchy handbag for a fraction of the retail price. Who doesn't love discounts on amazing designer bags?? I try to never actually pay full retail price on handbags. Now I do make exceptions, but if I can find a great deal on a gently used designer bag, I'll take it. Always search designer retail shops because you can find some awesome steals.  
If you shop with code DTKAUSTIN, Trendlee will offer 5% off on anything on their site!!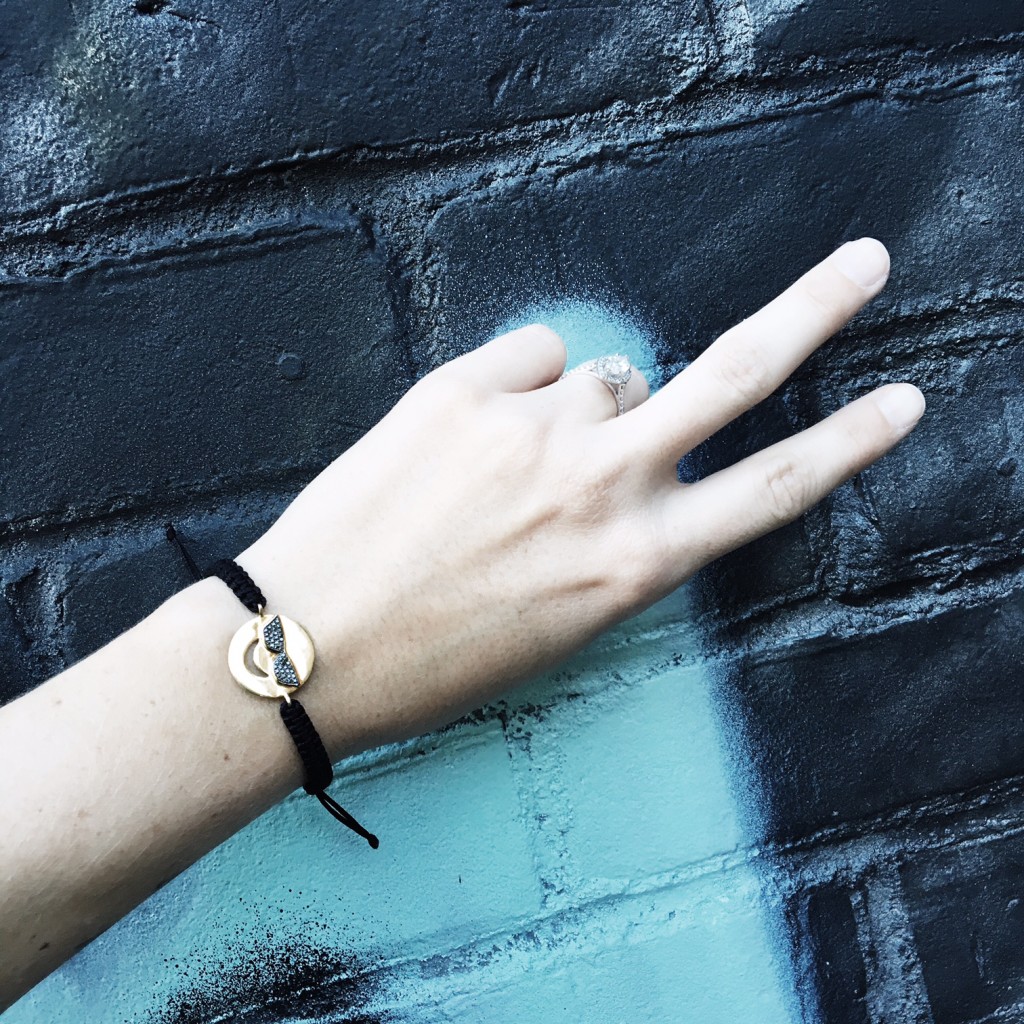 NOW, on to the next best thing… this AMAZING emoji jewelry by The Twist. Why The Twist?? Because it's fine jewelry with a twist!! Haven't heard of them either?? Their jewelry is a MUST HAVE and would make the perfect gift for that special someone! Who doesn't like diamonds and emojis?! 🙂
Not only are these the cutest jewelry pieces I have seen in a long time, they are made with precious metals and stones as well. They make a bold yet classic statement and will literally go with anything and everything!
To purchase, check The Twist out at Cazabrand! At Cazabrand you will find the oomph factor, the discussion piece everyone wants to know about! They are home of talented Middle Eastern designers, showcasing their creativity, and their modern twist to traditional design. You can tell how meticulous these designers are and it definitely comes across in each and every design.
Want more info? Contact Danya, the designer at info@theTwistbyDanya.com and you can follow her on Instagram at @the.twist.