I had the pleasure of working on a really fun test project a couple of months ago with an absolutely amazing team.  The looks were so different, I wanted to give everyone a sneak peek into where each was from and where the inspiration came from.
But first, let me take a minute to introduce our awesome team!
Photographer: Andrew Chan
Studio: Whitebox
Hair/MU: Lisa Gleeson
Model: Emma Hefti
Wardrobe Stylist: Ashley Hargrove (DTK Austin Styling)
When brainstorming ideas for this shoot, Lisa and I really wanted something different than each of us had in our portfolios.  That's when we came up with the idea for a menswear inspired suit.  Get a female model and dress her like a dude!  At first we were going to go with men's suit looks but then I wanted something a little more fun; hip hop plus chic and flirty.  The last 2 images are my absolute favorites!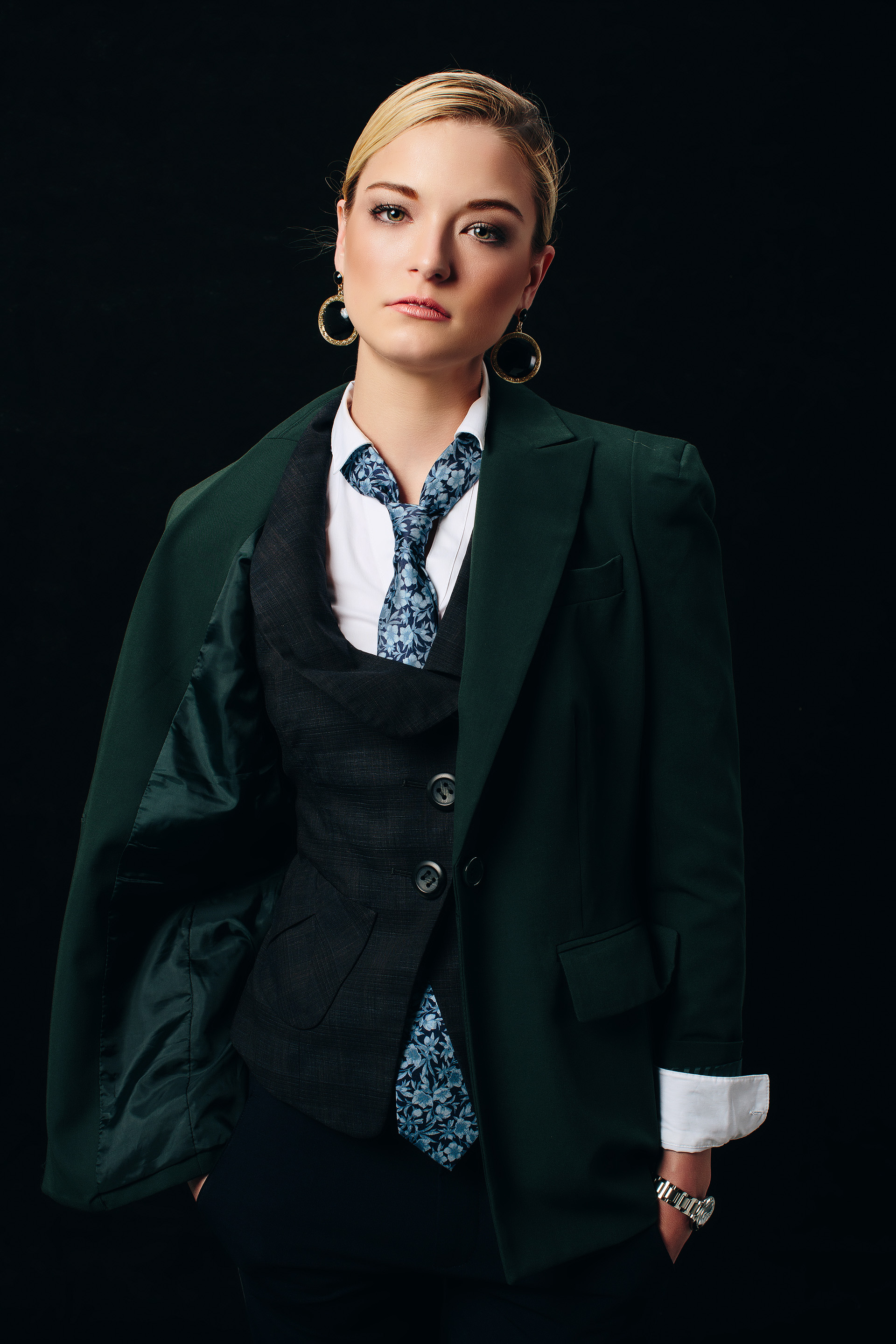 Get the scoop on where each of Emma's wardrobe pieces came from!
Earrings: H&M // Jacket: Forever 21 // Tie: H&M
Pants: Neiman Marcus Last Call // Vest: Nordstrom // White Shirt: H&M // Watch: Cartier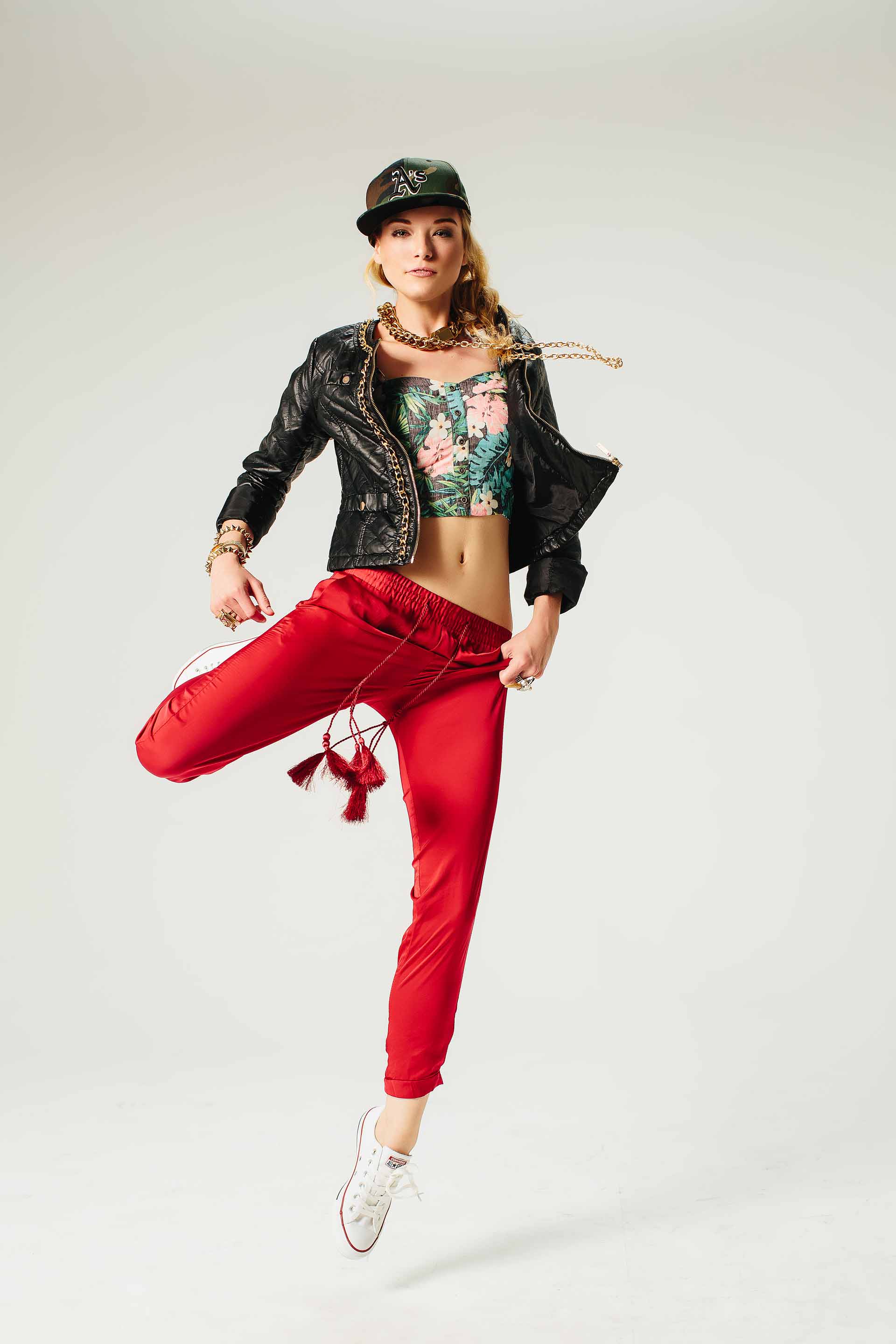 Emma's 2nd outfit details:
Long chain necklace: Forever 21 // Thick chain necklace: Tory Burch // Hat: Lidz
Floral Cropped Top: Target // Jacket: Forever 21 // Pants: H&M
Shoes: Converse // Spike bracelets: Forever 21 // Faceless watch: TrashATX
Longhorn ring: Express // Lion head ring: Vintage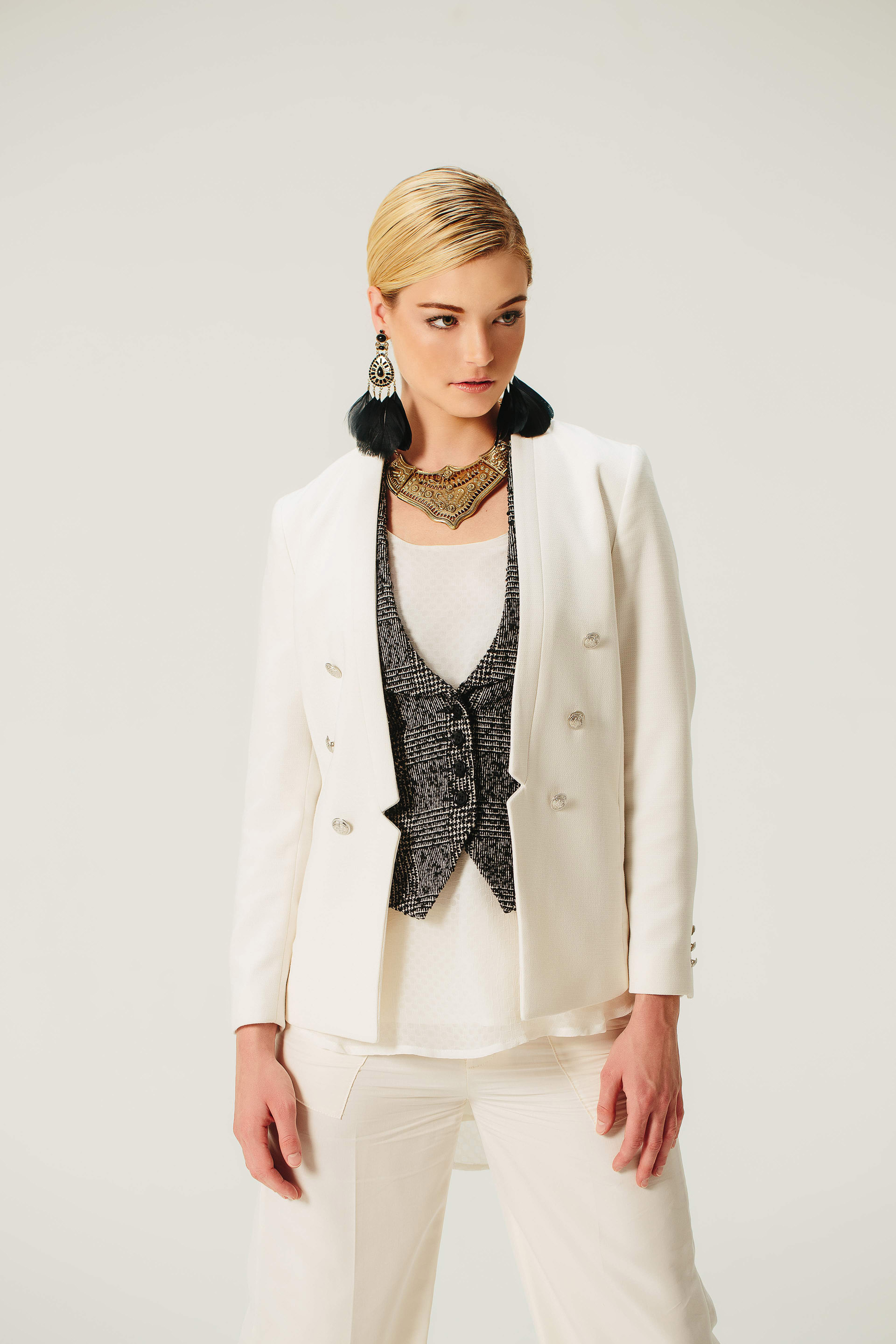 Emma's 3rd Outfit Details:
Blazer: Target // Vest: Express // White Top: Target
Pants: Stella & Jamie // Earrings: Forever 21 // Gold Necklace: H&M
And here are some fun behind the scenes from our shoot!  This was definitely a fun one, as you can see!