After browsing through a few magazines and seeing all of the awesome Halloween inspired makeup and photoshoots, I decided I HAD to do one.  A few days later I had a team of models, hair, makeup and a photog. ready to go!  We shot 3 different make-up looks that are shown below!
Photographer: Annie Ray at You're Welcome Studios
Hair and Make-up: Lorena Guadarrama and Lauren Ridings of LOLA Beauty
Models: Ashley Hargrove and Natalia Nevin
Behind the Scenes: 
Check out the awesome progression from no makeup to full hair and makeup!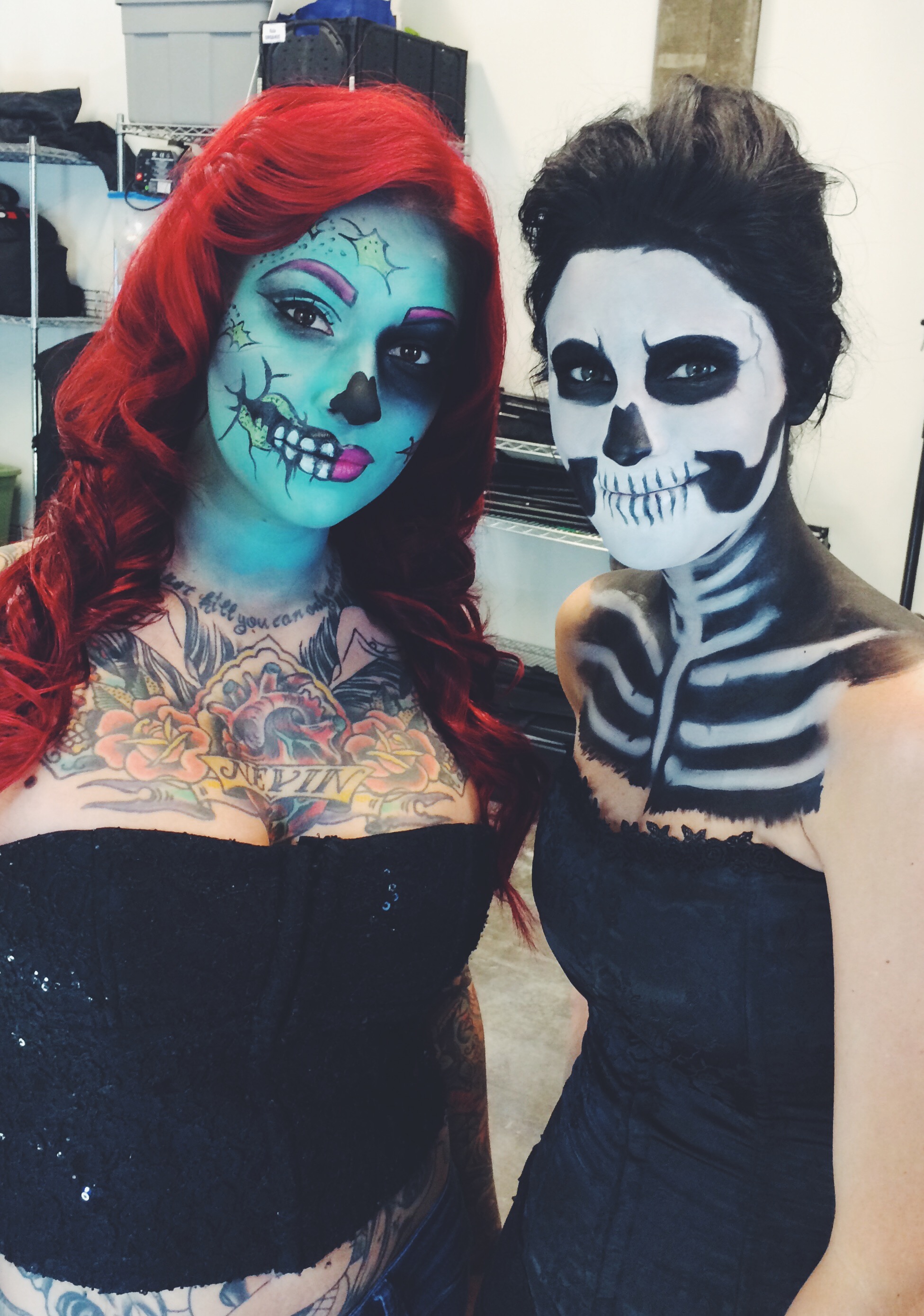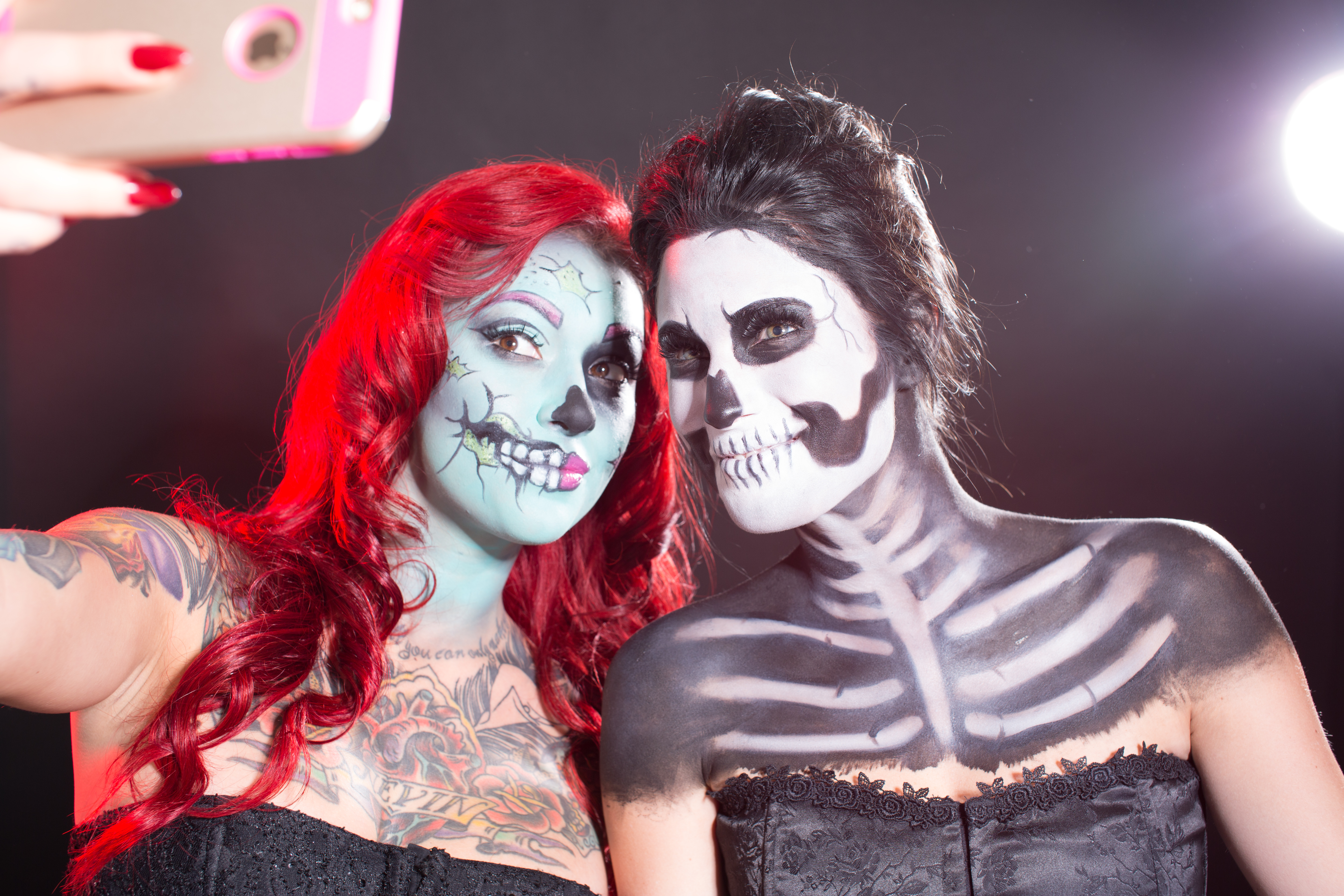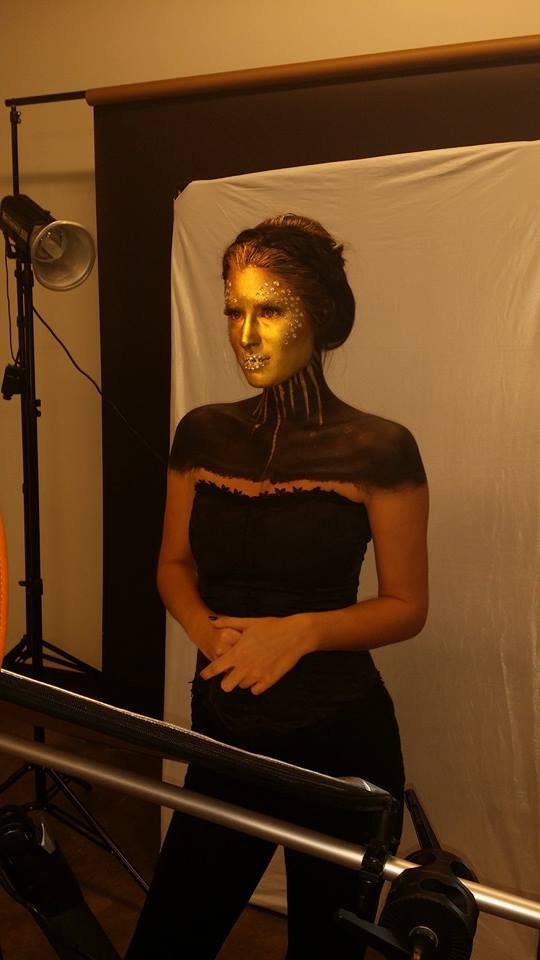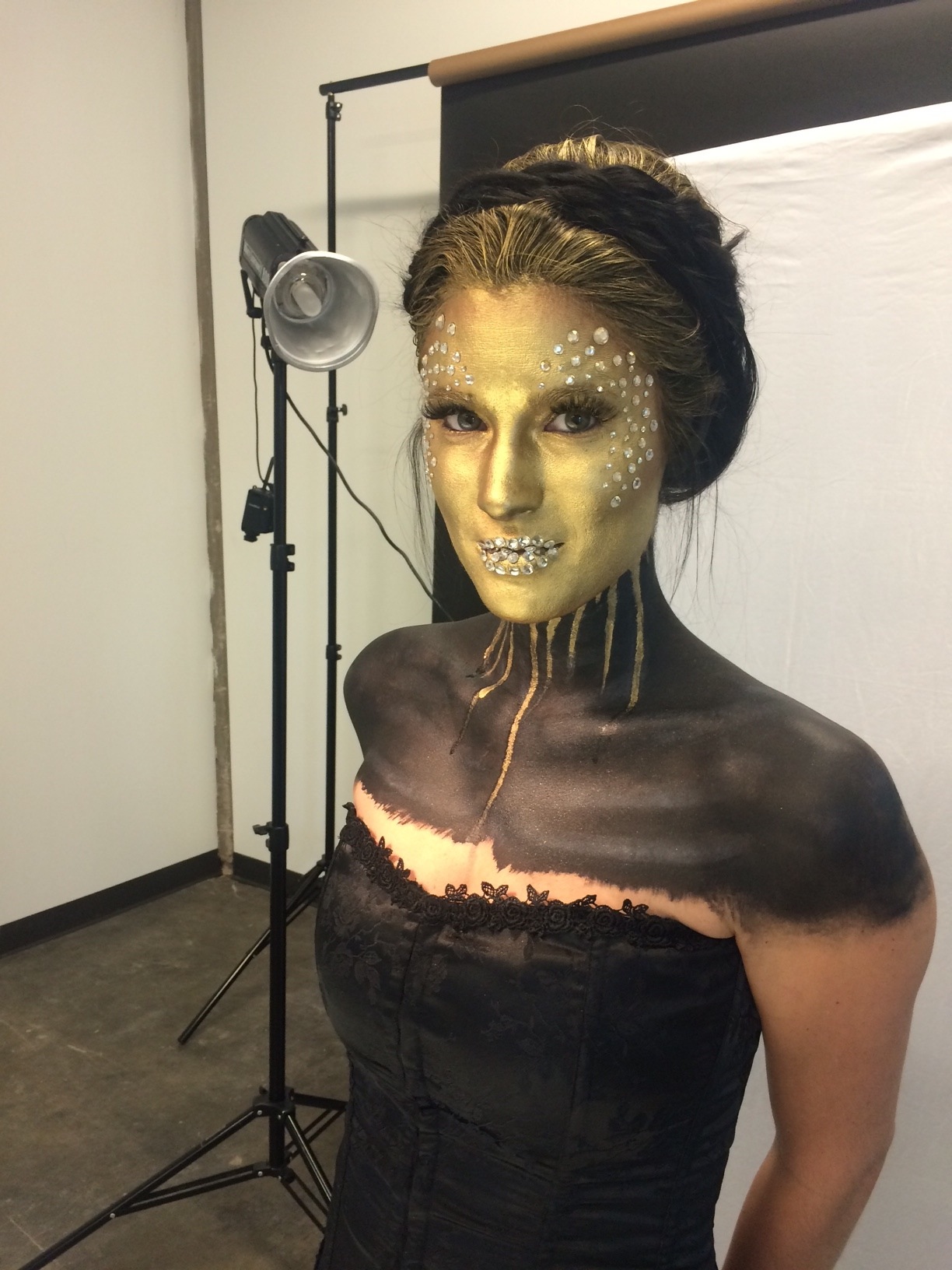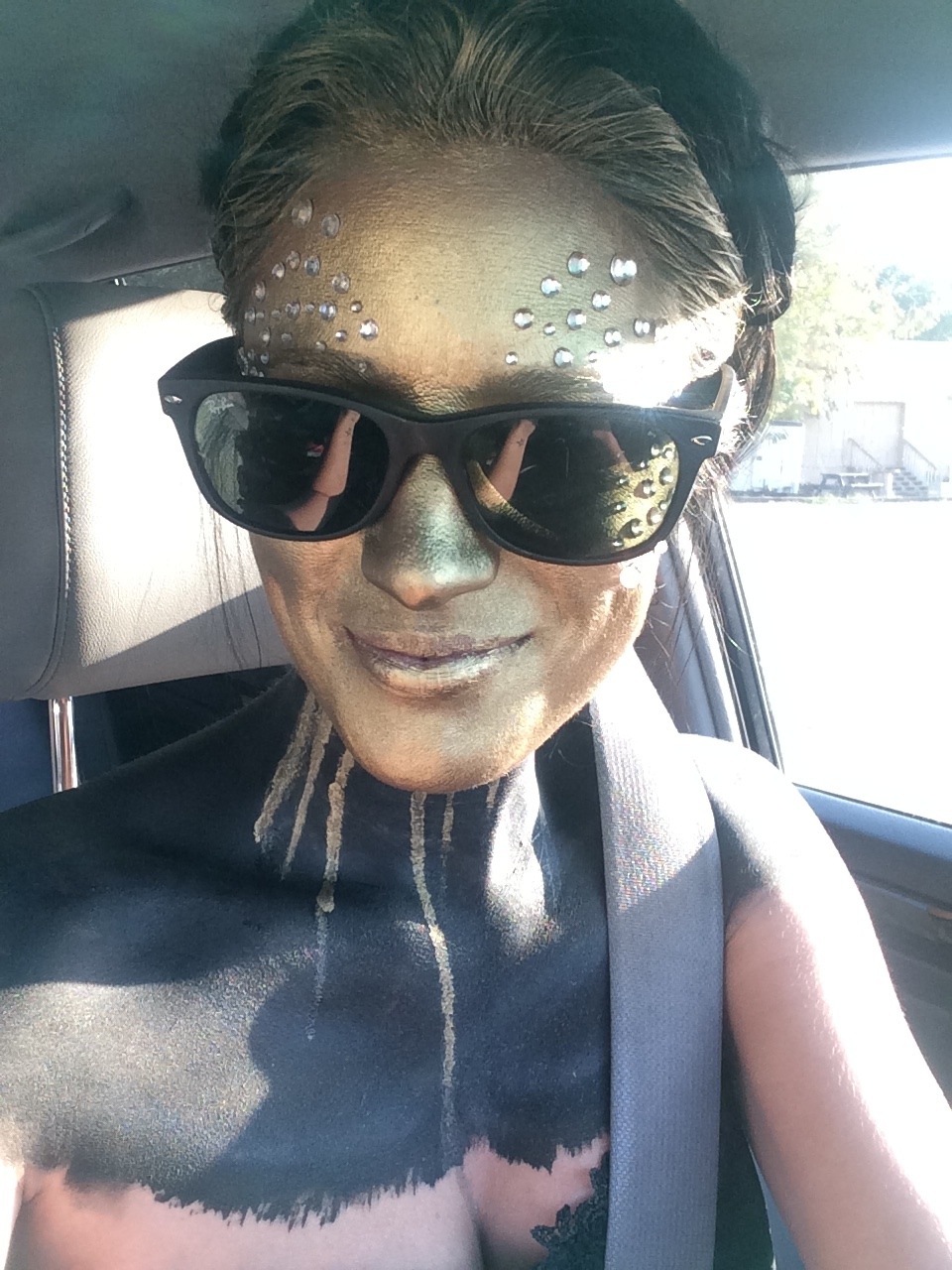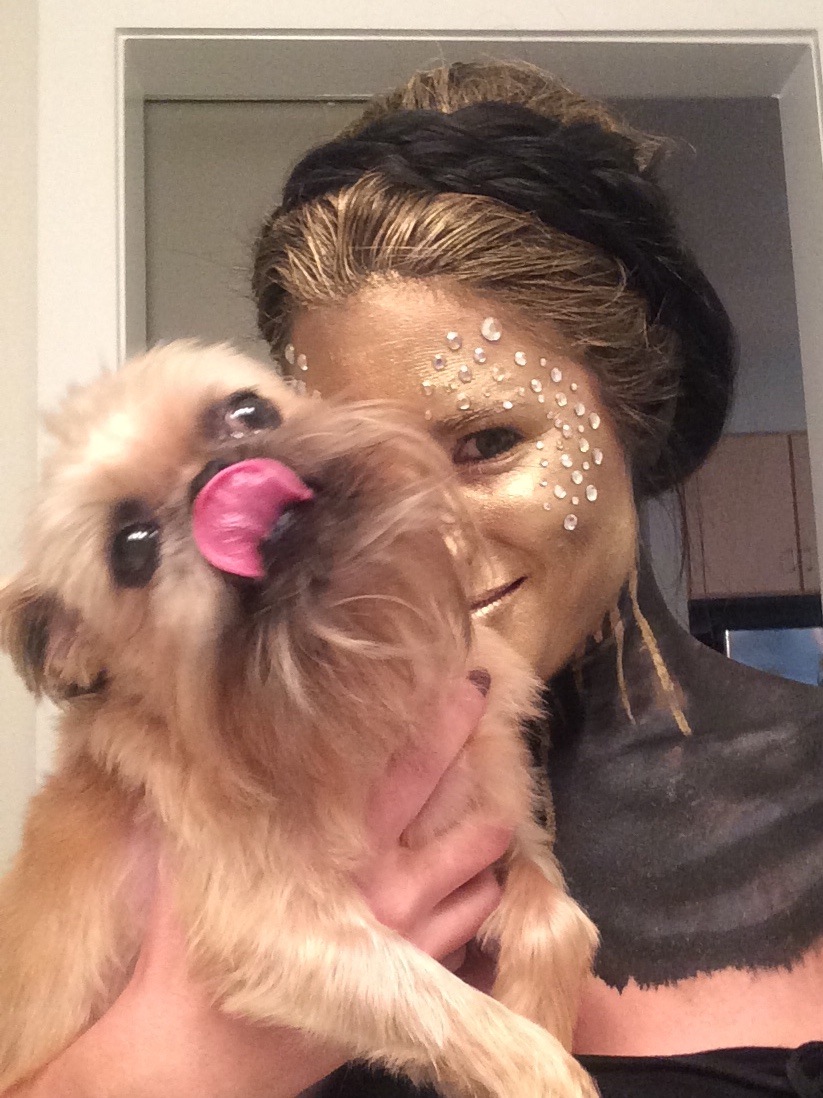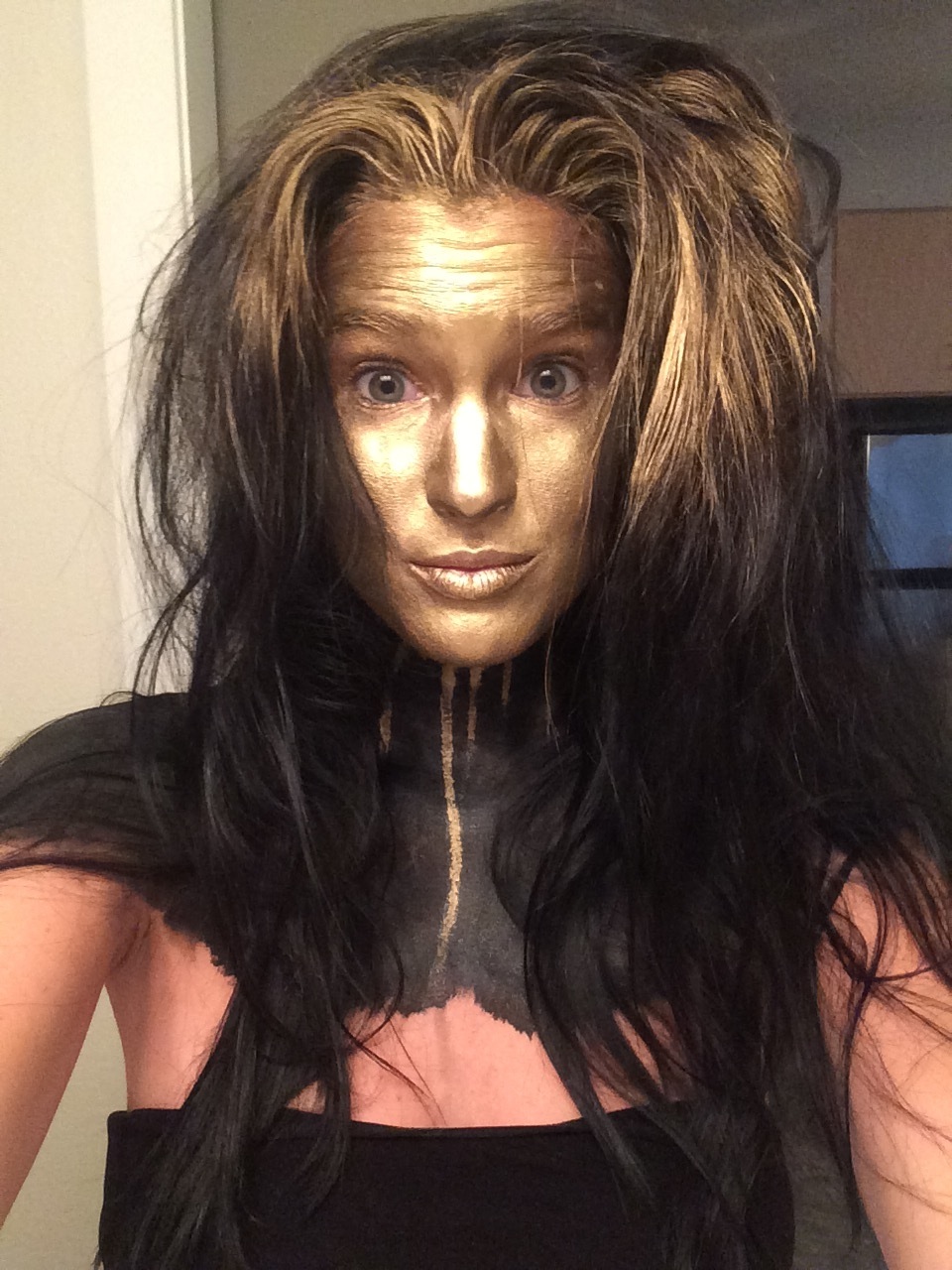 And the finals shots!