I recently had the pleasure to shoot with Houston Interior Designer, Paloma Contreras for the November issue of House Beautiful. It's on stands now, so go pick up a copy!!  Here are a few fun, behind the scenes with a shot of the 2 potential looks we had to choose from for the article.  I just LOVED that Kate Spade dress!!
We first shot at Area, a furniture store in Houston and then moved on to Tiny Boxwood's Cafe!  That place is AMAZING! If you're in the Houston area you definitely need to check it out and get a chocolate chip cookie! To die for.
Photog: Buff Strickland
Wardrobe Styling: DTK Austin Styling
Hair/MU: Bianca Linette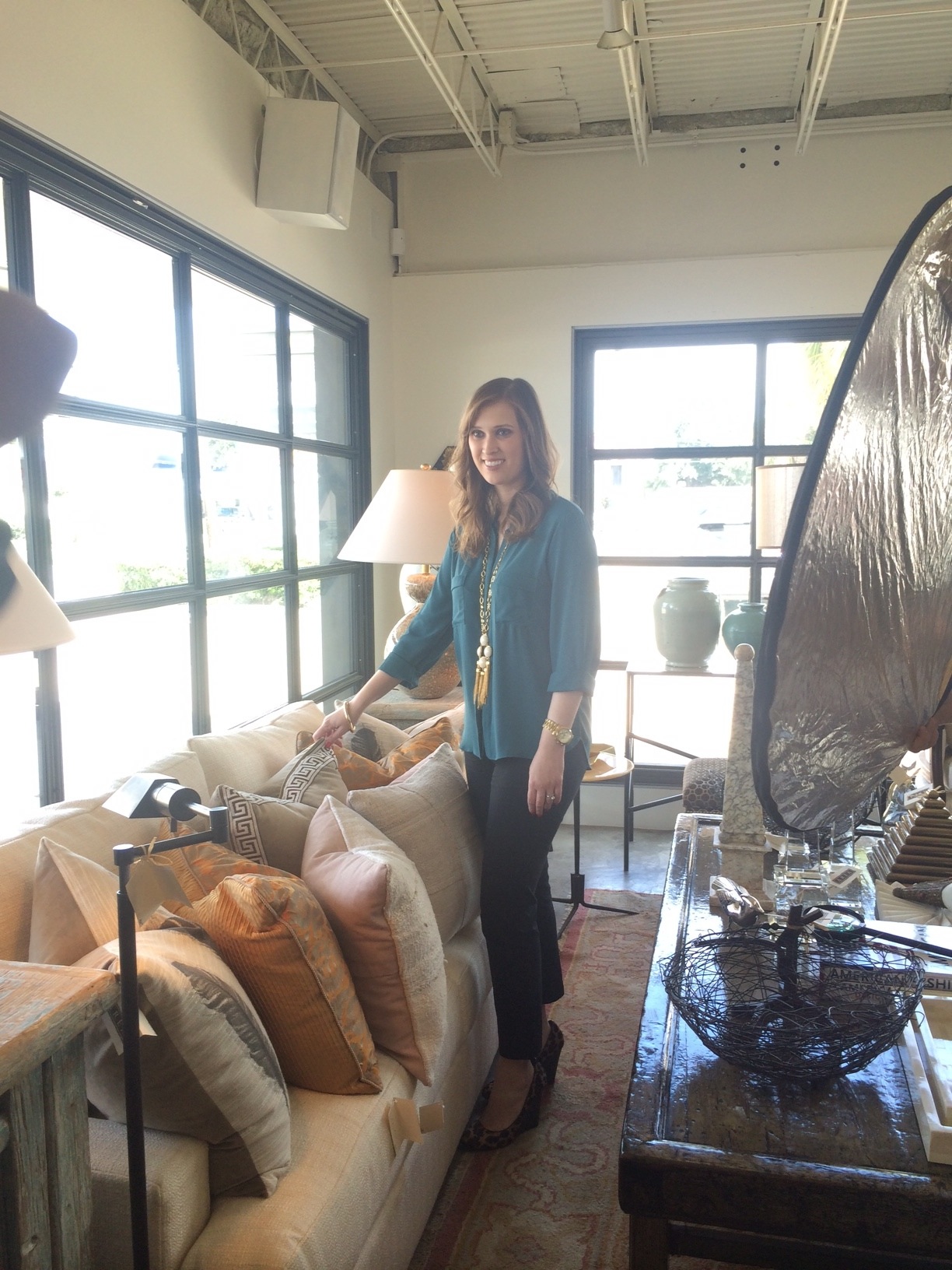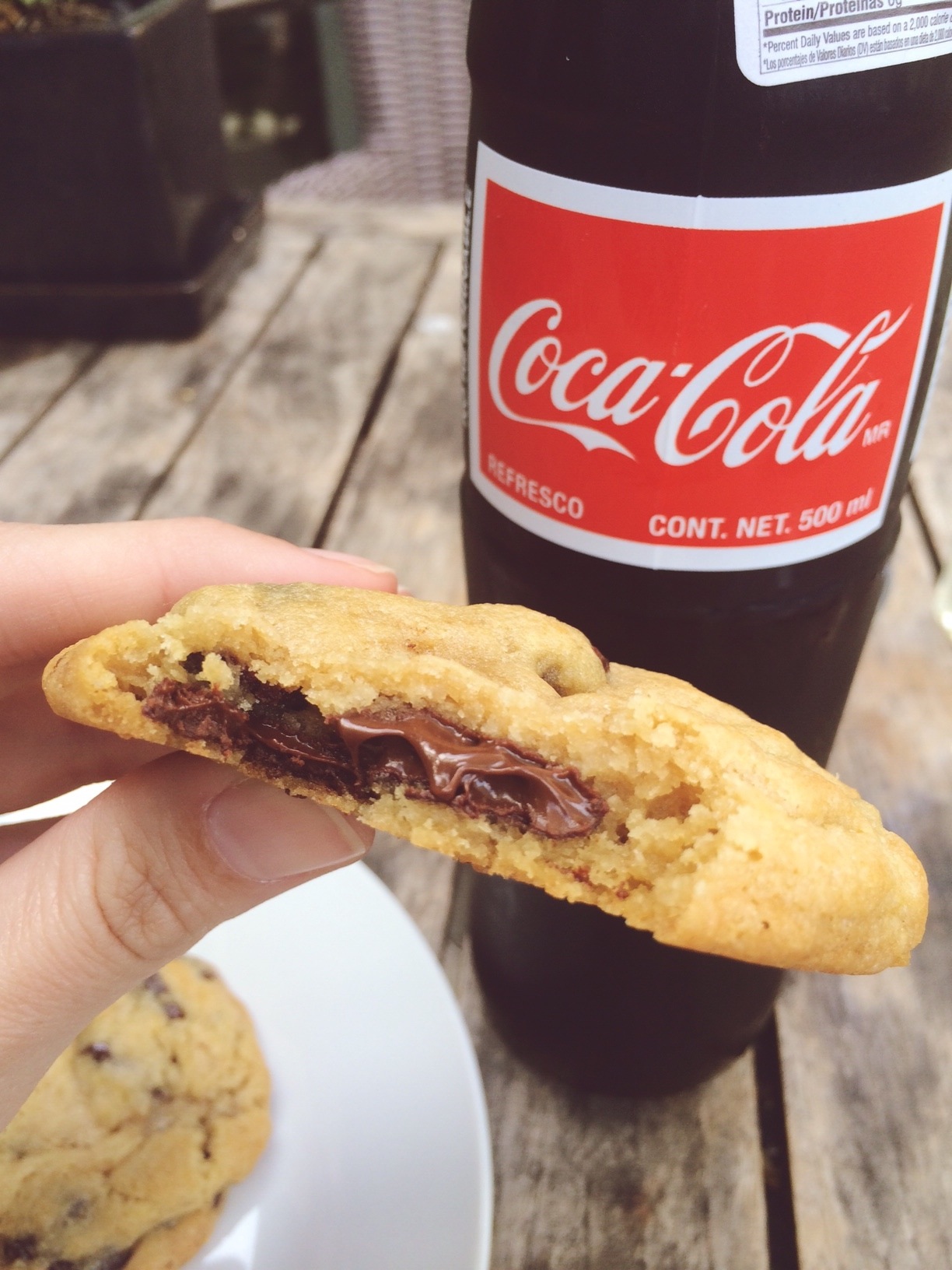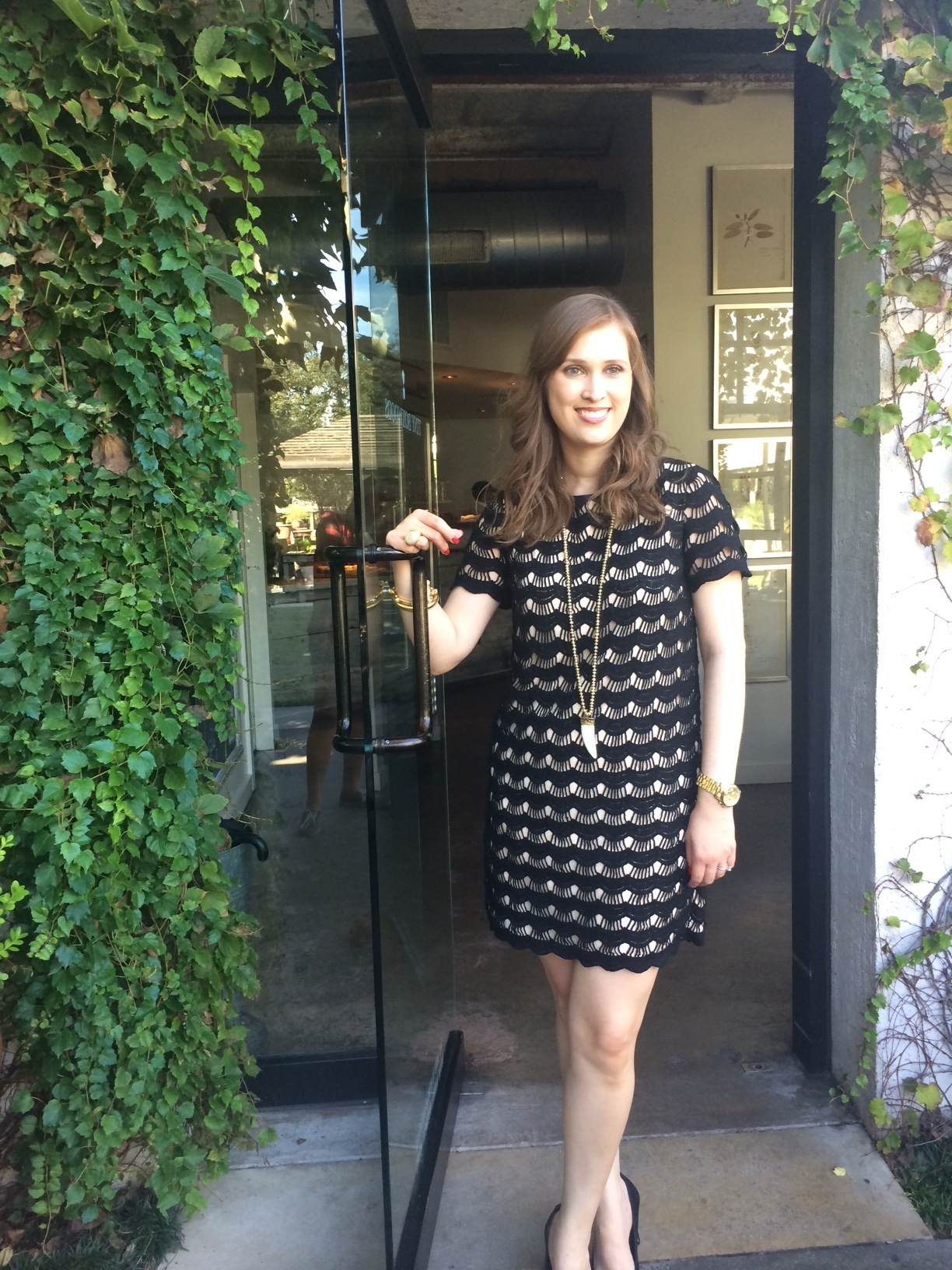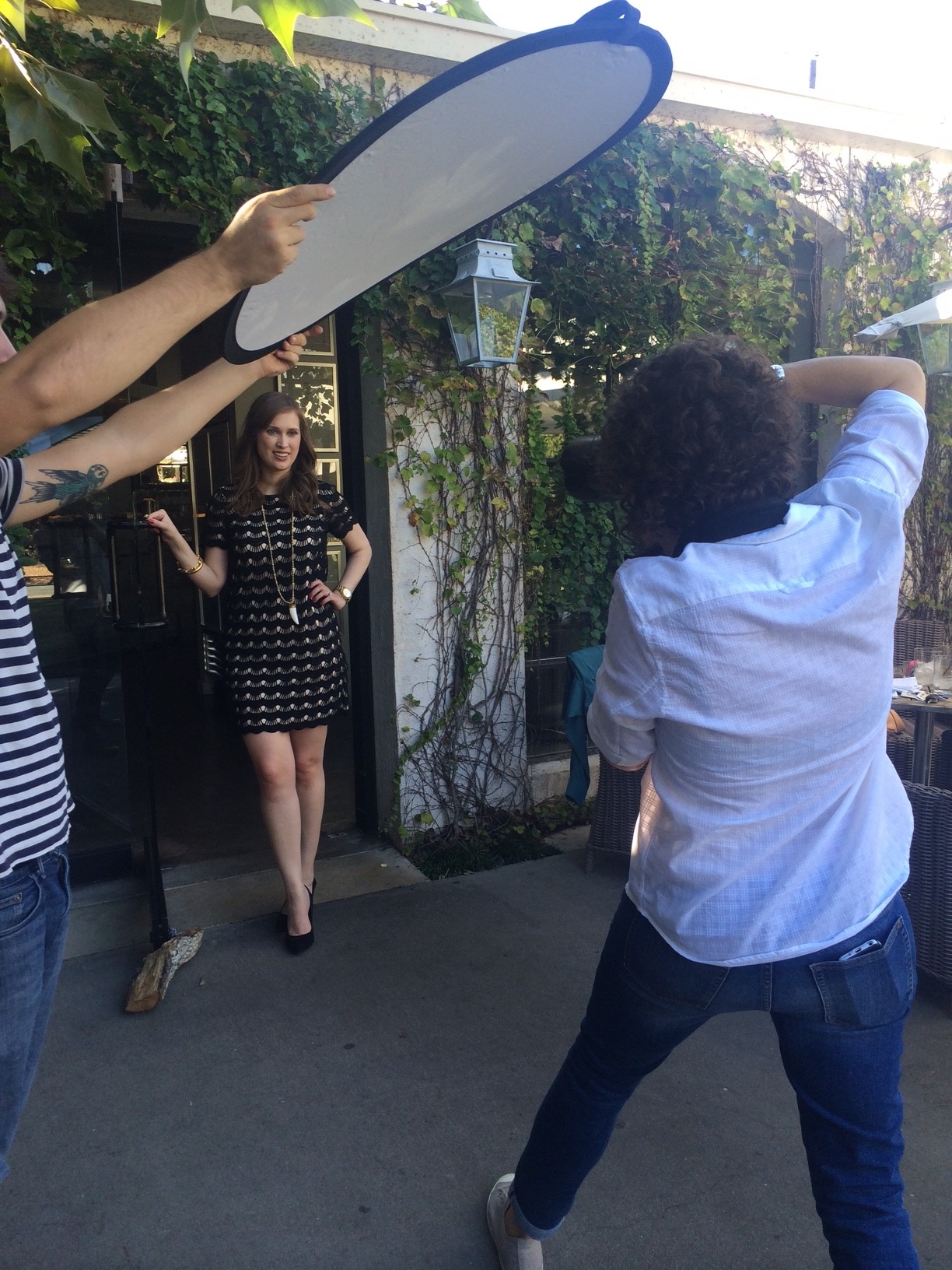 And the final shots!