I have always been so bad about taking care of my skin for years and have really been noticing some of the sun damage from never wearing sunscreen. Moisturizers and sunscreen have been my best friend for the past few years but I know I've been missing out on some of the amazing skin care products out there, simply because I have no idea what to do with them.  No matter who I ask or the amount of products I purchase, I still can't figure out what to put on when, what that product was even for or even knowing if that specific product works with my skin type.
I finally realized I need to get my skin care regimen in check so I booked an appointment with Jenni at Viva Day Spa. And what perfect timing… They are offering a FAB facial treatment to celebrate Valentine's Day! Who doesn't love a spa day to relax and get pampered?? I know I do, so I jumped on the offer to get 1.5 hours full of facial perfection. I figured, what better time to learn more about my skin and enjoy a relaxing treatment while I'm at it!
Not only do you get everything listed below, you get about 10 other serums and treatments! AND you get an amazing massage!!
Sweet Cheeks Organic Facial Package
Valued at $189 for 1 hour 30 minutes, includes:
Viva Day Spa also offers other amazing Valentine's Day massages including couples massages for those looking for an activity to do together on this romantic day. Gift certificates are always available for purchase in-store and online, easing the process of finding the ideal gift.
(Click product to shop)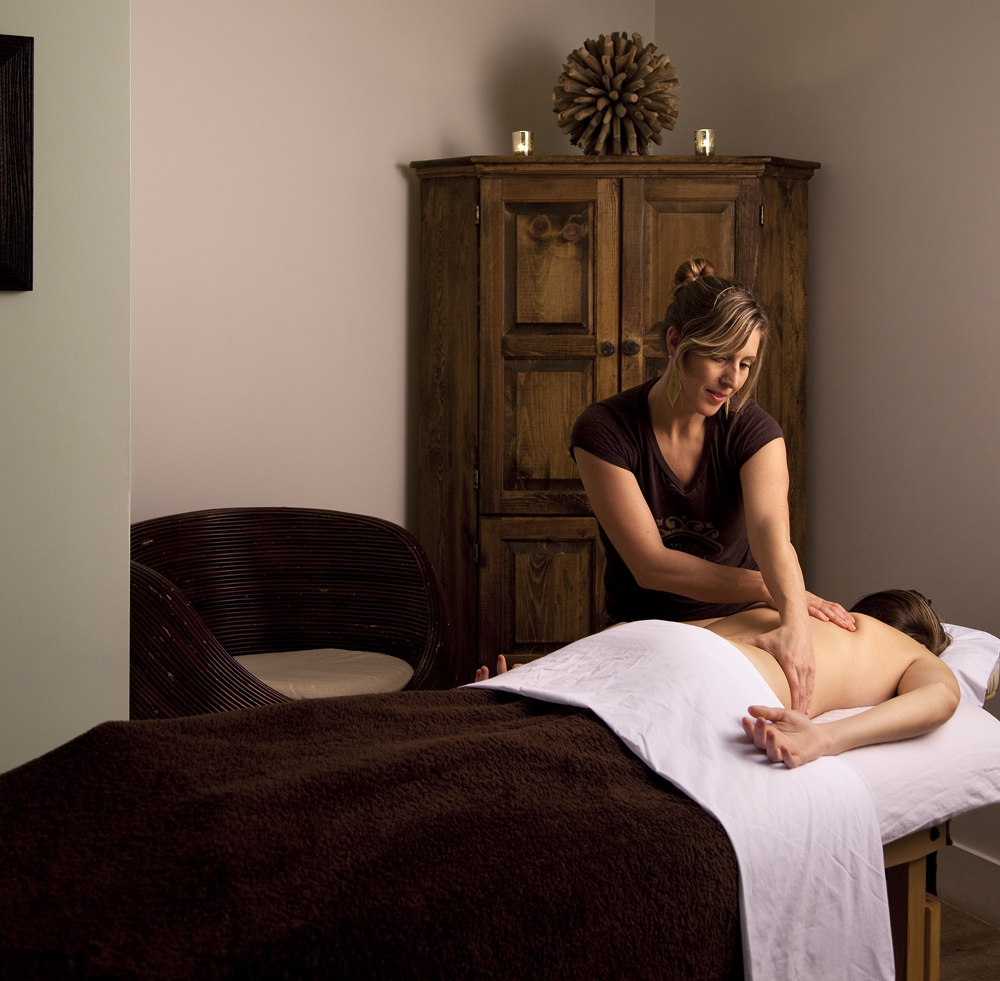 215 South Lamar and 1811 W. 35th St.
Viva Day Spa is hiring at all three locations! Interested applicants can send an email to careers@vivadayspa.com to send in resumes and ask for more info.